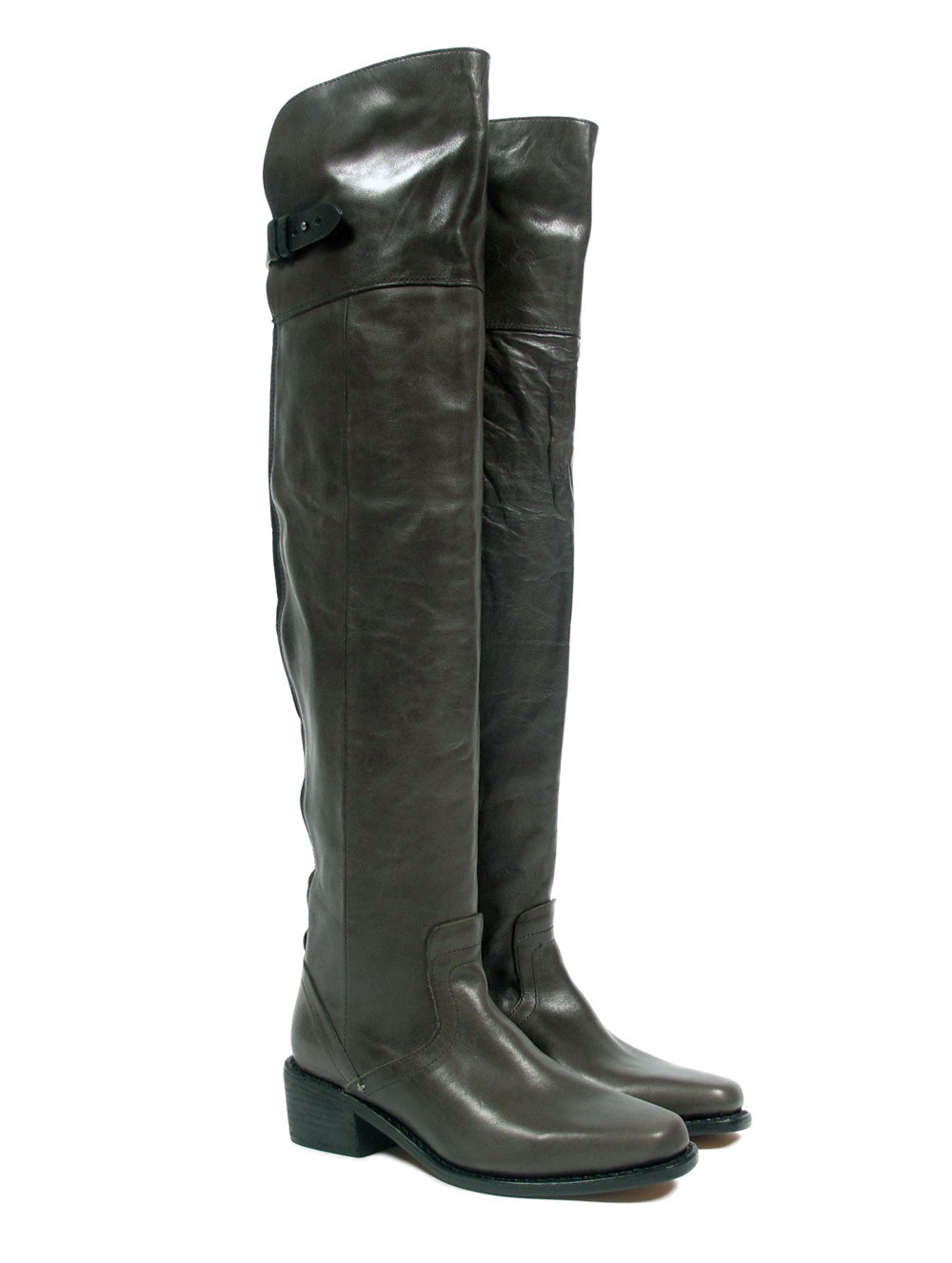 These beautiful vintage looking over the knee boots come from Rag & Bone, and can be found in the sale at Les Nouvelles reduced from £555 to £333 - still not pocket change, but a real true investment piece. I adore over the knee boots during the winter - they are simply the most stylish way to brave the wet weather!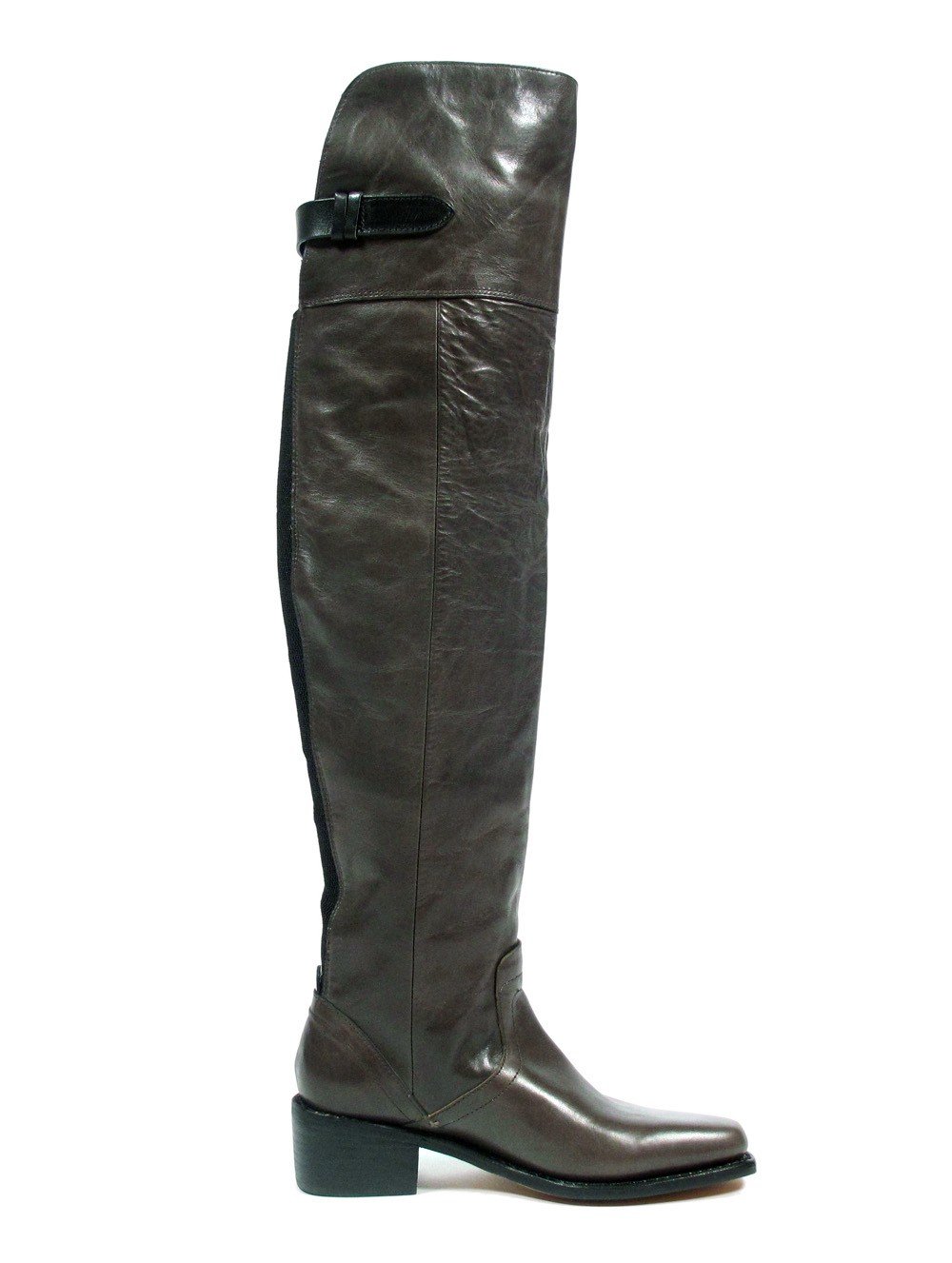 BUY RAG & BONE PEARCE OVER KNEE BOOTS NOW
Have you
entered the competition
yet? Remember you must create and email me your design by the 12th to have it ready for when voting opens on Facebook! I will post a reminder every day too or else see the
competition page
for full details.