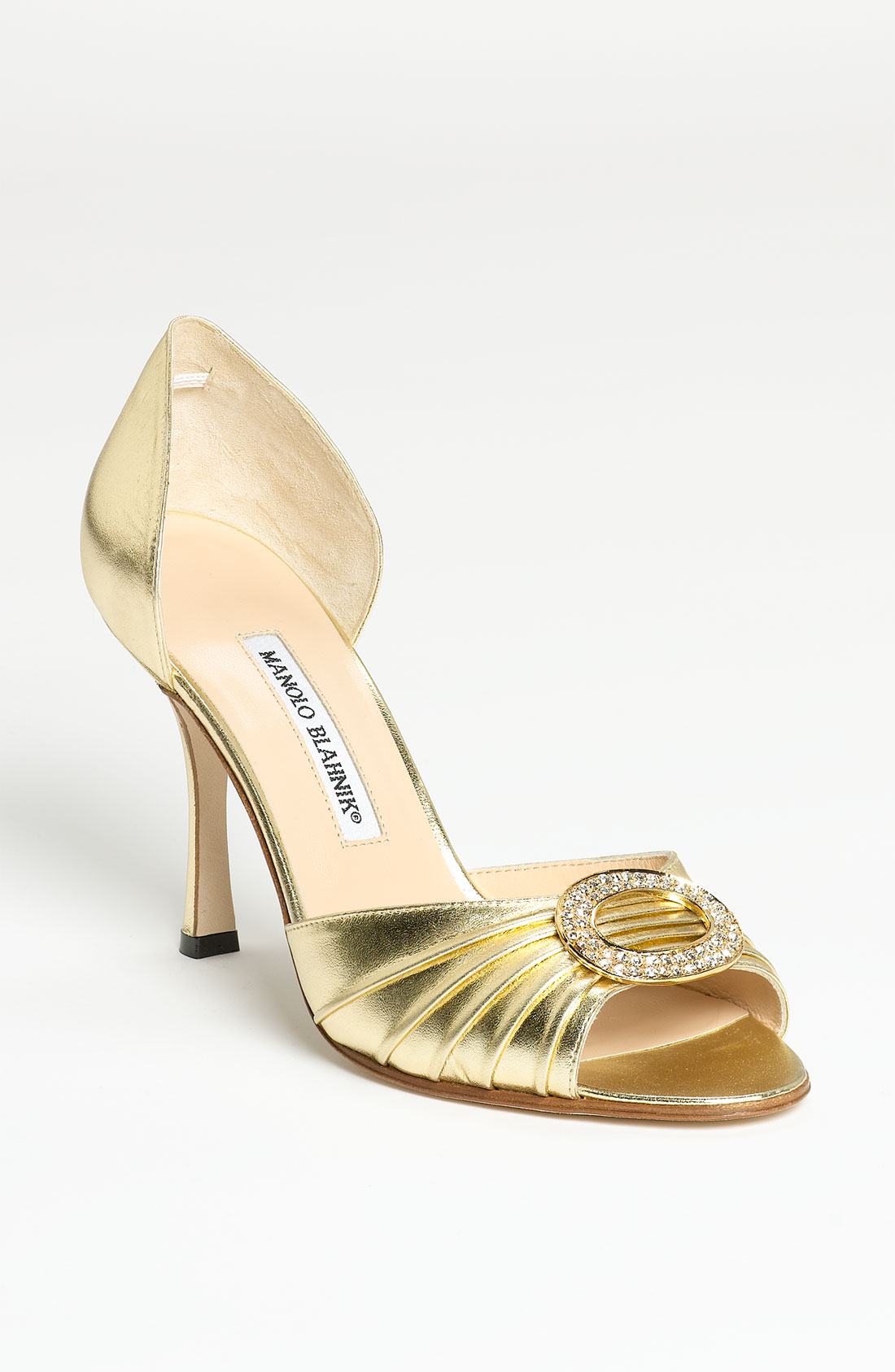 If you are after adding a little bit of razzle dazzle to your shoe closet, then Manolo Blahnik's Sedaraby pumps could be just what you have been waiting for. I am not a huge fan of golden shoes normally but they do look really opulent and delicate - even with the large crystal feature on the vamp.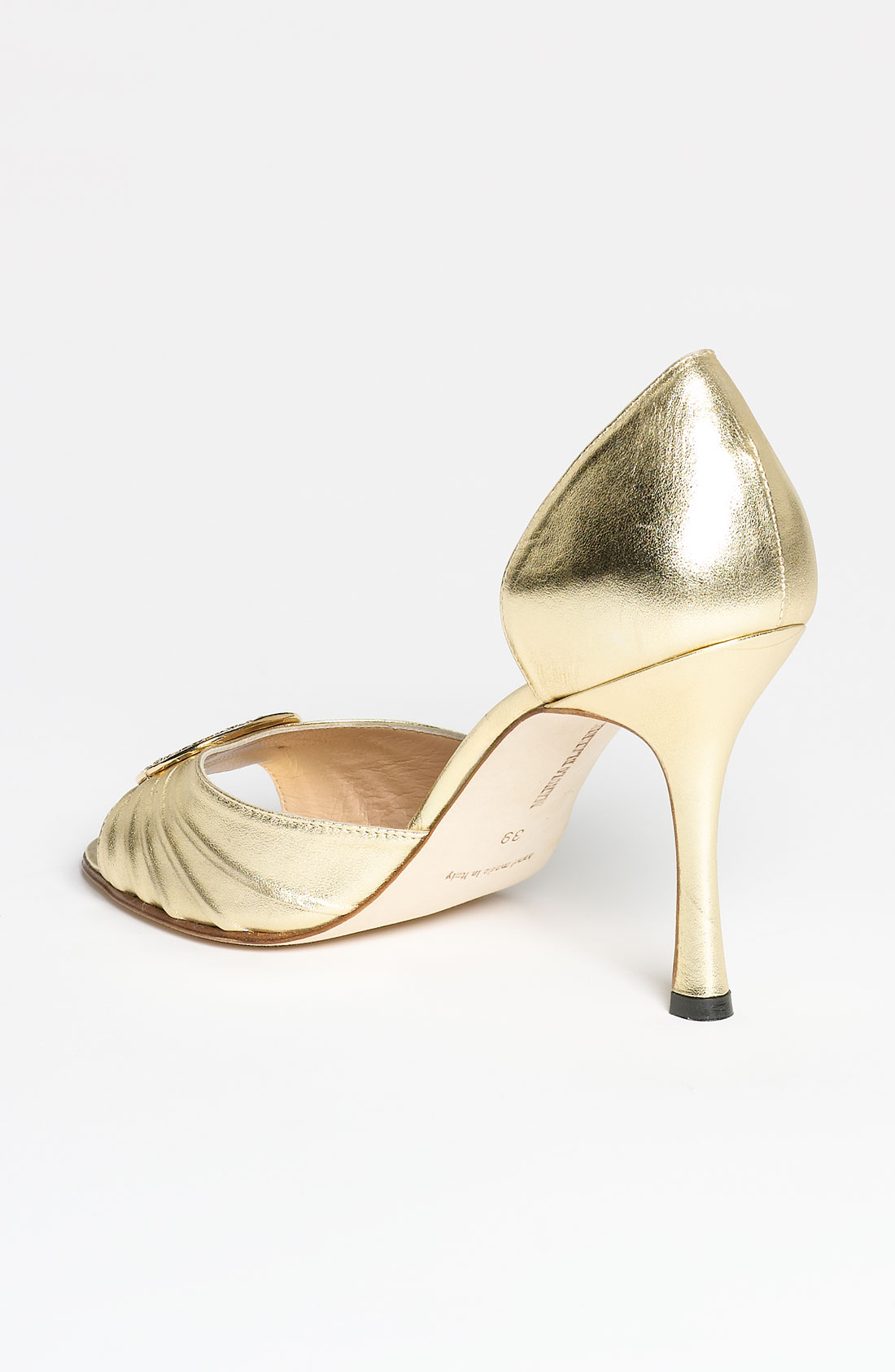 Oh look they are my size too - it must be a sign!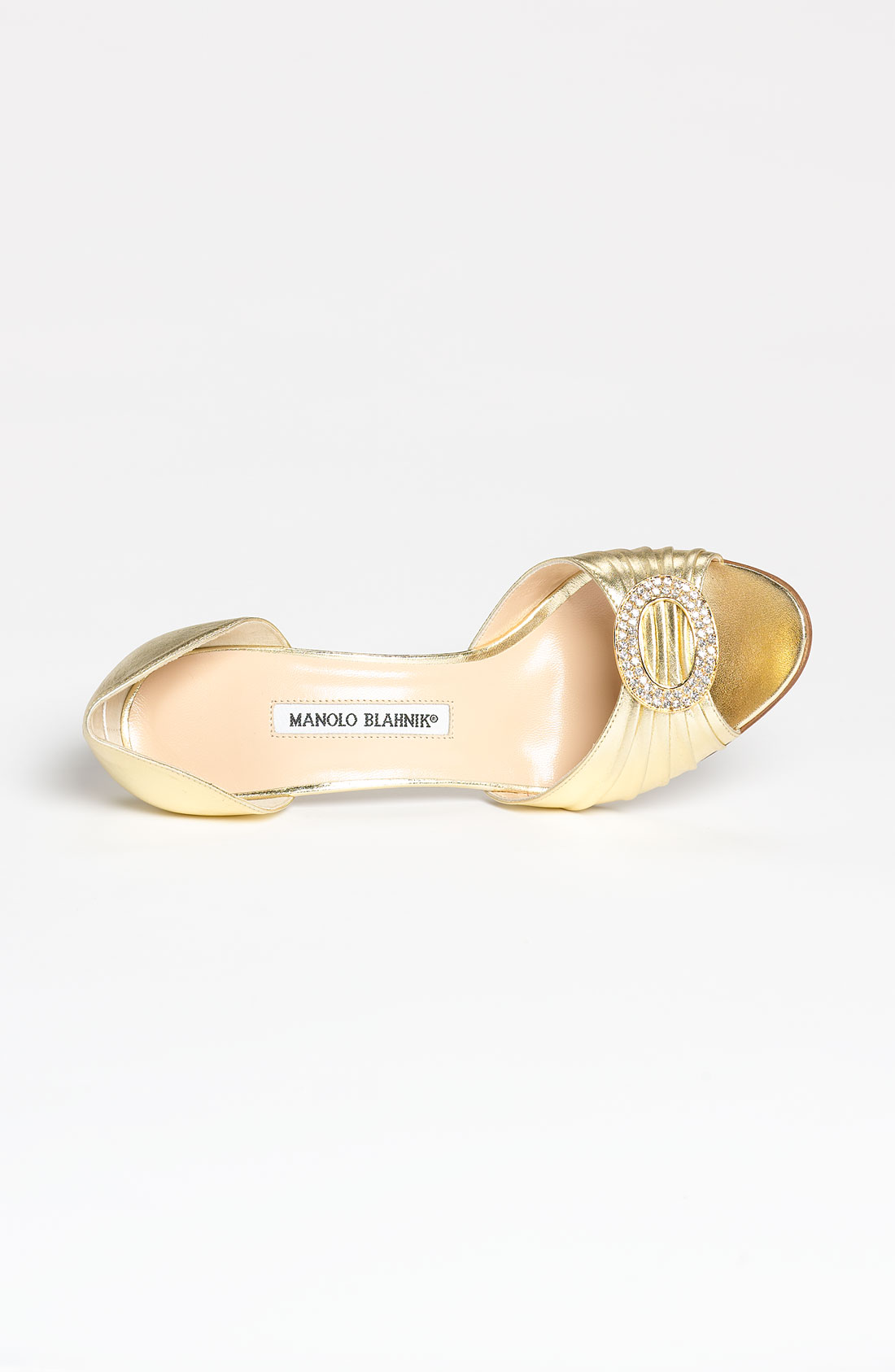 BUY MANOLO BLAHNIK SEDARABY D'ORSAY PUMPS NOW
Have you
entered the competition
yet? Remember you must create and email me your design by the 12th to have it ready for when voting opens on Facebook! I will post a reminder every day too or else see the
competition page
for full details.