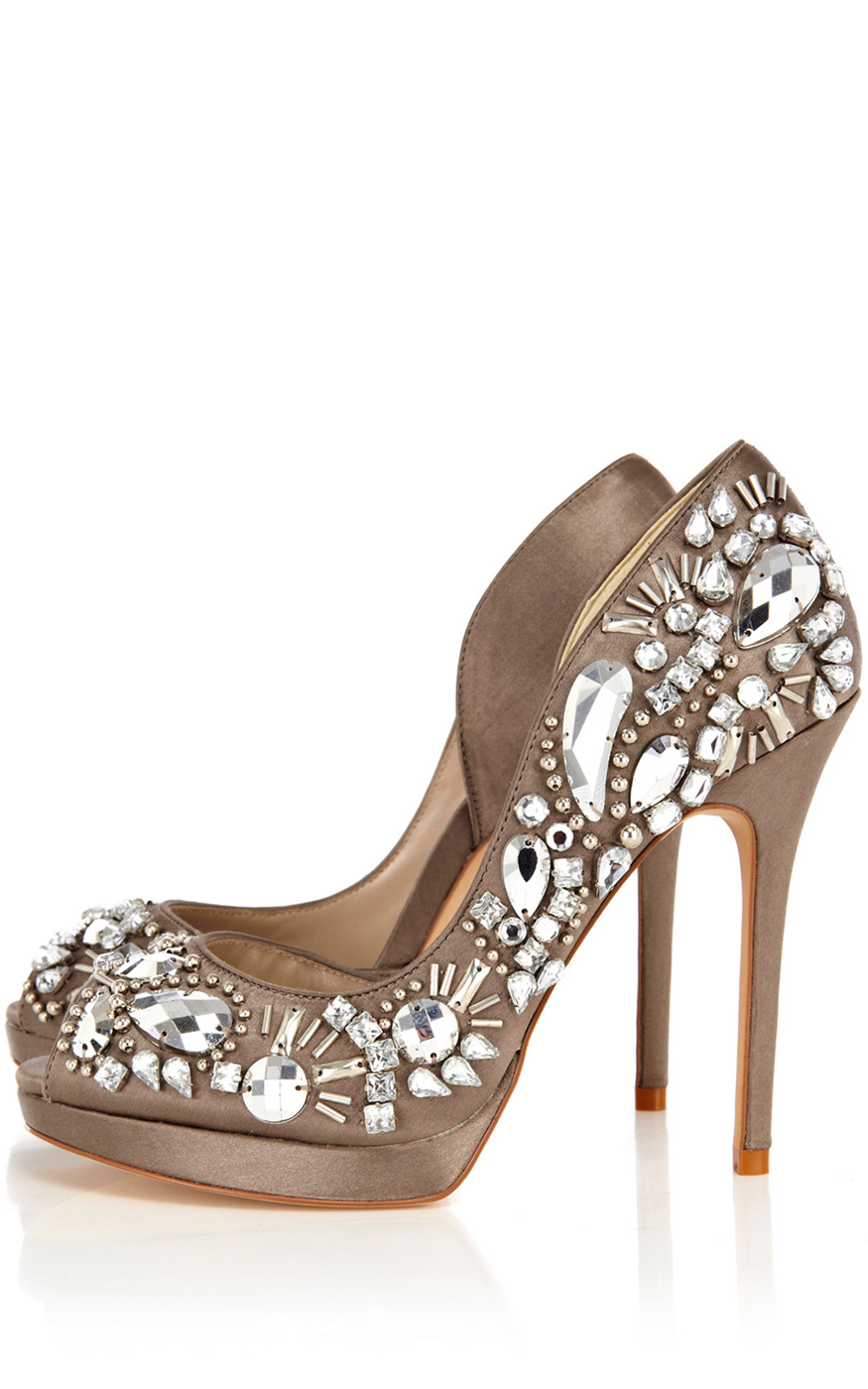 If you are after a new pair of shall we call them occasion shoes (because let's be honest, you probably wouldn't wear these to the office) then you might want to take a look at these gem encrusted heels at Karen Millen.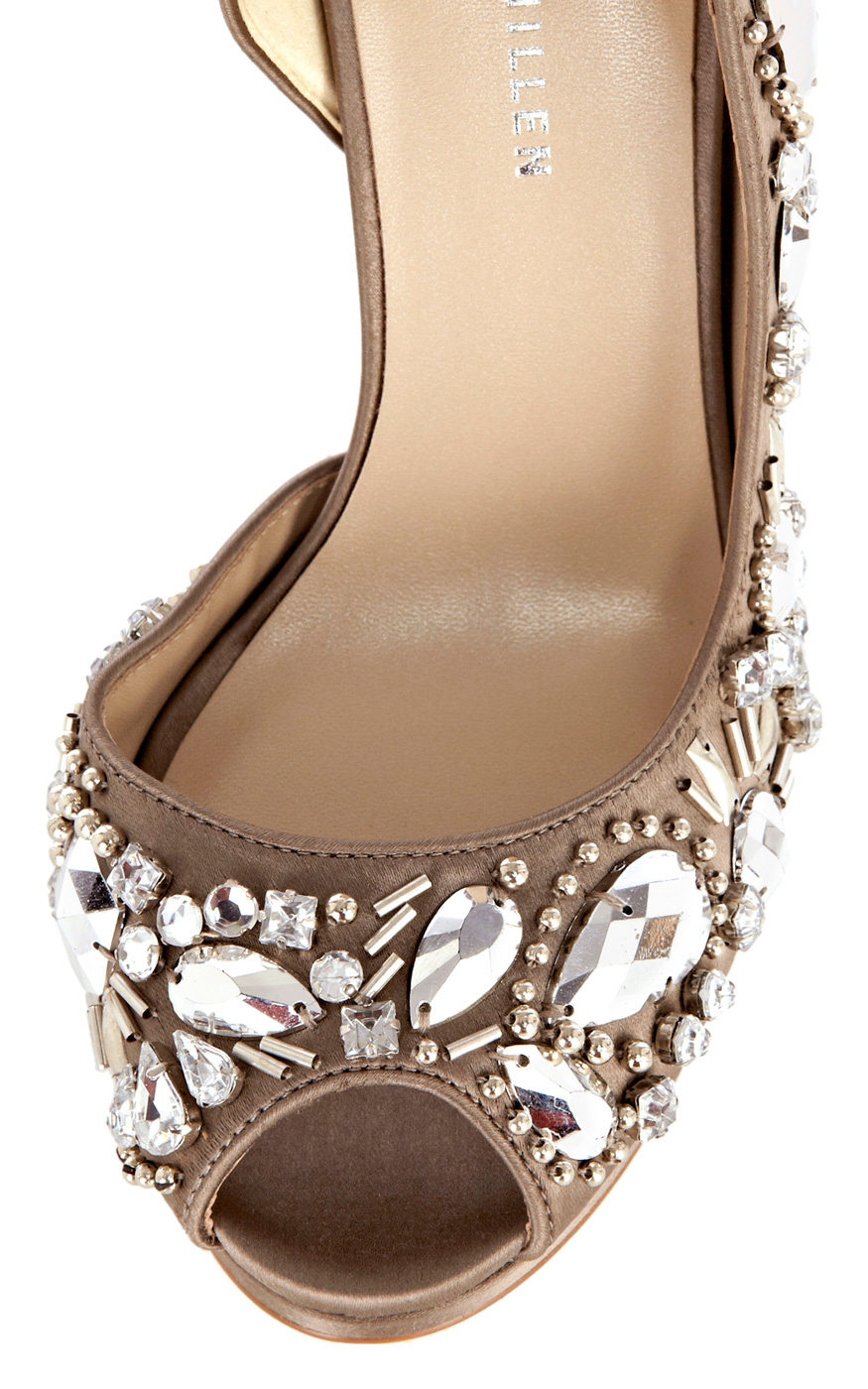 No - they are definitely not for the daytime but they are a beautifully conceived and constructed shoe for a very special occasion.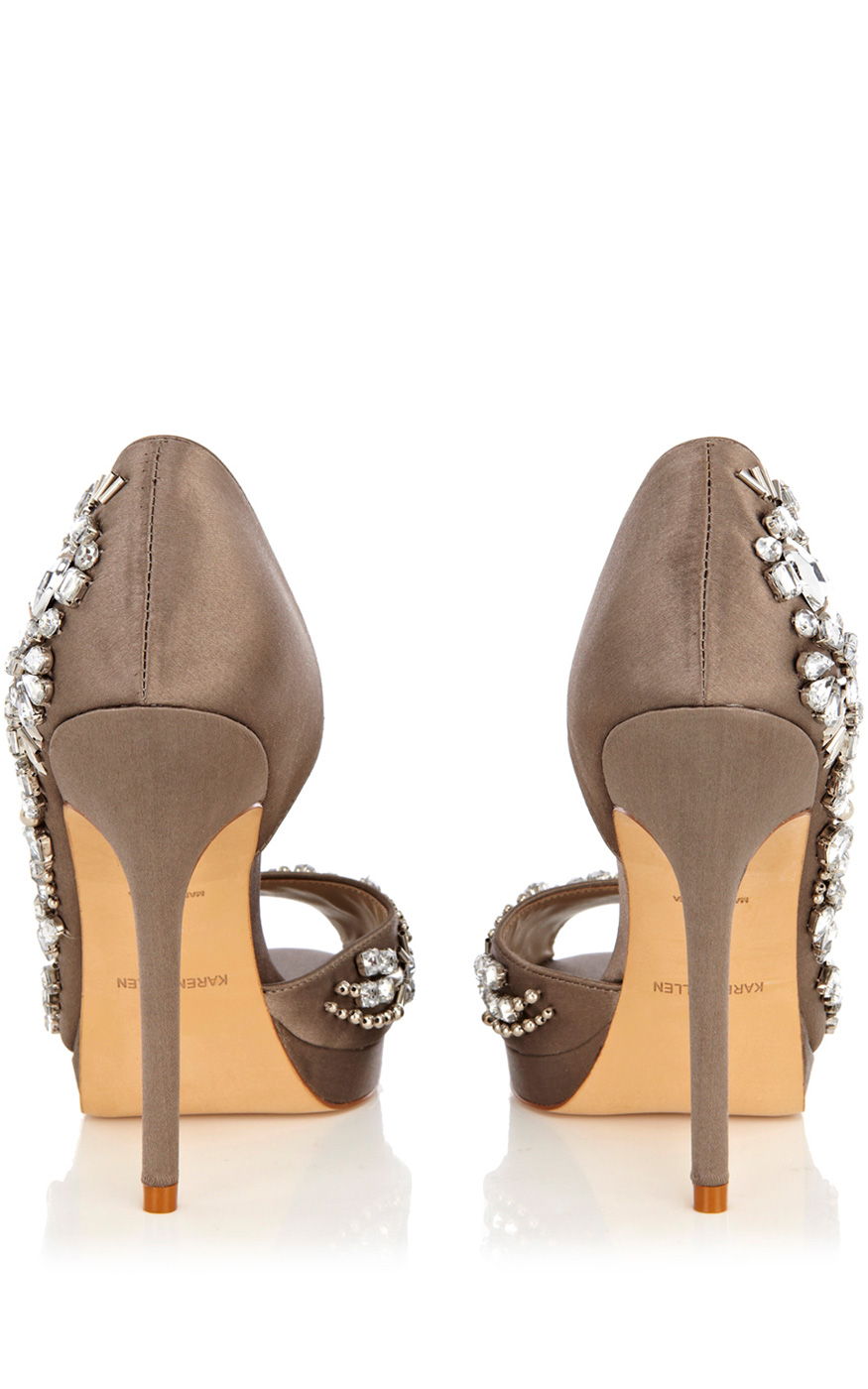 If you have a place in your shoe closet crying out for a new pair of semi d'orsay sparklers then why not take a look at the Karen Millen website where they can be yours for £170.
BUY BAROQUE HEELS FROM KAREN MILLEN