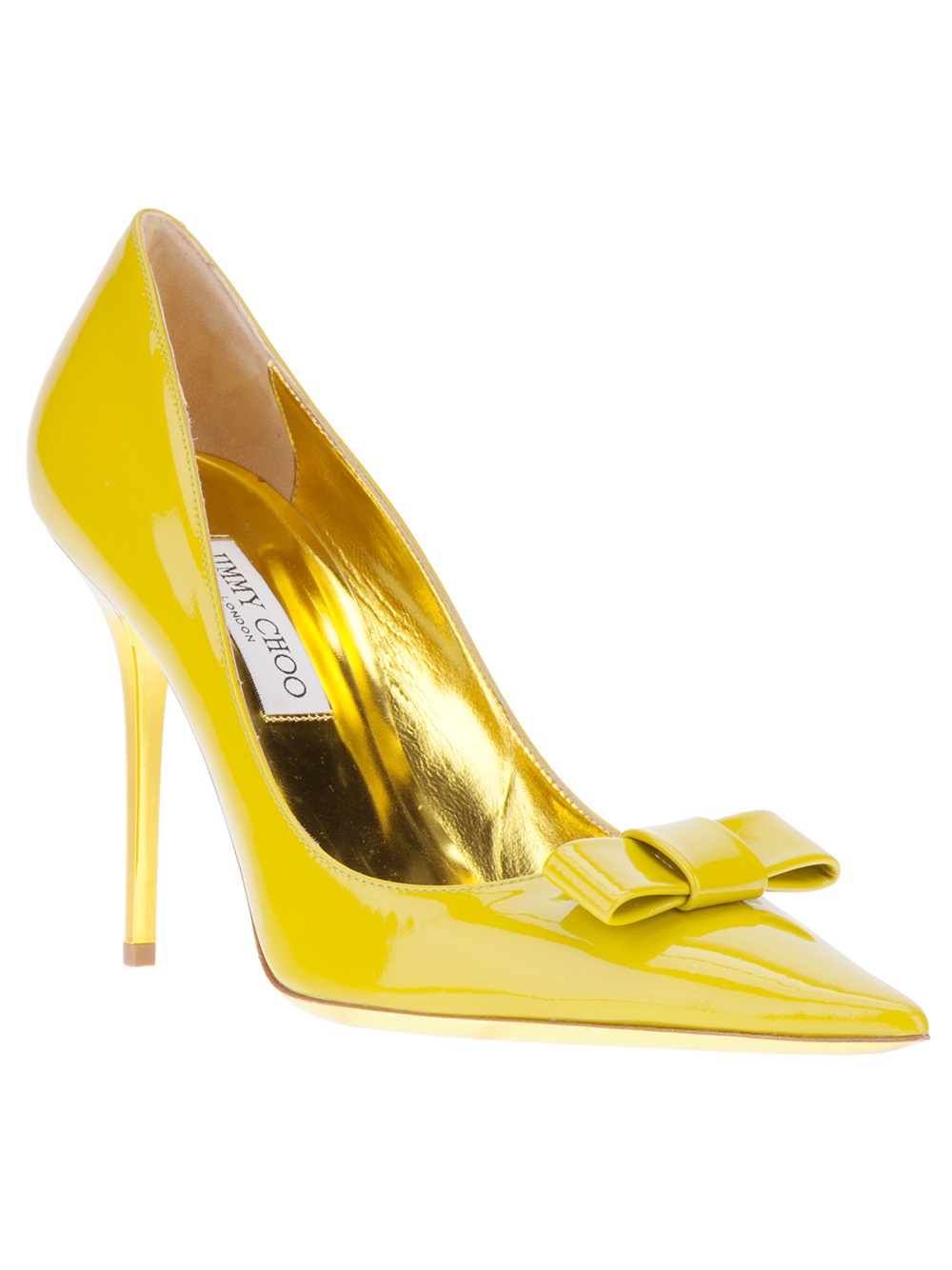 Marcie and Mara are new from Jimmy Choo, and immediately make me start to mentally plan my spring wardrobe. It's amazing how a pretty bright pair of shoes (or two...) can make you forget about the colD and snow outside!
Love the Marcie pumps with their higher heel and gorgeous sunshine yellow uppers. So cute!
BUY JIMMY CHOO MARCIE AT FARFETCH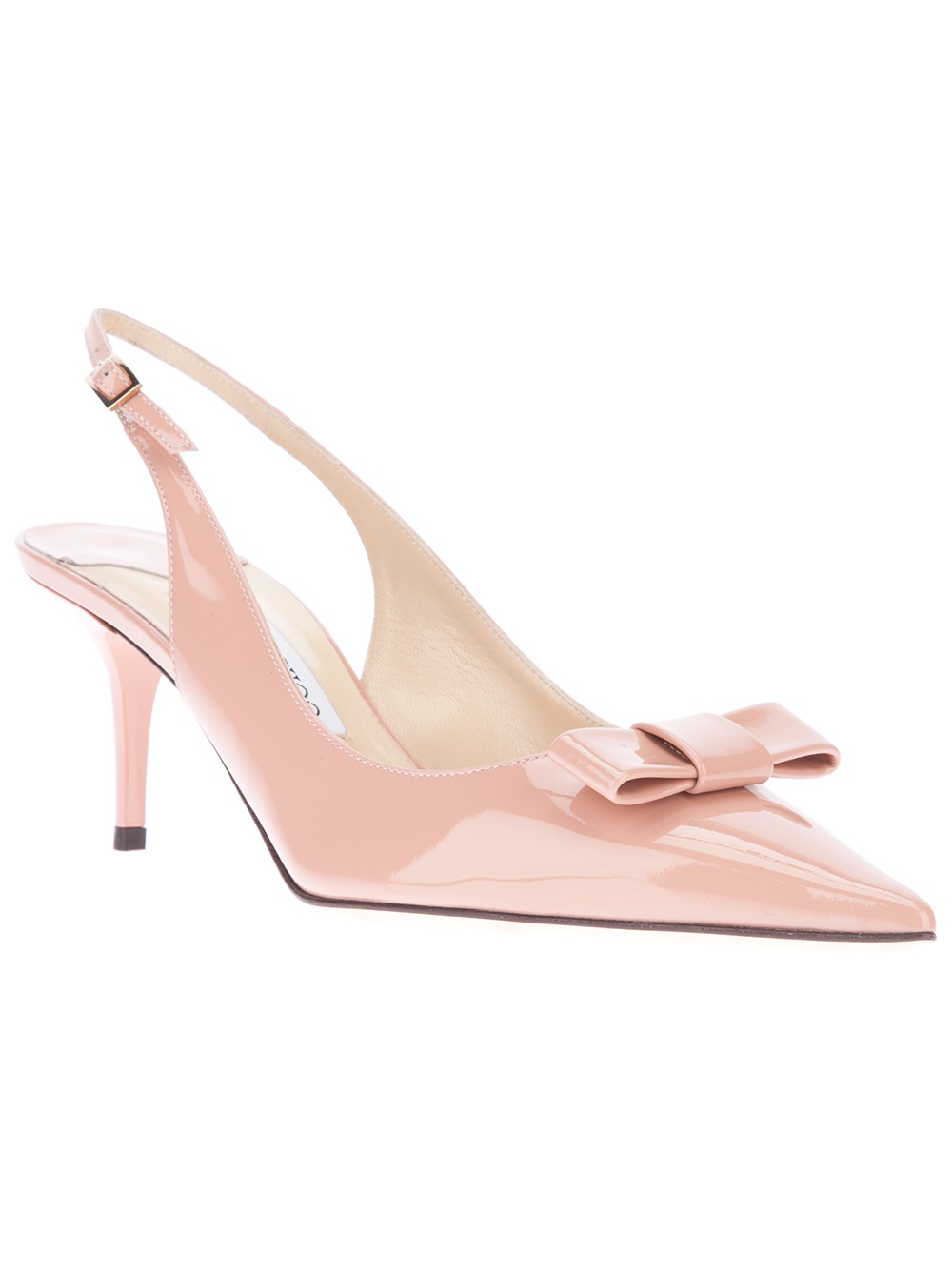 If you prefer a slightly lower heel and would rather rock a sandal then Mara are for you. I chose th epink but both styles come in various shades, and all with that gorgeous pointed toe and pretty square cut bow.
Mara would be just perfect for girls who lobe their retro dressing!
BUY JIMMY CHOO MARA AT FARFETCH