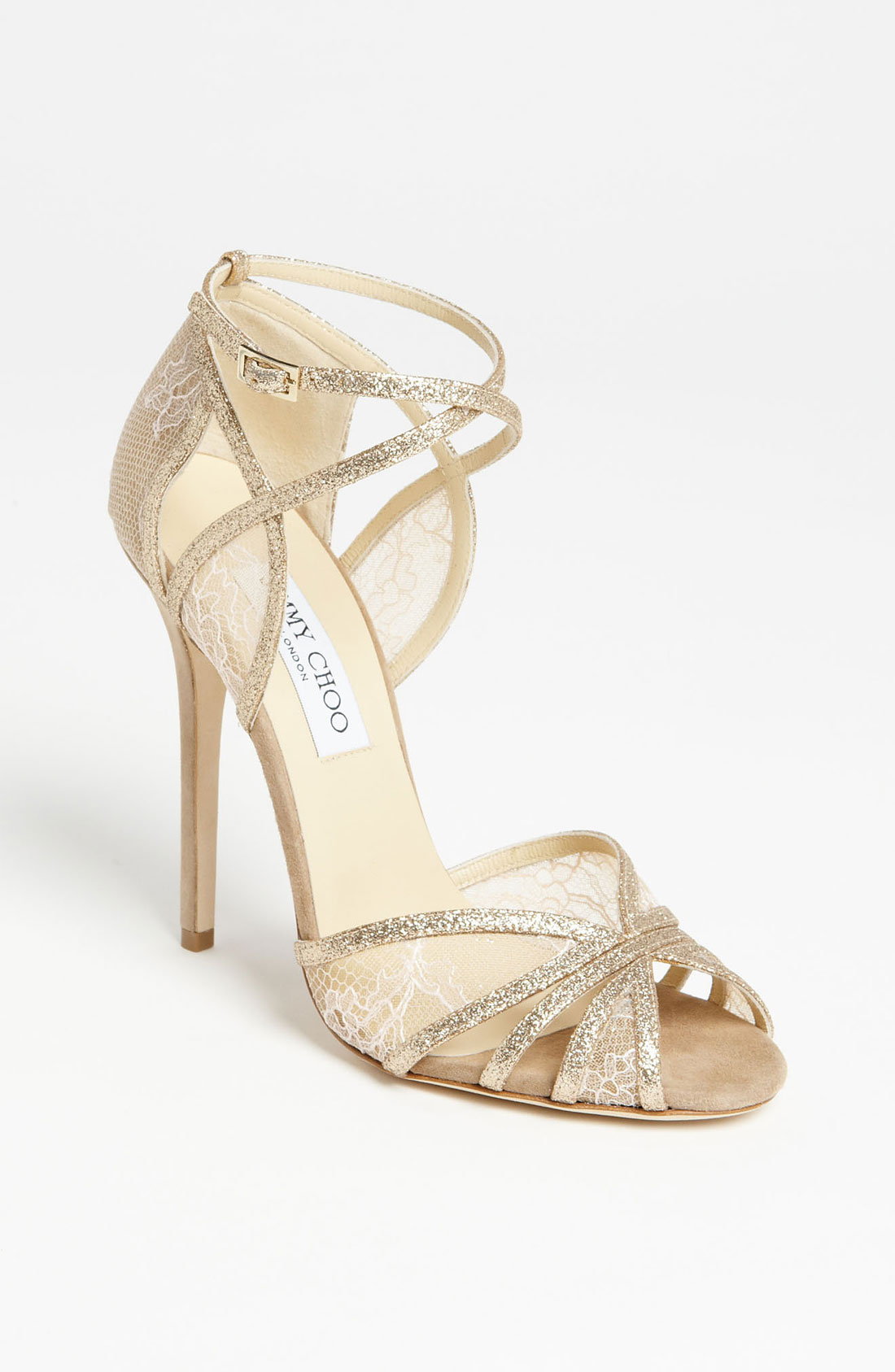 Fitch is one of the new 2013 styles from Jimmy Choo - and I am IN LOVE with these heels. Delicate straps finished off with little lace panels they are just about as feminine and stunning as any other Jimmy Choo heel ever. They would also make for an incredible pair of bridal shoes if white or ivory just isn't your thing.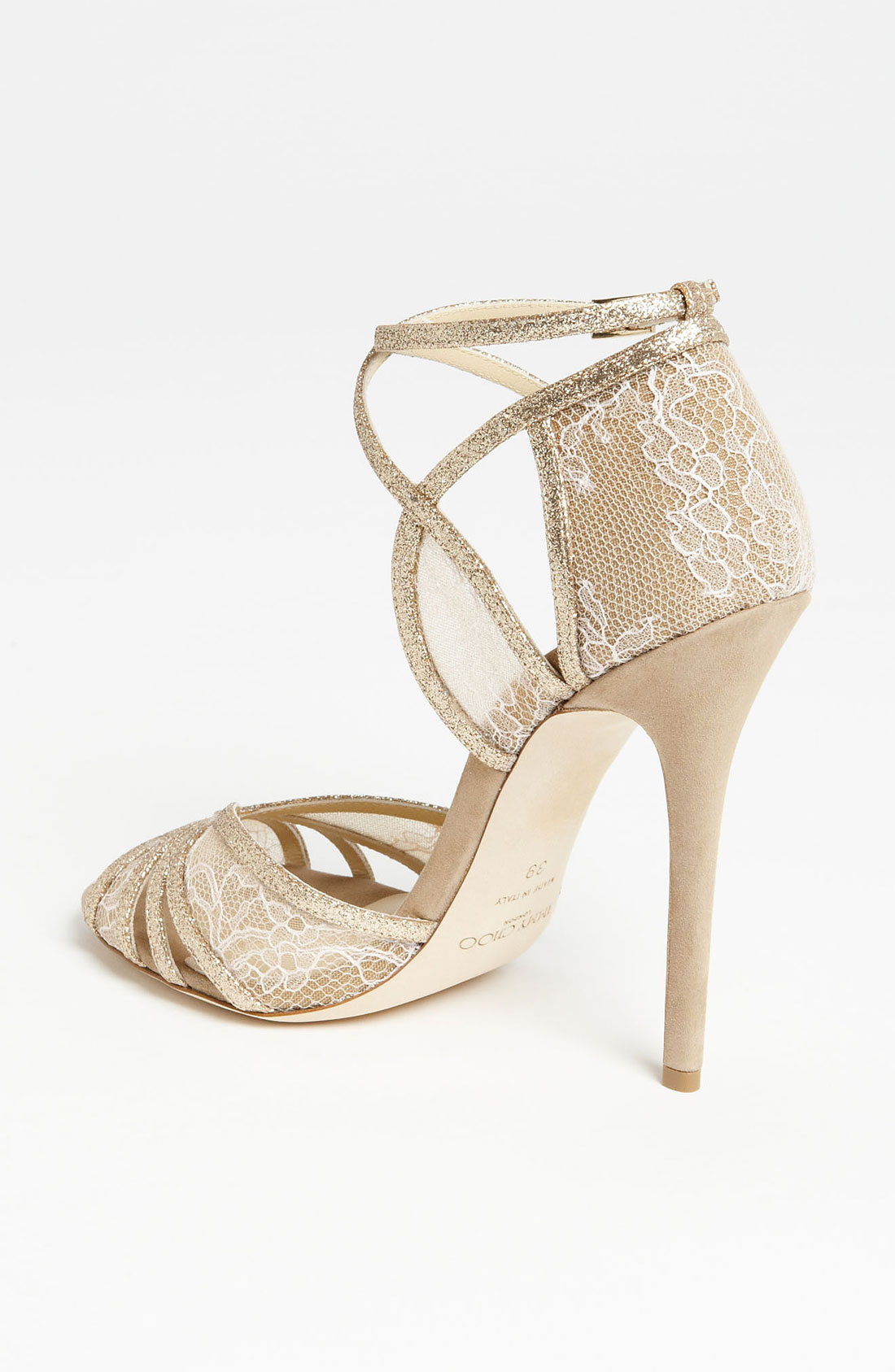 You can pre order this style at Nordstrom for just over £700 - yes they are pricey, but they are about as classic and elegant a heel as you are ever likely to see and if you do get these for your big day this year then please let me see the pictures.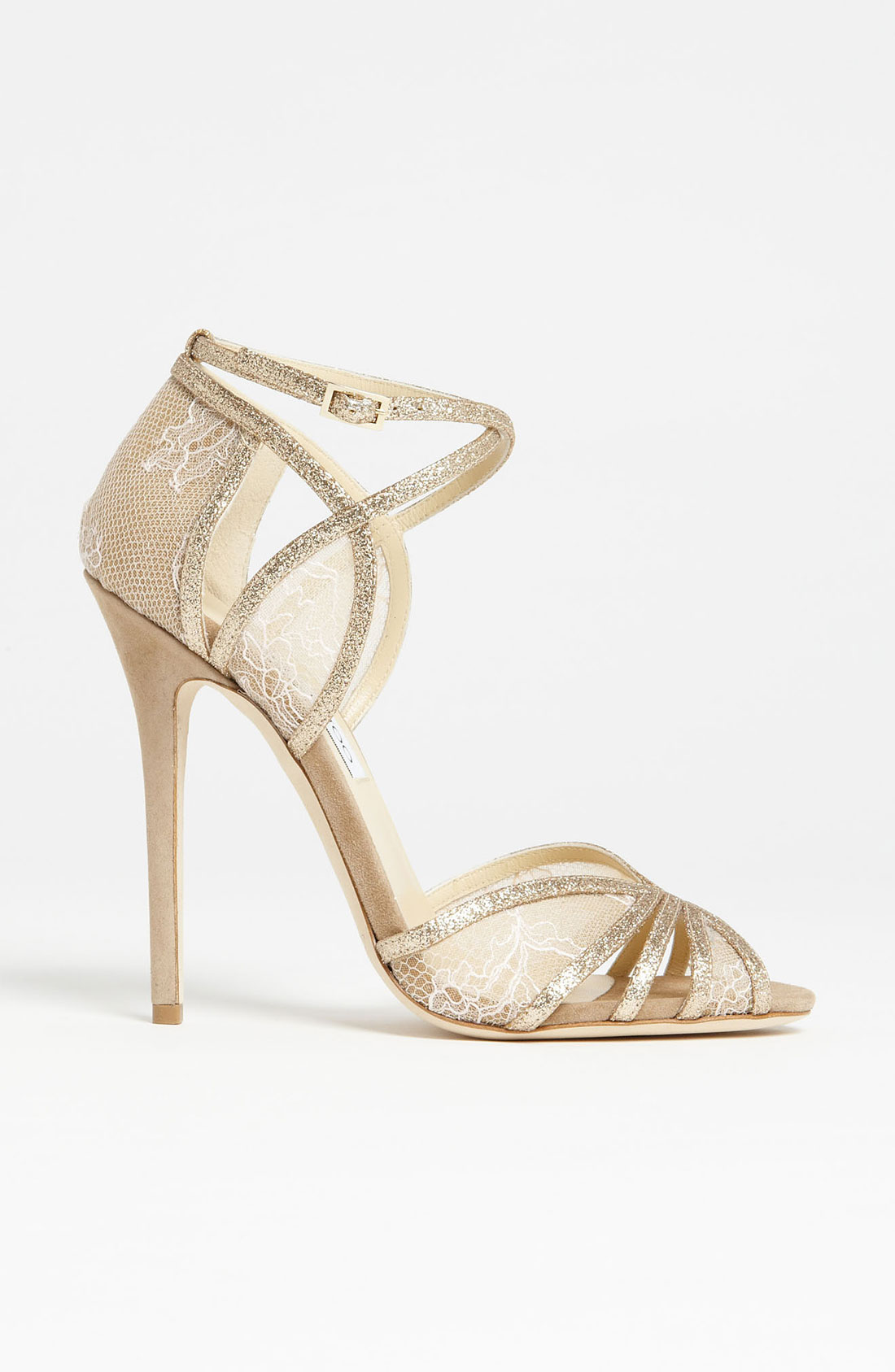 PRE ORDER THEM NOW AT NORDSTROM
Have you
entered the competition
yet? Remember you must create and email me your design by the 12th to have it ready for when voting opens on Facebook! I will post a reminder every day too or else see the
competition page
for full details.