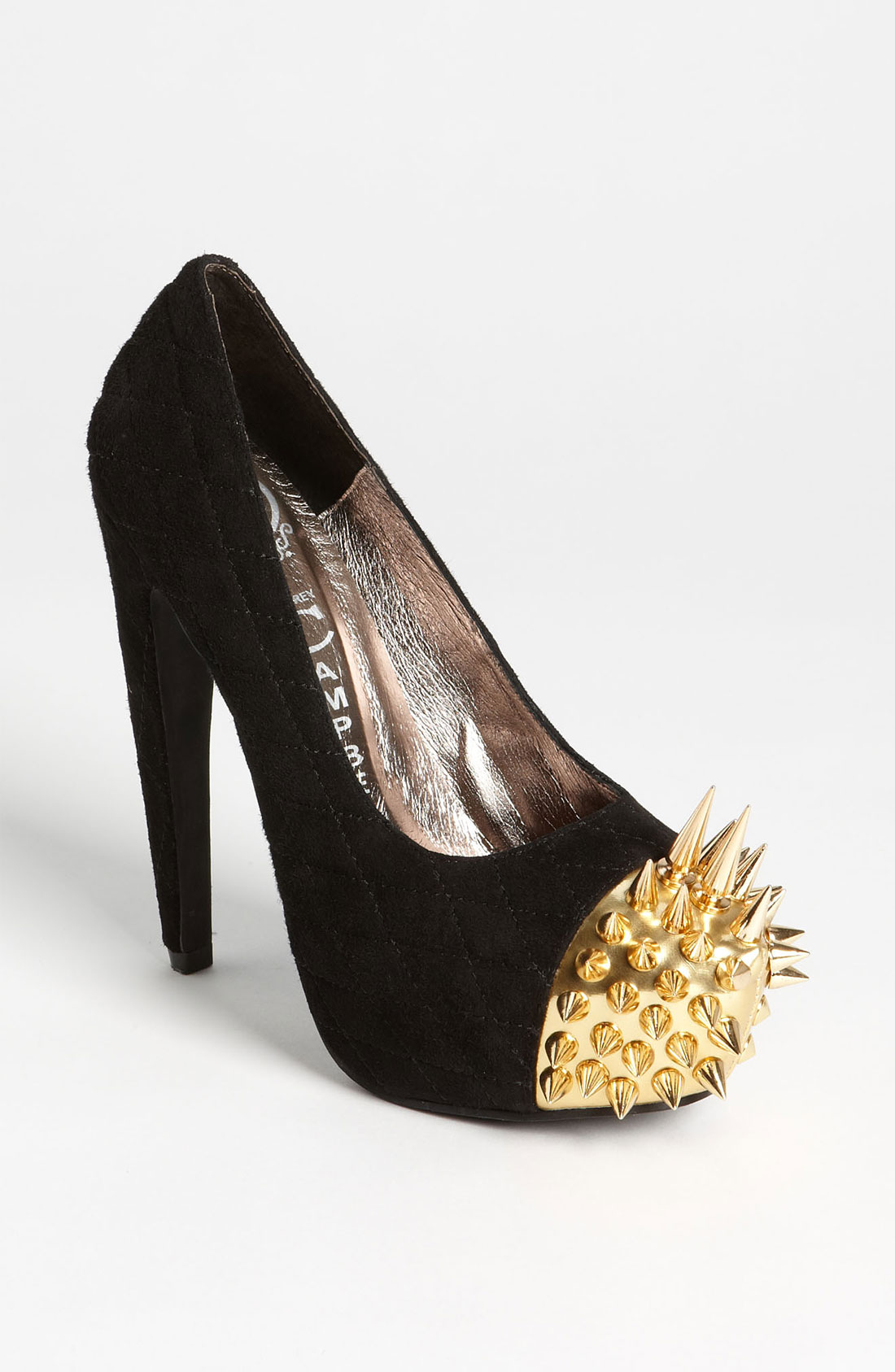 These are Battle, the stud front pumps, but if you want something a little more spiked then why not try the equally OTT During?
During sport a peep toe and are also on sale - so you can find them over at Office for £55.
BUY DURING BY JEFFREY CAMPBELL NOW
I actually prefer the spikes just at the front personally, and also the closed toe of Battle - they also have one of my favourite shoe names EVER too - these shoes are made to make you fierce.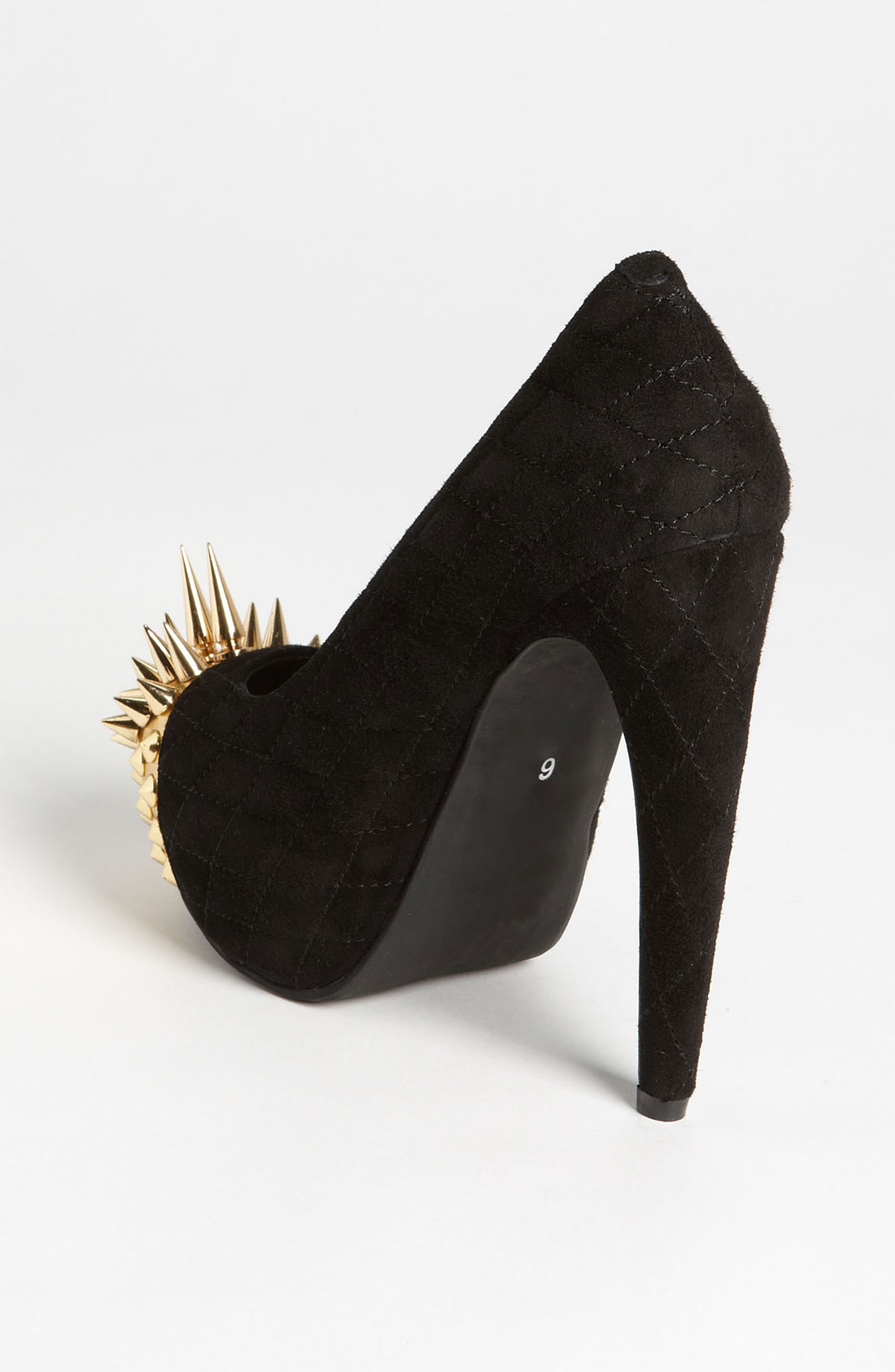 Really love the quilted upper too - but at full price these are a fair bit more expensive - you can pick them up for £143. But they bear more than a passing resemblance to the
Louboutin Asteroid Pumps
as well - which makes me feel slightly better about the price.
What do you think? It's a double whammy for me courtesy of Jeffrey Campbell!
BUY BATTLE FROM JEFFREY CAMPBELL NOW
Have you
entered the competition
yet? Remember you must create and email me your design by the 12th to have it ready for when voting opens on Facebook! I will post a reminder every day too or else see the
competition page
for full details.