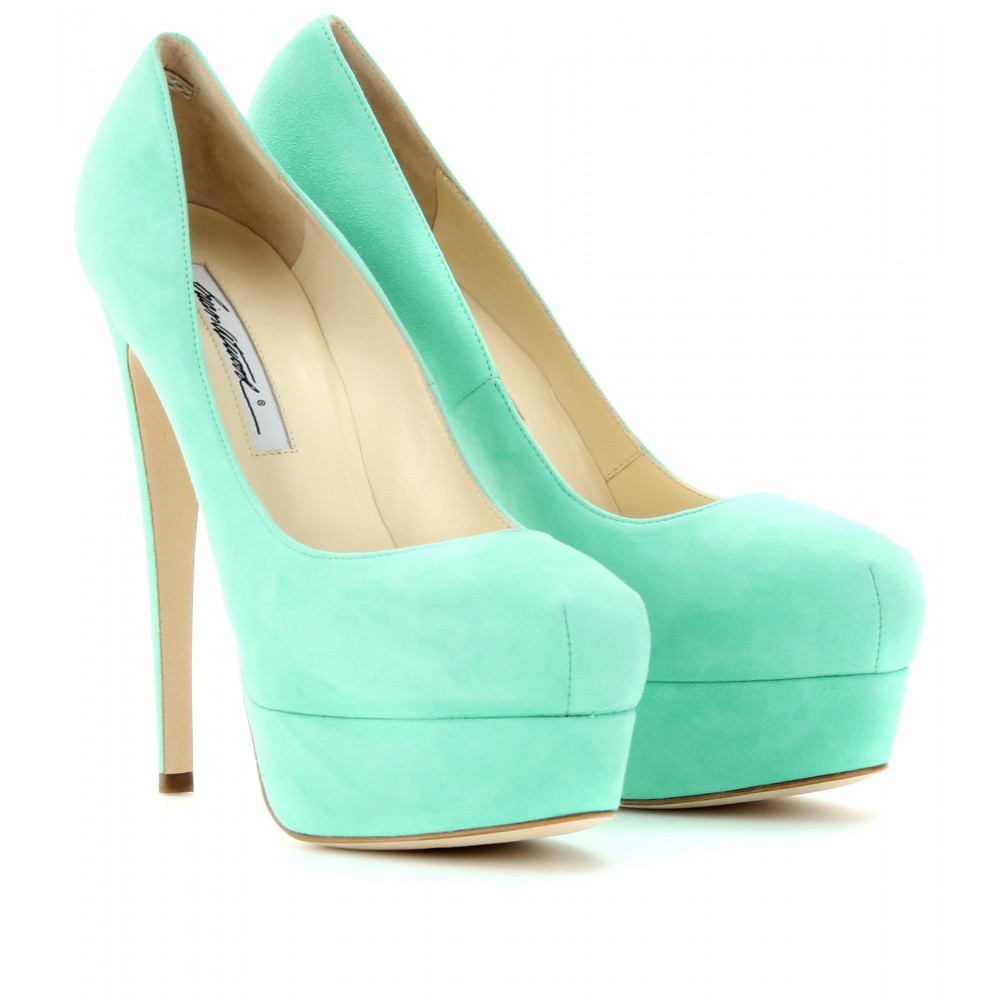 These fresh little mint green pumps are a breath of fresh air amidst the sea of brown and black footwear in Winter! I adore the colour of these shoes and the curves are pretty damned sexy too.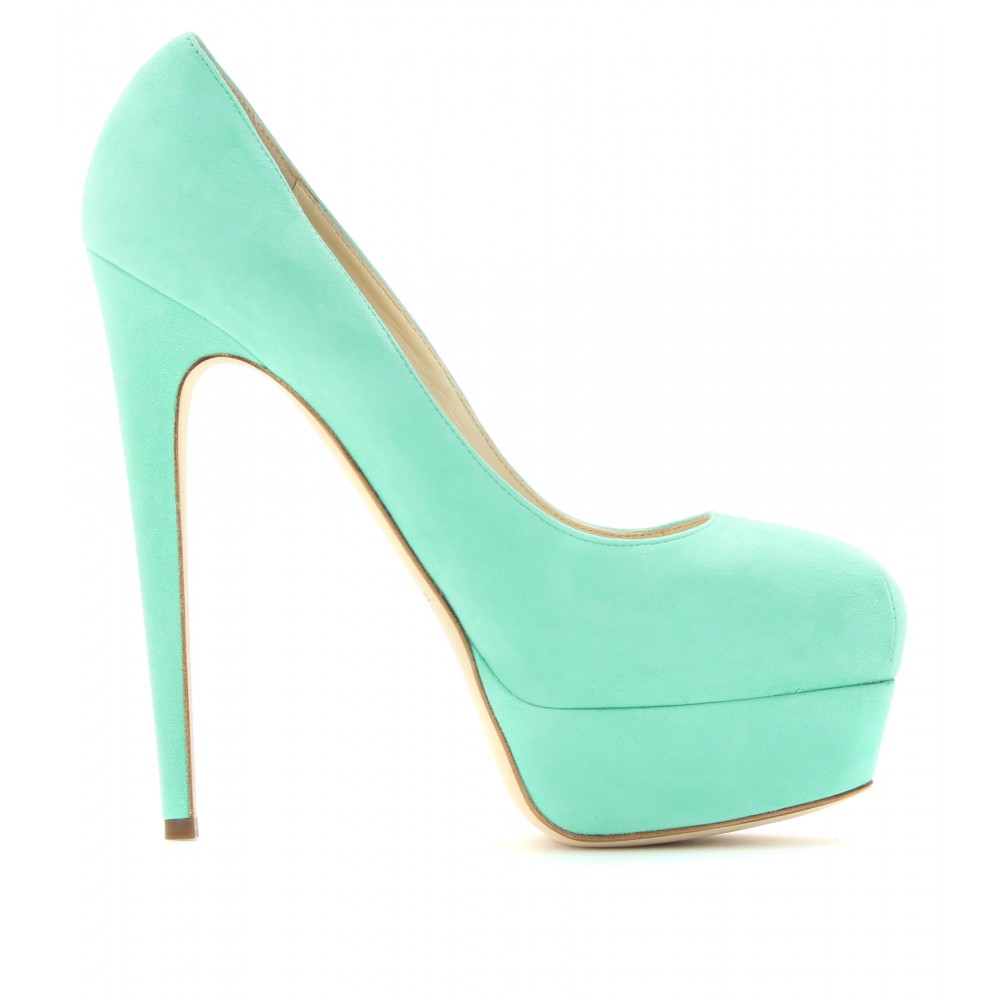 They scream summer ans pretty little floral dresses (or even Spring.. I would totally just take Spring at the moment)!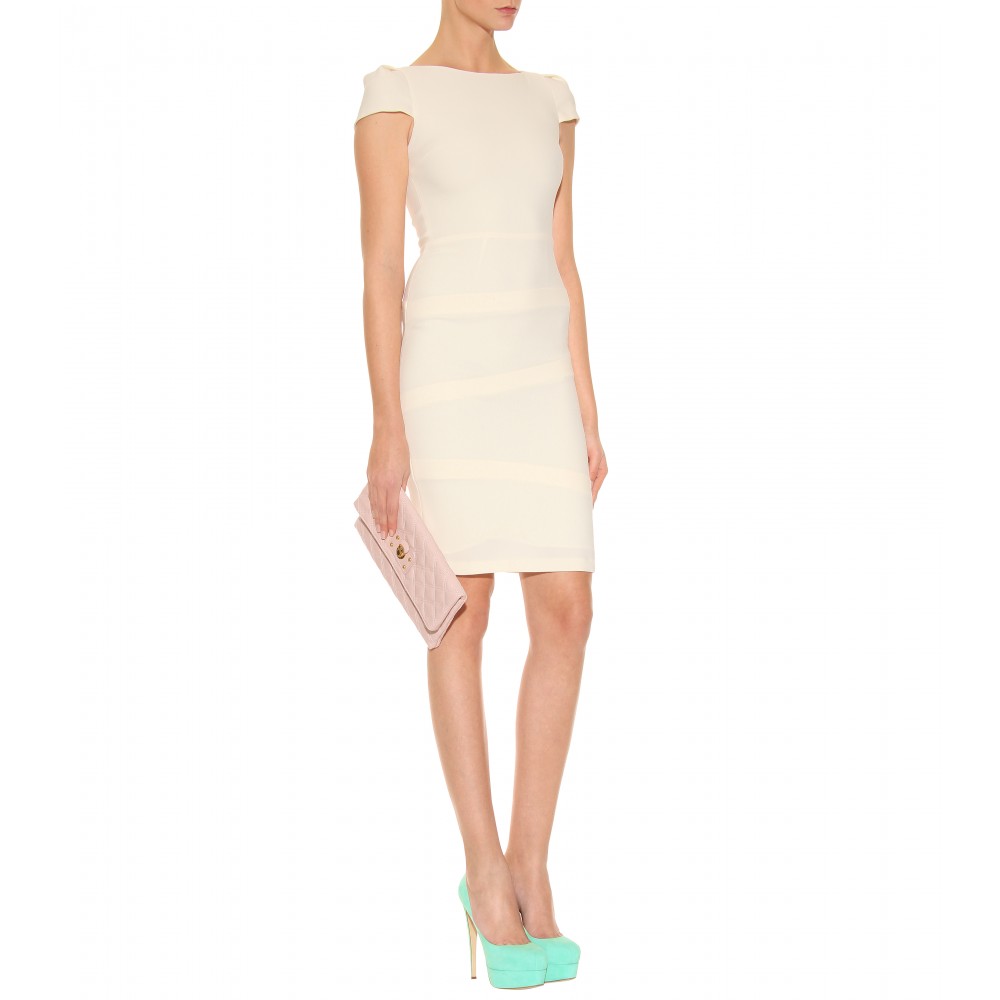 They make a gorgeous colour pop against nudes and would also work really well against charcoal grey or dark wine or navy blue.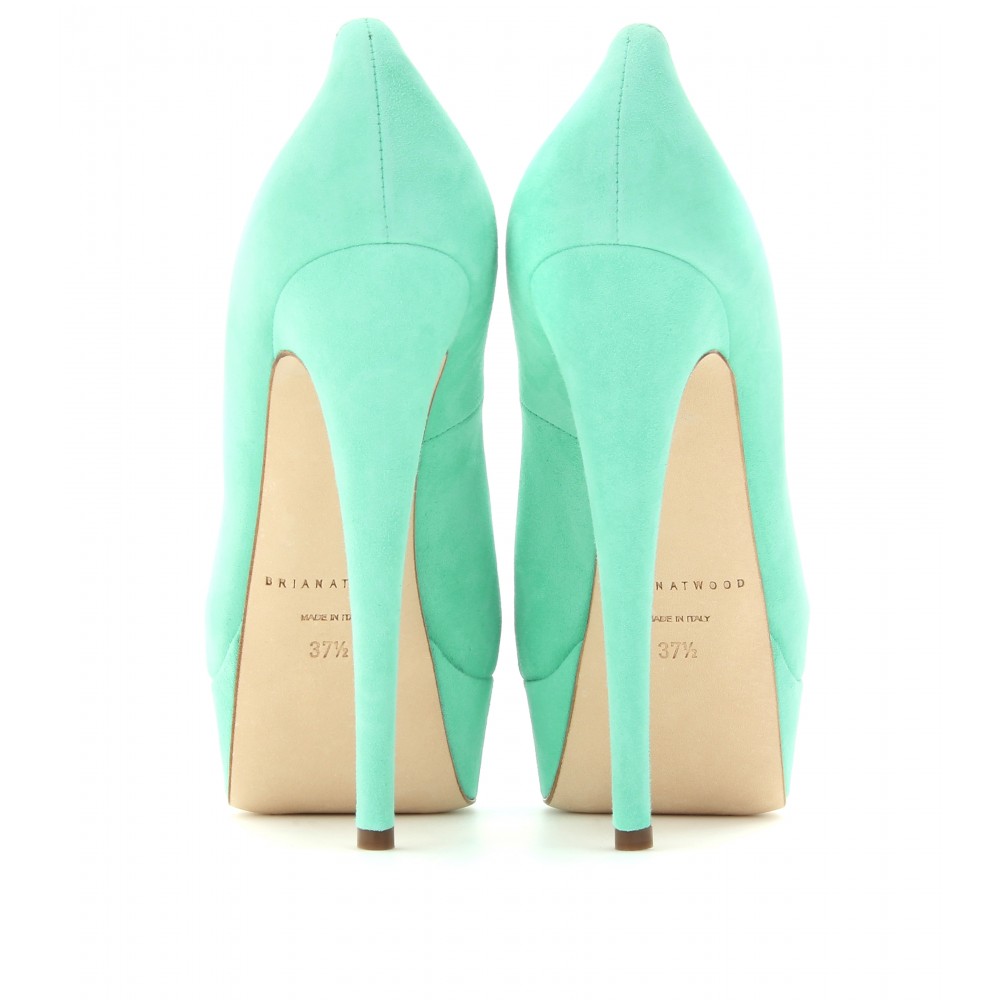 Beautiful heels as always from Brian Atwood, available from My Theresa FOR £482.
BUY THEM NOW AT MY THERESA