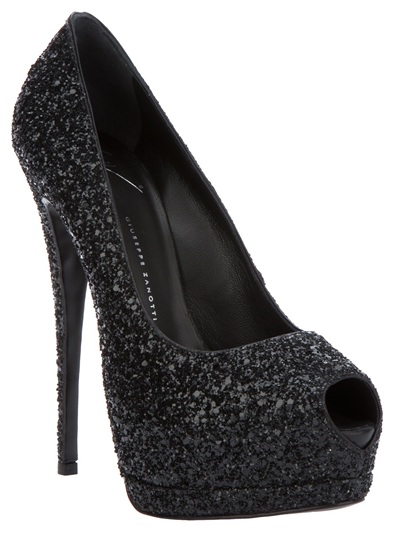 Quick '
Sharon Alert
' - I hadn't seen the style in black glitter before and it does really make the shoe rather different. I think I prefer the metallic and suede versions, but as always it's such a beautiful shoe that they never fail to look anything but stunning.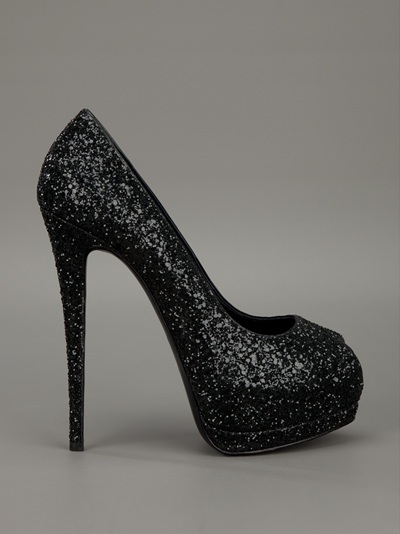 They are certainly a very pretty option for evening. Now on sale as well!
BUY GIUSEPPE ZANOTTI SHARON PUMPS NOW
Have you
entered the competition
yet? Remember you must create and email me your design by the 12th to have it ready for when voting opens on Facebook! I will post a reminder every day too or else see the
competition page
for full details.