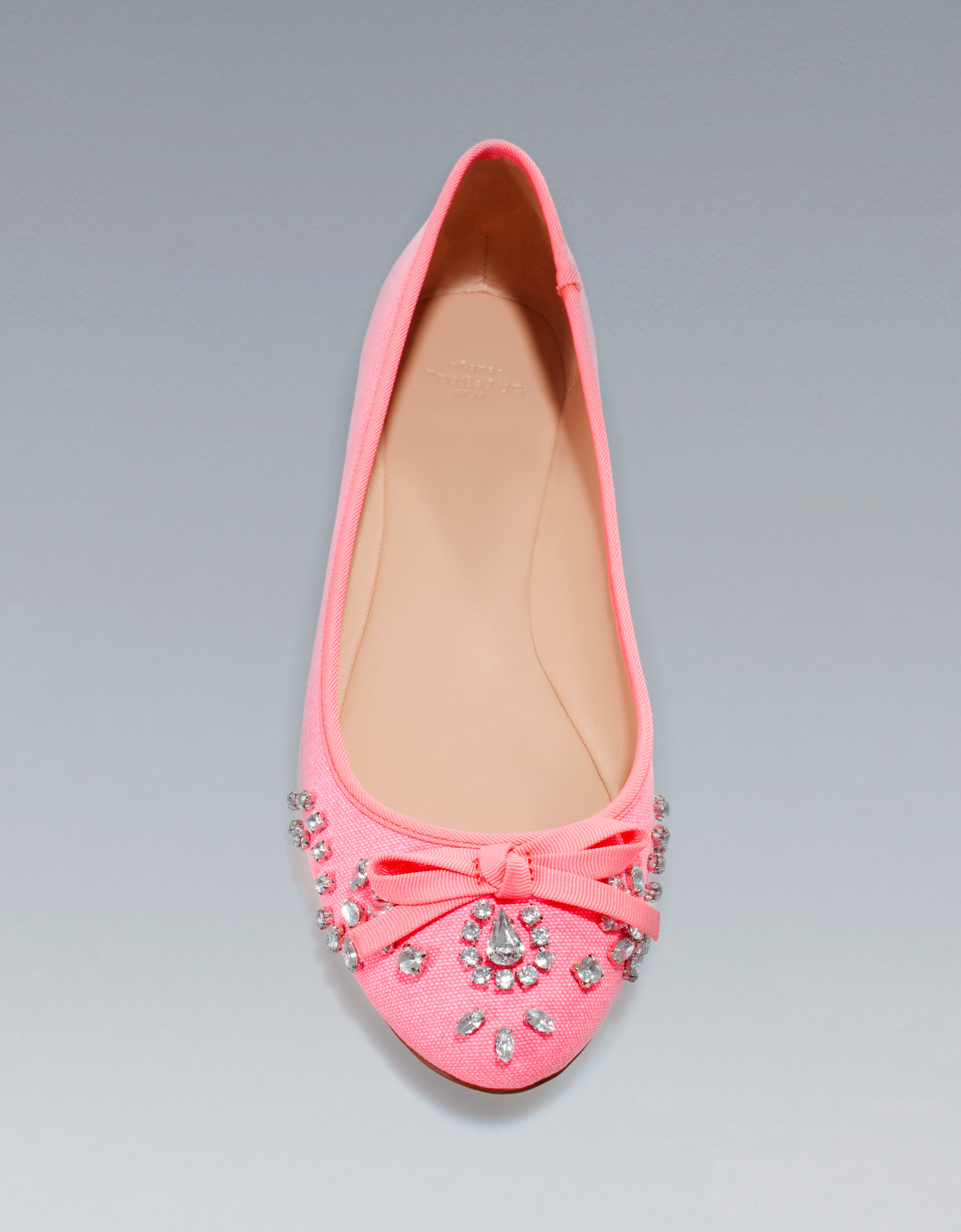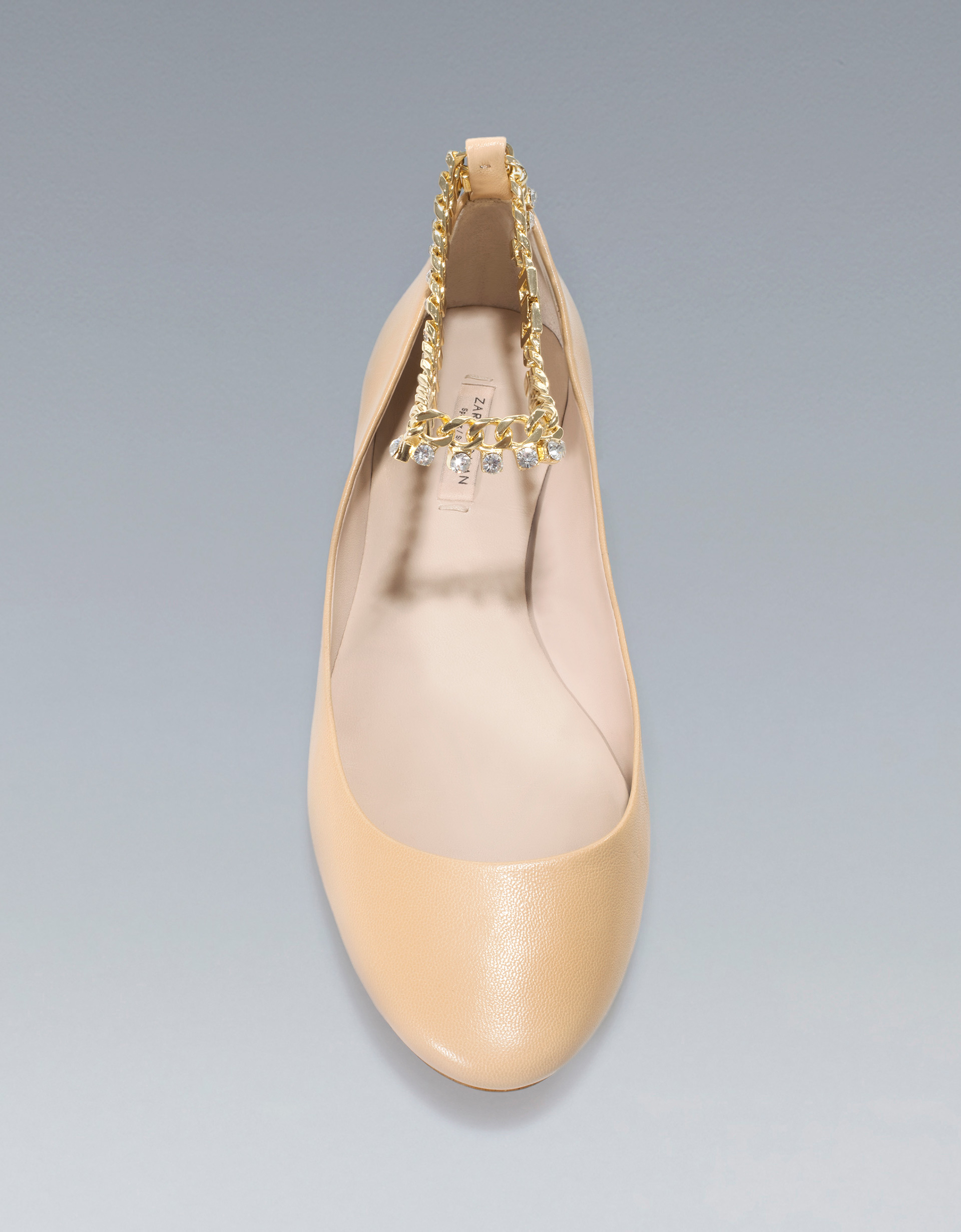 I just couldn't decide between these lovely flats which are available at Zara, so I thought I would show them both to you. They are both gorgeously embellished, so whether you are after bright colours and sparkling toes, or a nude pump with a twinkling ankle feature then Zara have you covered. The pink ones are just £22 while the ankle strap nudes are more expensive at £49. Having said that, I think they are both suitable value for their respective prices and would happily buy them both!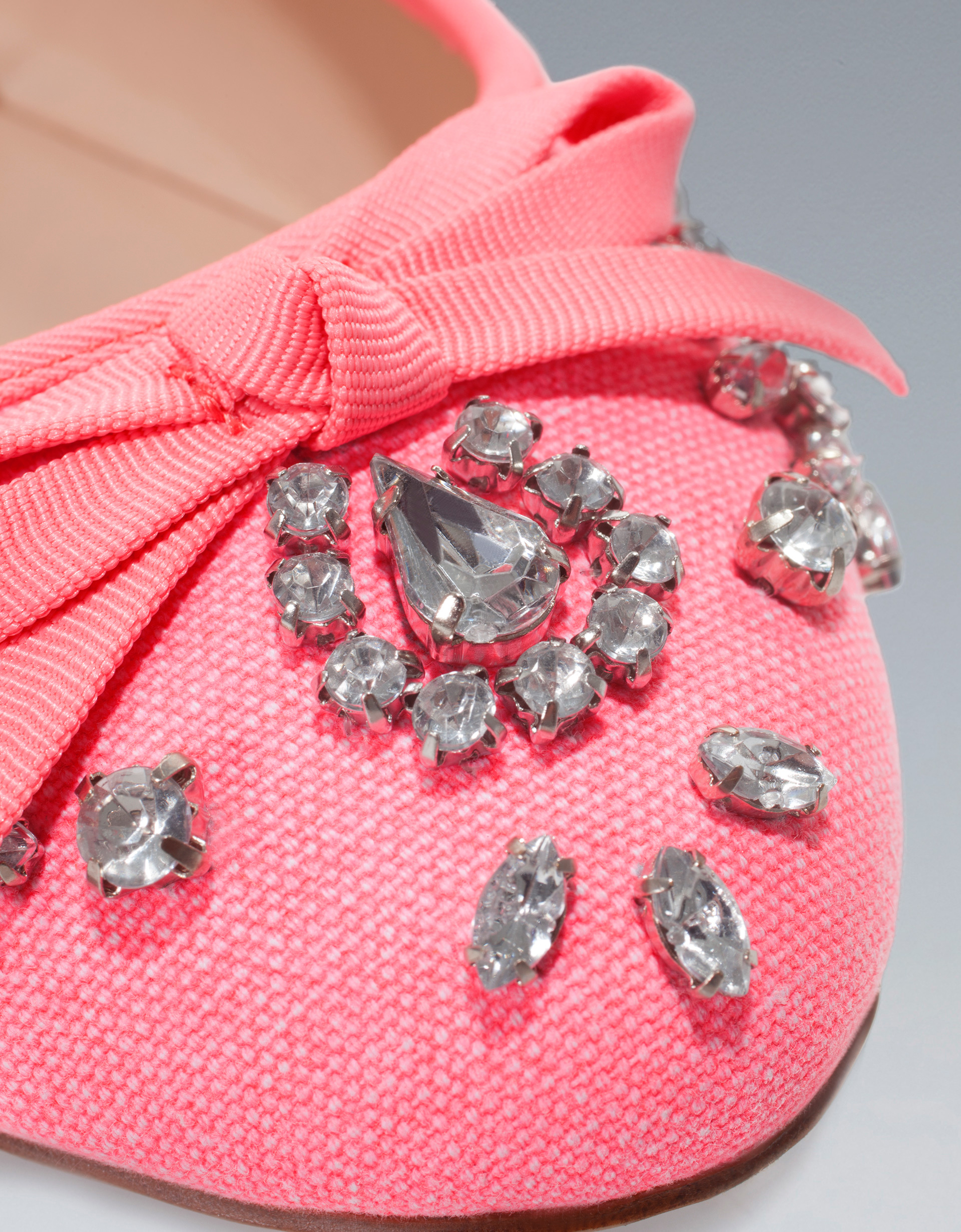 It's not often you get this much detailing on a pair of shoes under £22 - certainly not on a shoe which stands up well to an extreme close up.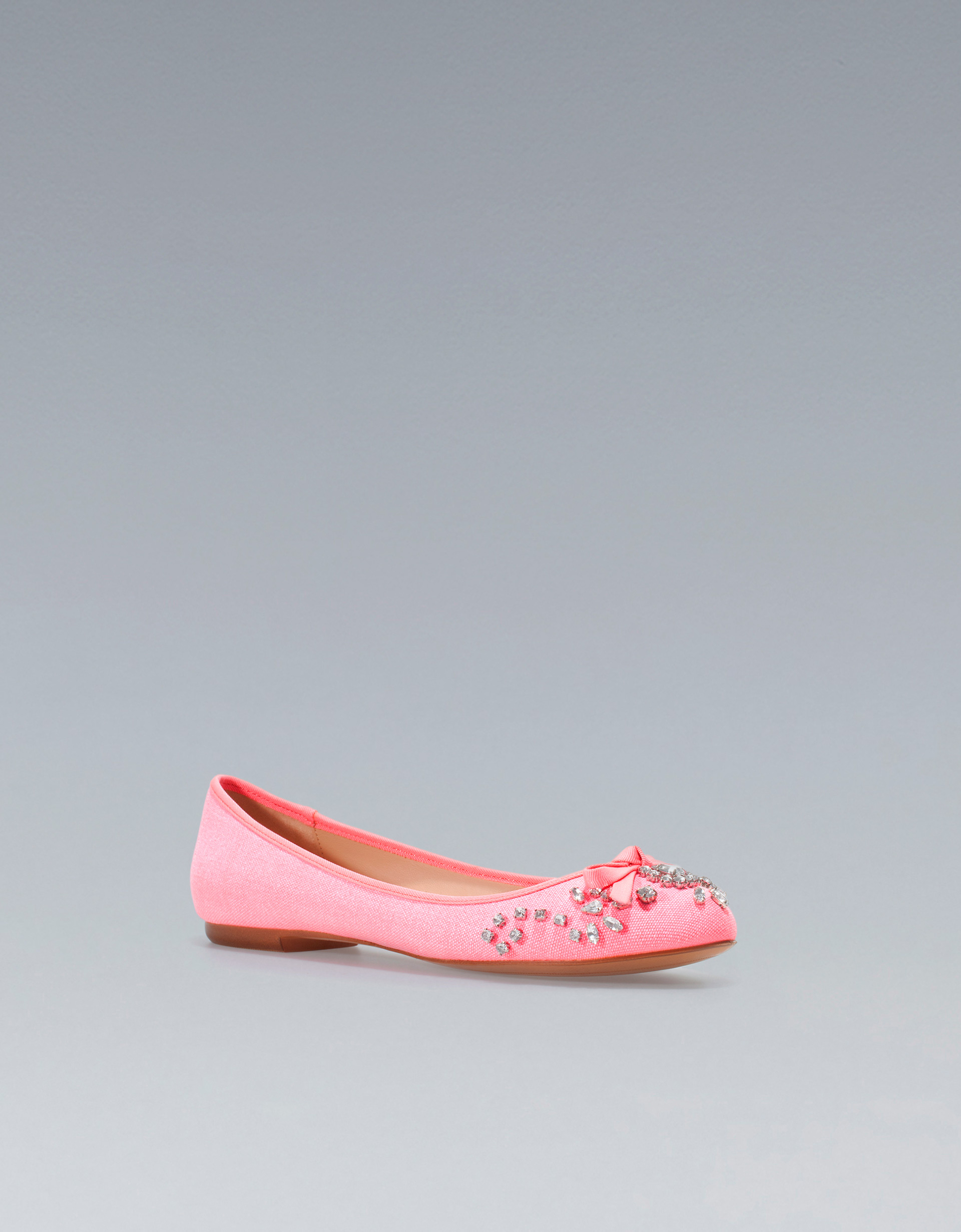 Plus if you do like pink shoes then the colour is amazing.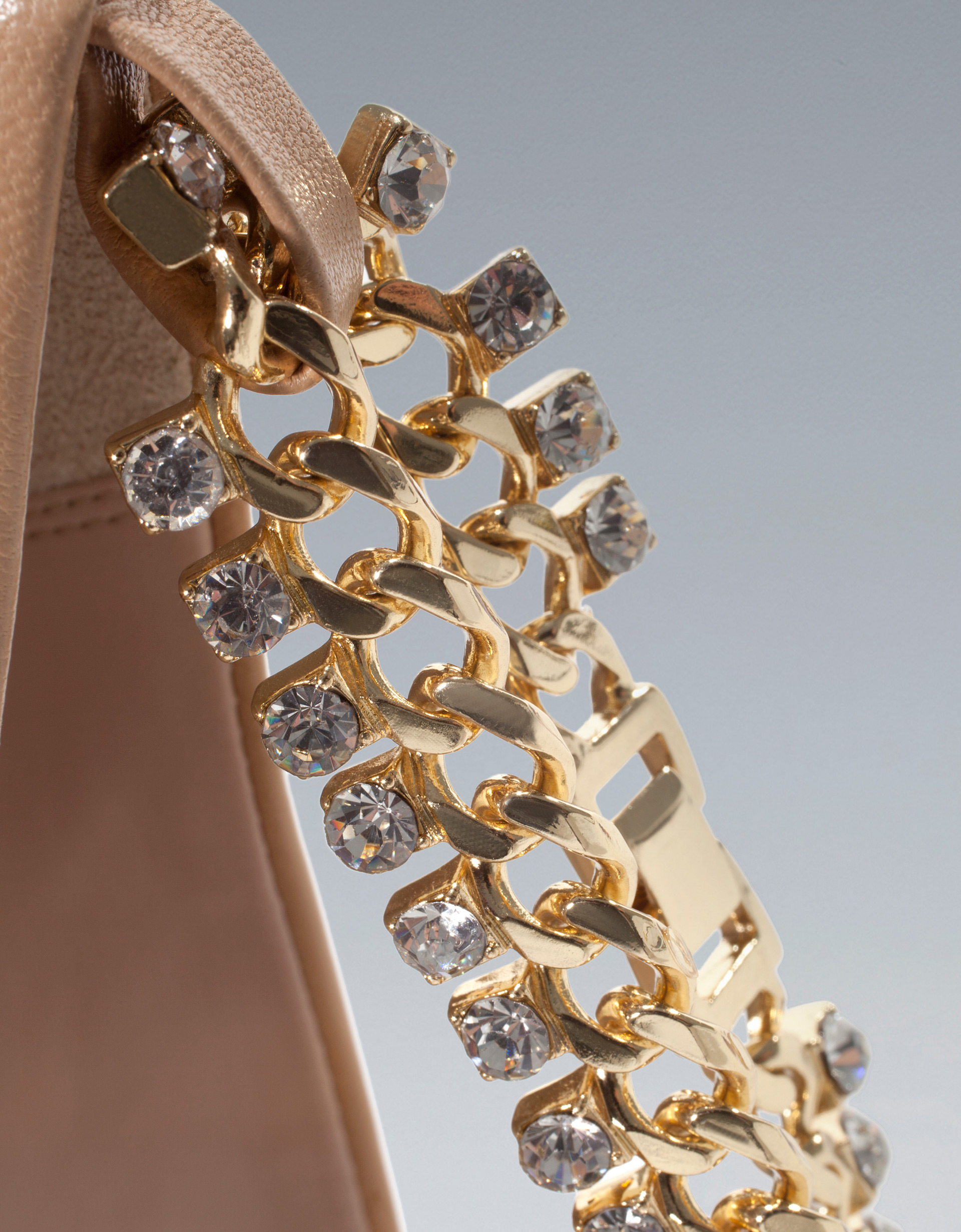 The crystal strap on the nude version is just as pretty.
Plus they are more wearable with everything too. I just can't decide though - which ones do you prefer? Are you tempted to buy them both?
ZARA Pink Strass Ballerina - BUY THEM
ZARA Ballerina with Ankle Strap - BUY THEM