THE COMPETITION TO WIN A PAIR OF YOUR OWN DESIGNED CUSTOM SHOES IS COMING IN JUST A FEW DAYS!
Win your own design shoes...
...with Upper Street and Shoeniverse!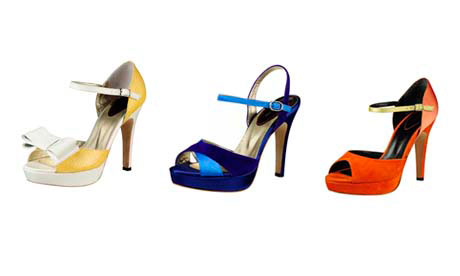 Shoeniverse is thrilled to partner with Upper Street to offer you the chance to win your own design shoes (sizes 33-43) . Yes a pair of shoes unique to you!
FULL DETAILS COMING SATURDAY MORNING
Get ready by liking us on Facebook - this is where you will need to get people to 'Like' your design in order to win!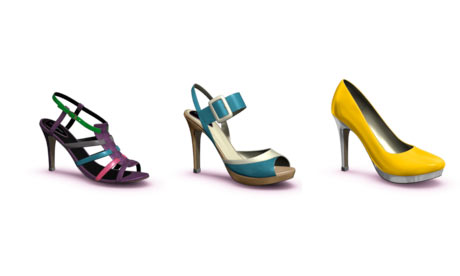 FULL DETAILS COMING SATURDAY MORNING