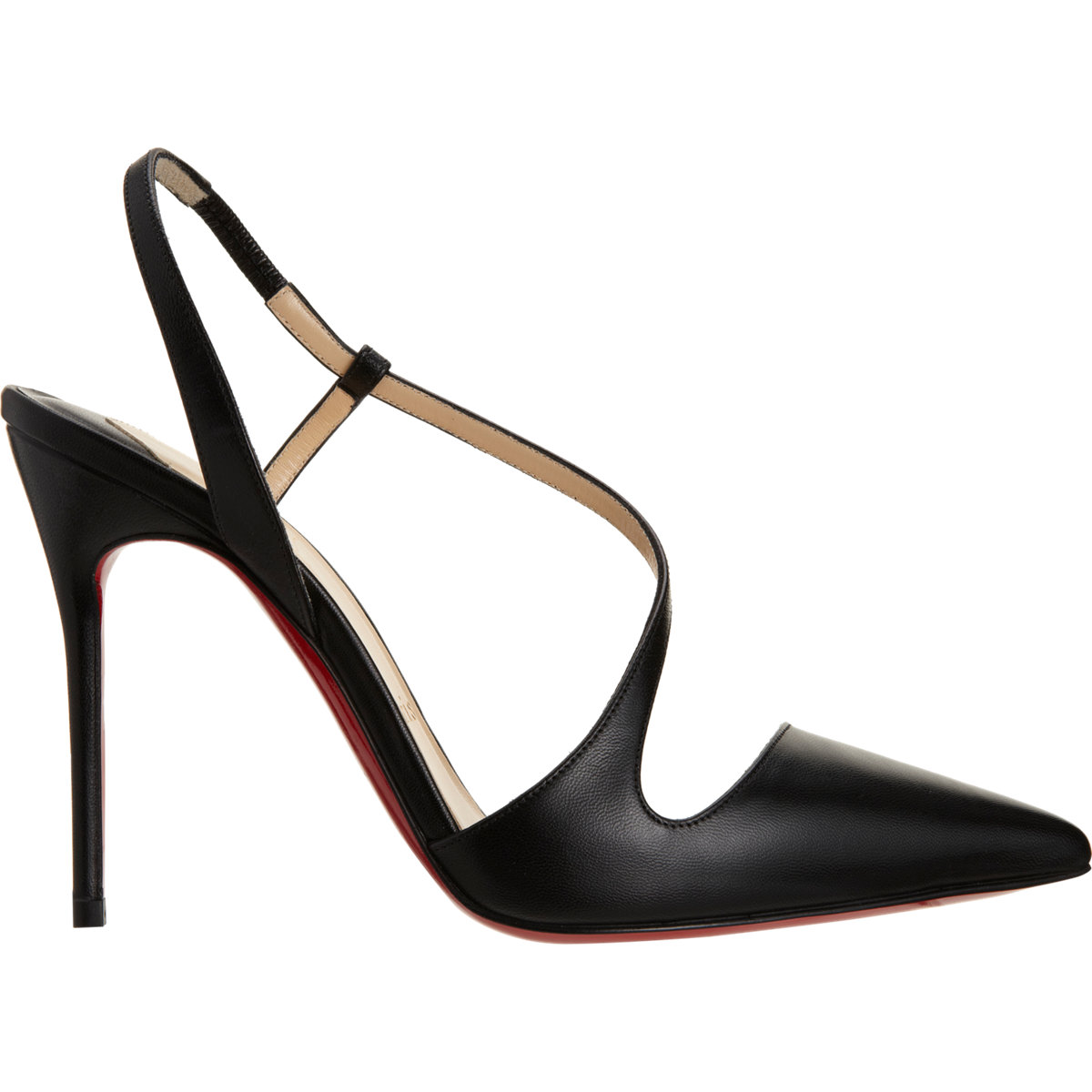 These gorgeously sleek fine heel sandals are available at Barney's New York, and epitomise why women the world over covet the designs of Monsieur Louboutin. Theya re so simple and yet beautifully designed and crafted, and I adore the simple asymmetric straps,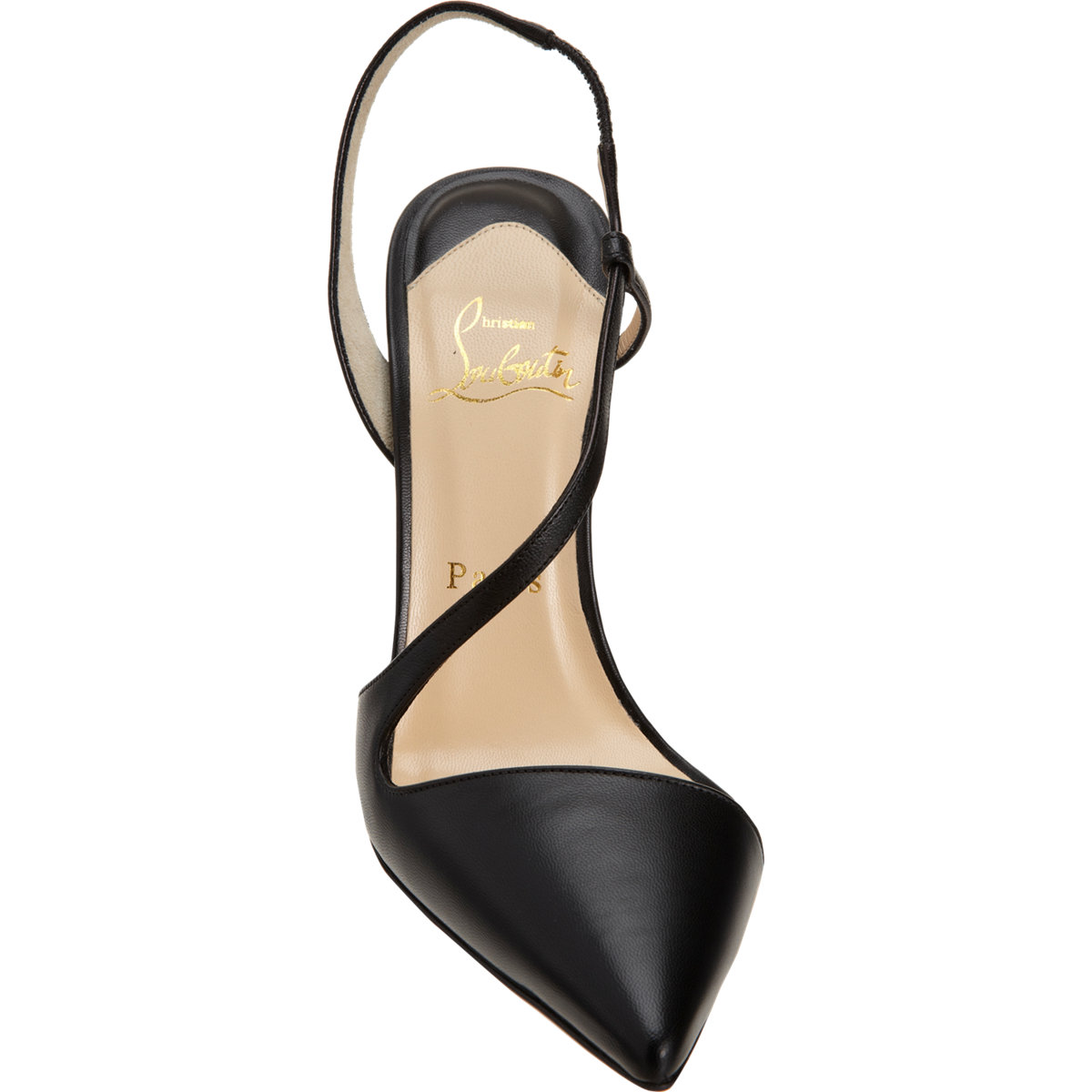 These are a future classic. I love the fine point toe and the simplicity. Everything from the omission of a platform tot he lack of any adornments - not even a buckle - is just perfection.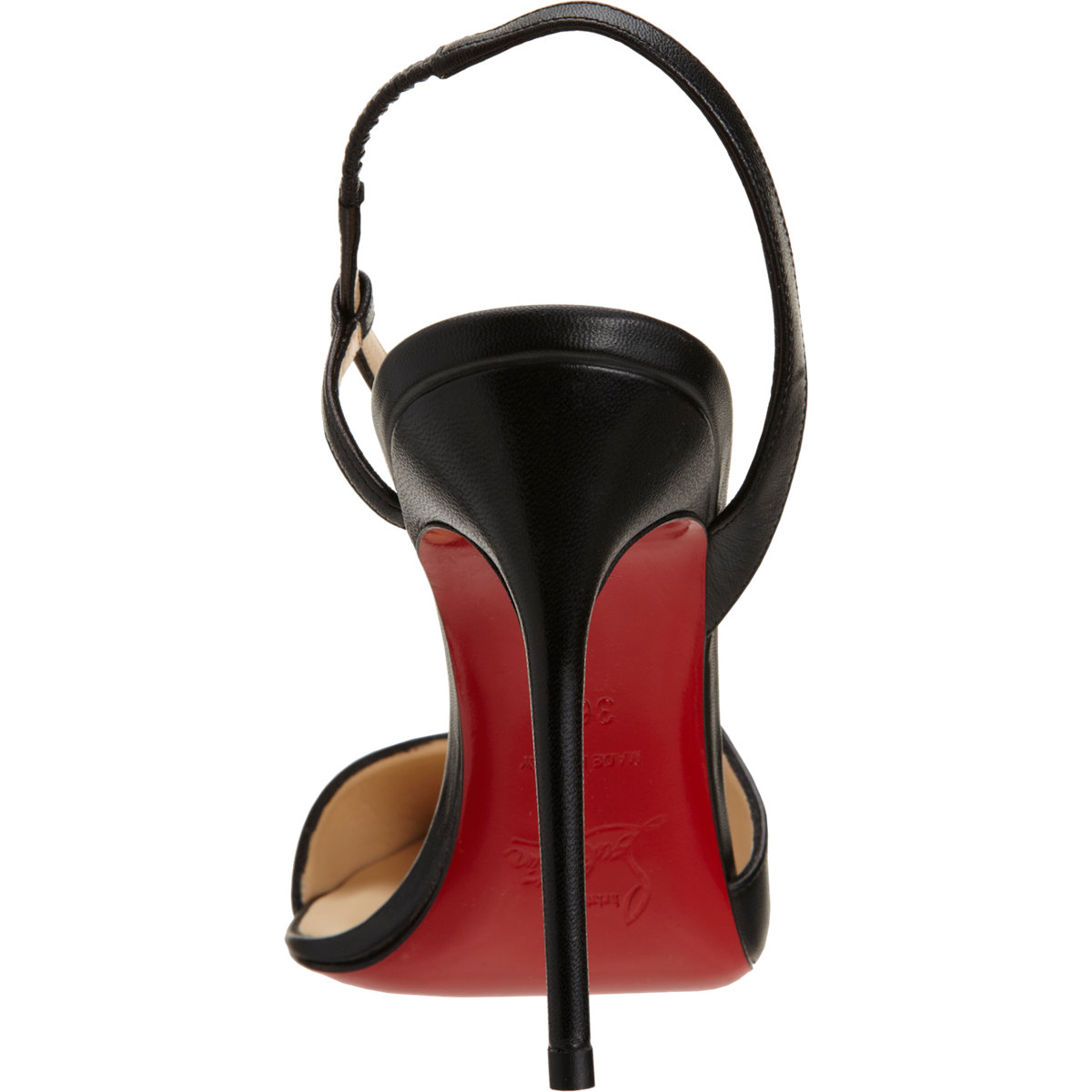 Plus naturally they also sport the signature red leather sole. Simply exquisite.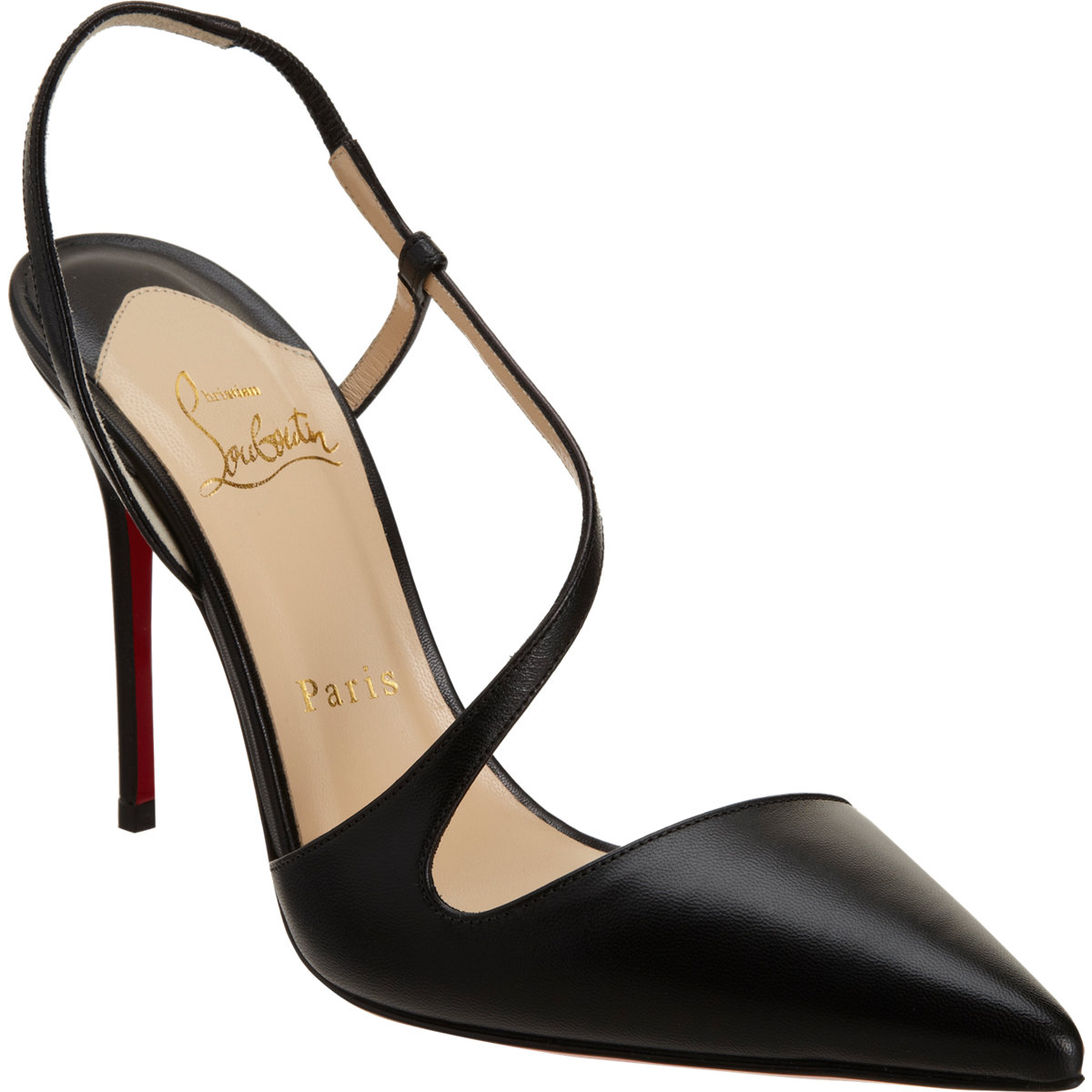 BUY CHRISTIAN LOUBOUTIN JUNE