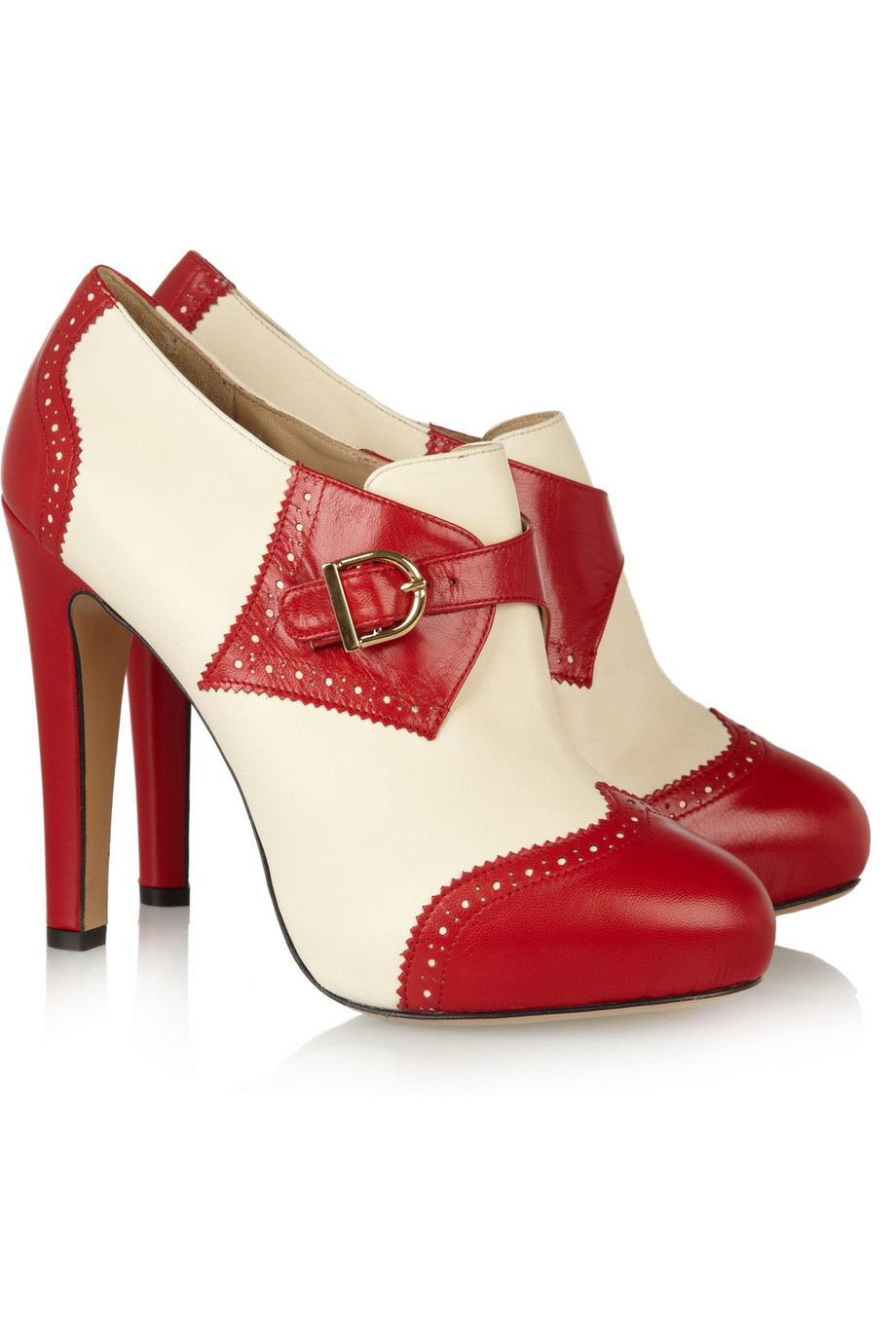 Of course if anyone was going to decide to make shoes themed around beloved TV detectives then it would be Charlotte Olympia. The heels above are called Poirot.
That means they are inspired by this chap
, a fictional Belgian detective:
But why stop there? There are yet more TV detectives to feature after all, so why not also take inspiration from that (ahem)
cutting edge fashionista Miss Marple
?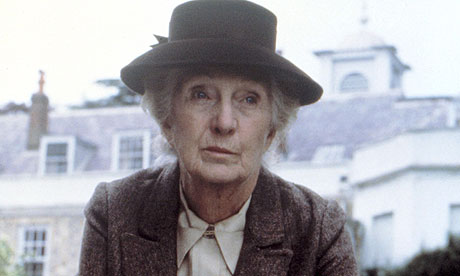 Here are the Miss Marple inspired heels: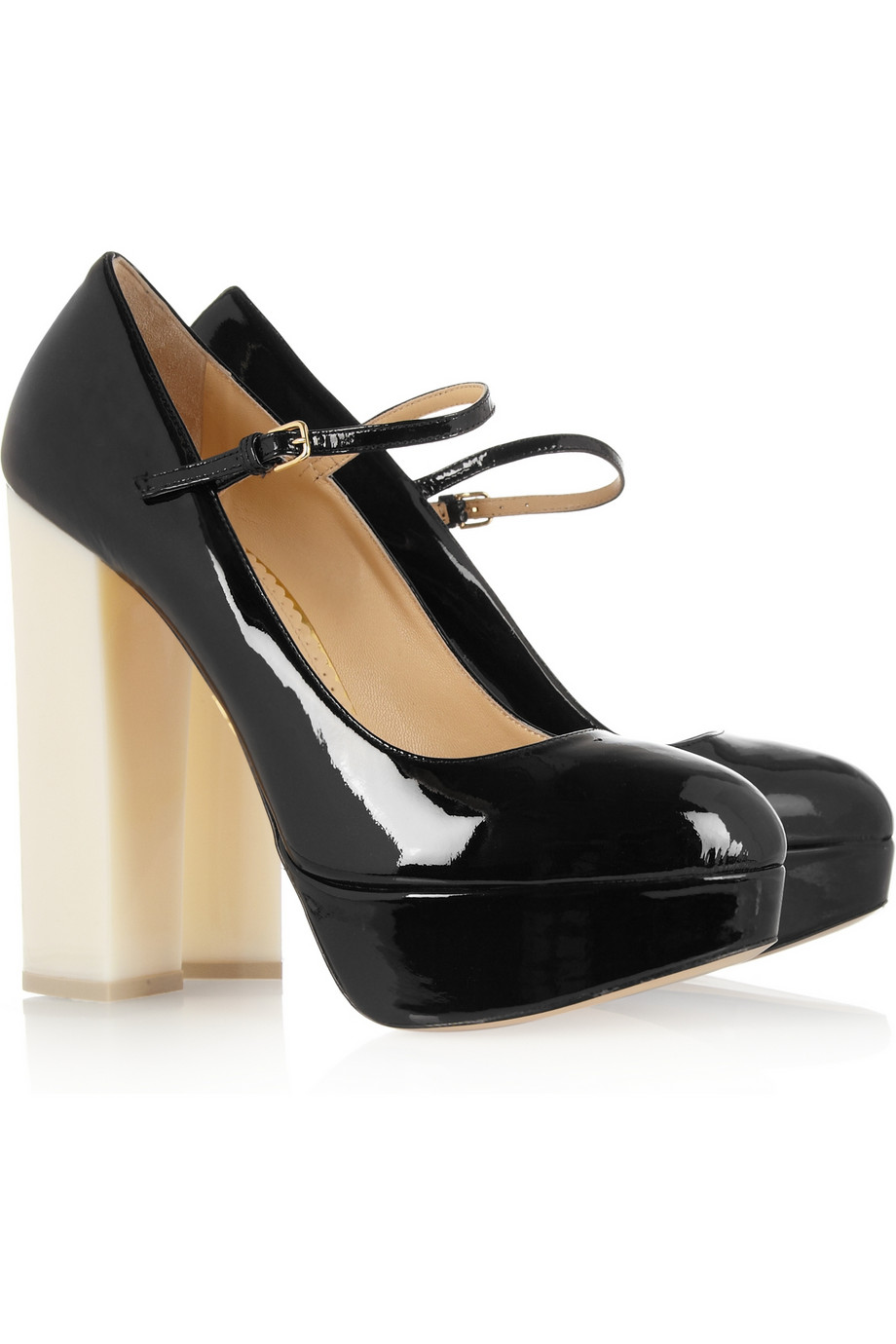 I actually think the Poirot heels are rather pretty as work shoes though, the red brogue detailing is surprisingly appealing.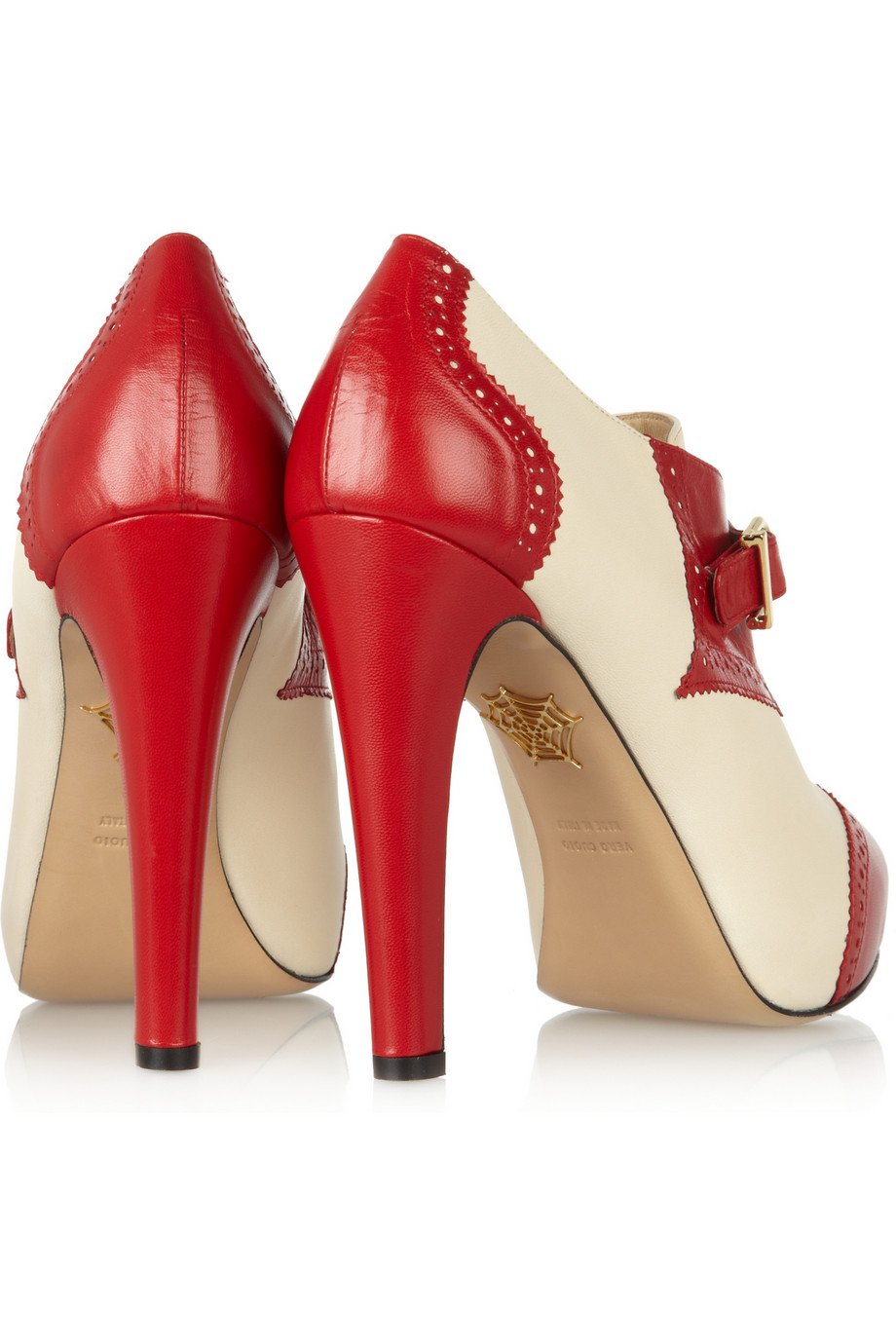 BUY CHARLOTTE OLYMPIA POIROT ON SALE @ THE OUTNET
They also incidentally come in a blue version: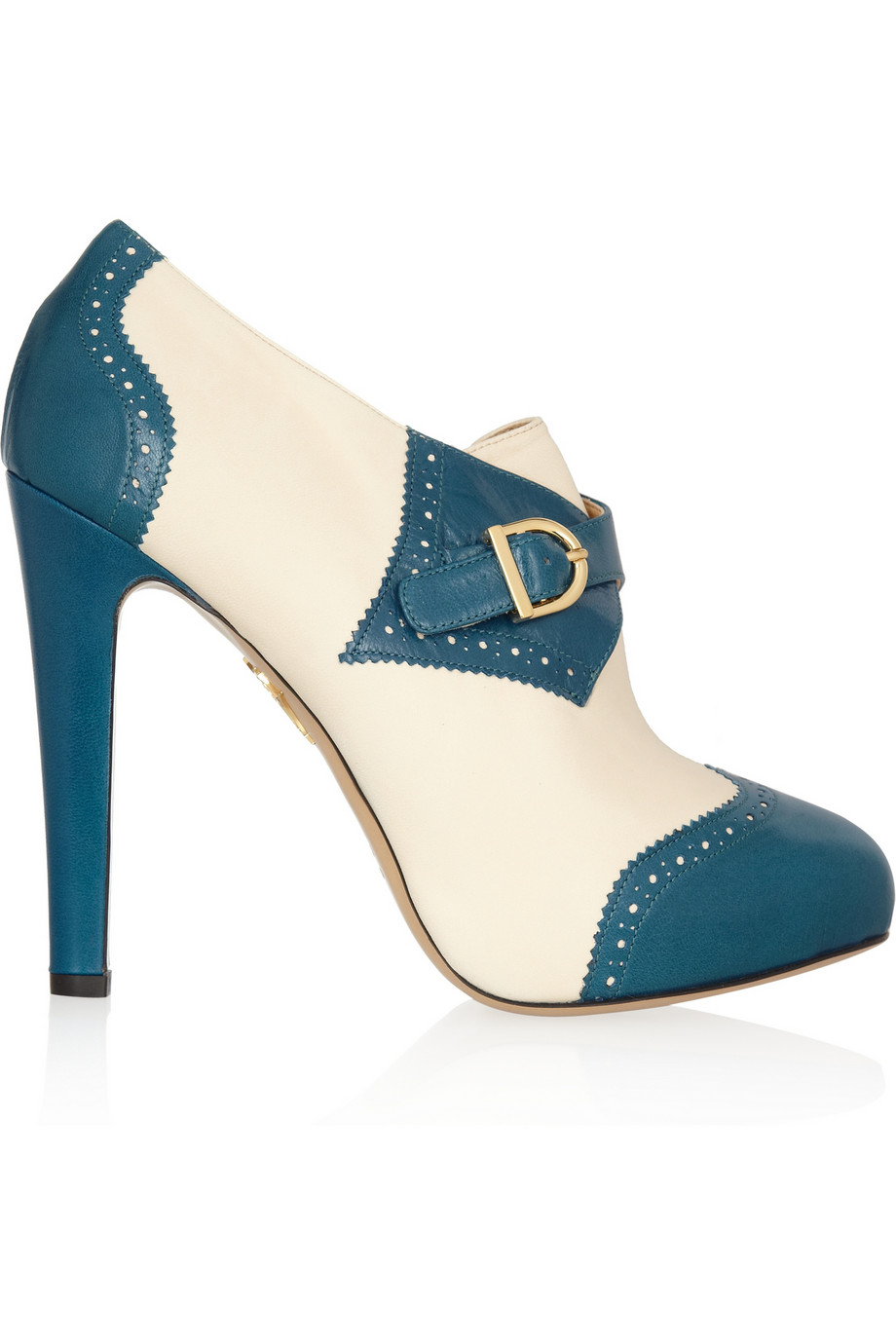 I am not as sure about the Marple inspired choice, the milky heels don't quite work for me against the patent uppers and the whole things looks a little to heavy. They are also on sale though over at the Outnet if you do like them. Here is the back view: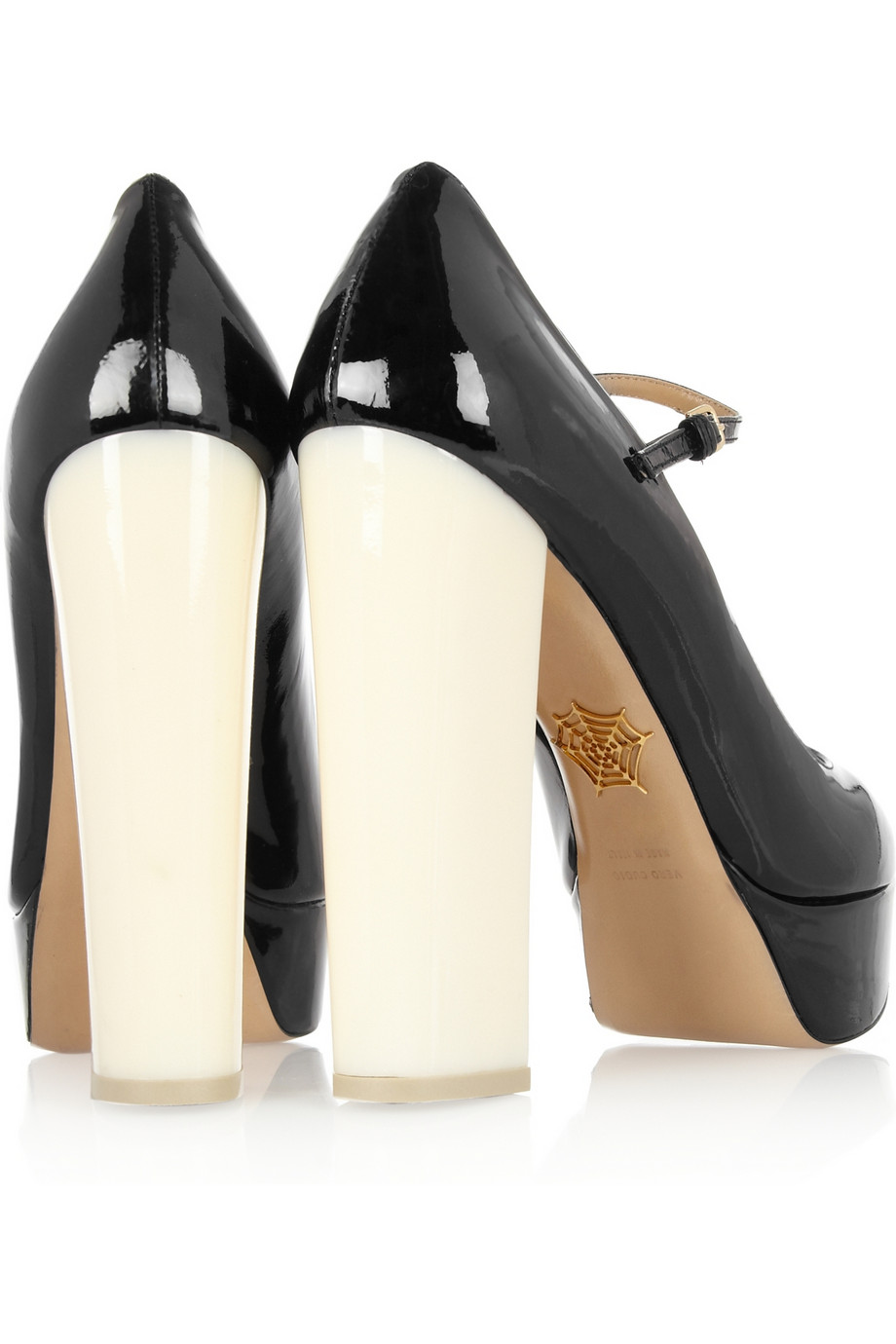 BUY CHARLOTTE OLYMPIA MARPLE ON SALE @ THE OUTNET