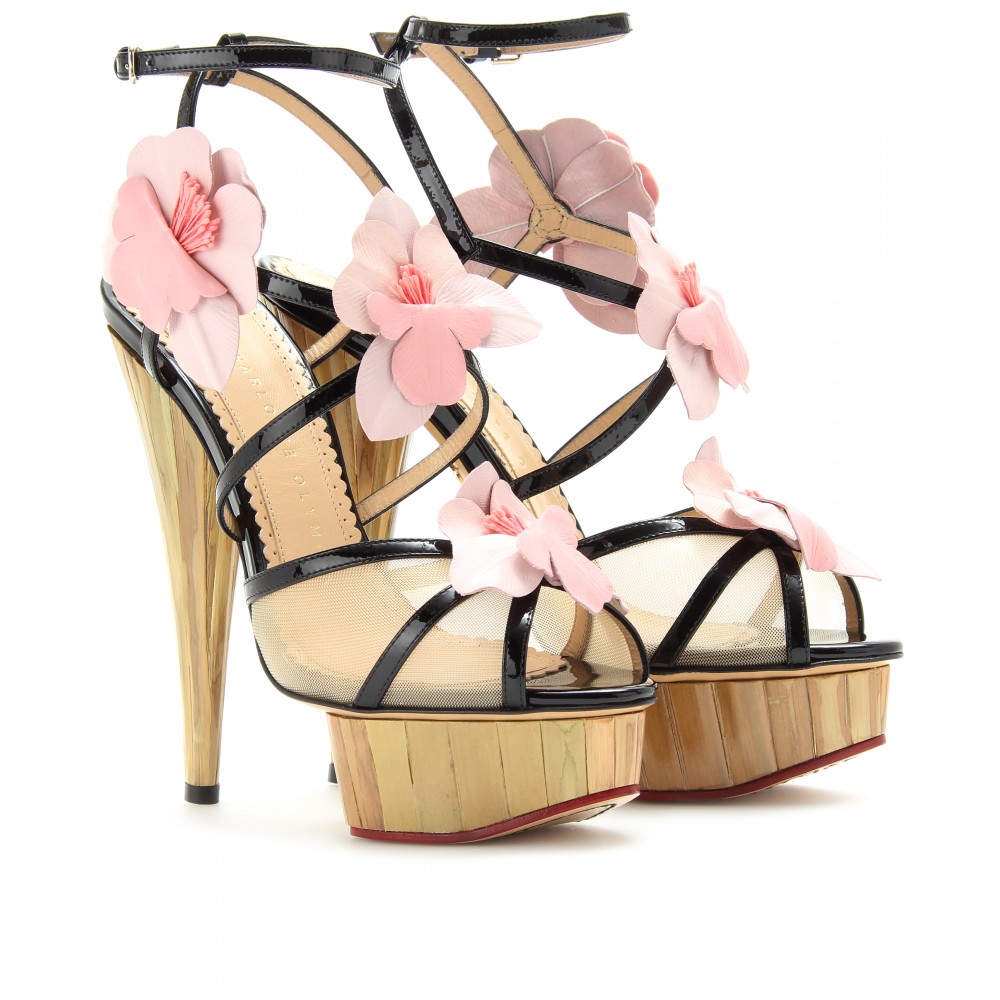 These pretty floral feminine sandals just had to have a place on Shoeniverse, and when I say that I can honestly say that I have been
dying
to post about them. They are a perfect example of why I love Charlotte Olympia. Orchids and bamboo styling? Yes please!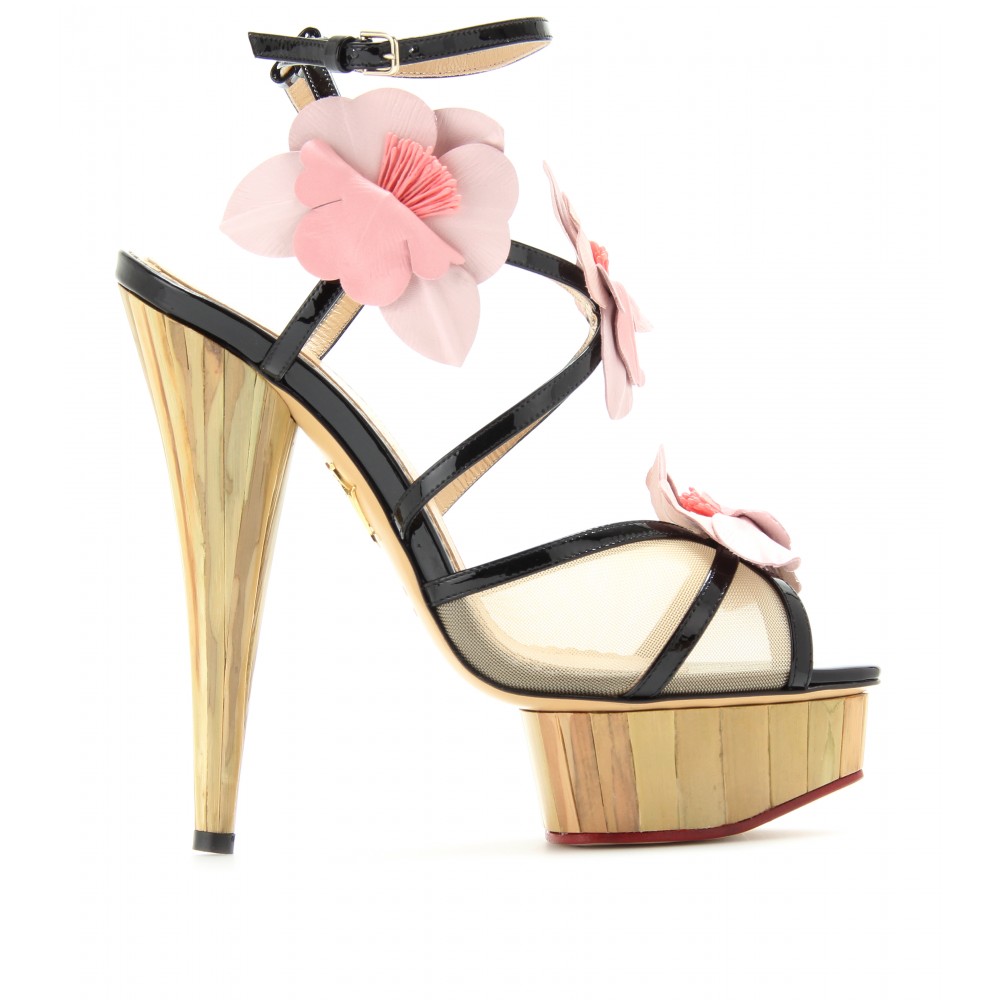 I would prefer them in nude (it would almost look as though they were somehow magically held on with just the flowers) but the black provides deep contrast against the orchid embellishments, and really I can't imagine any colour looking wrong in these. Green would also have been an interesting idea. Or clear!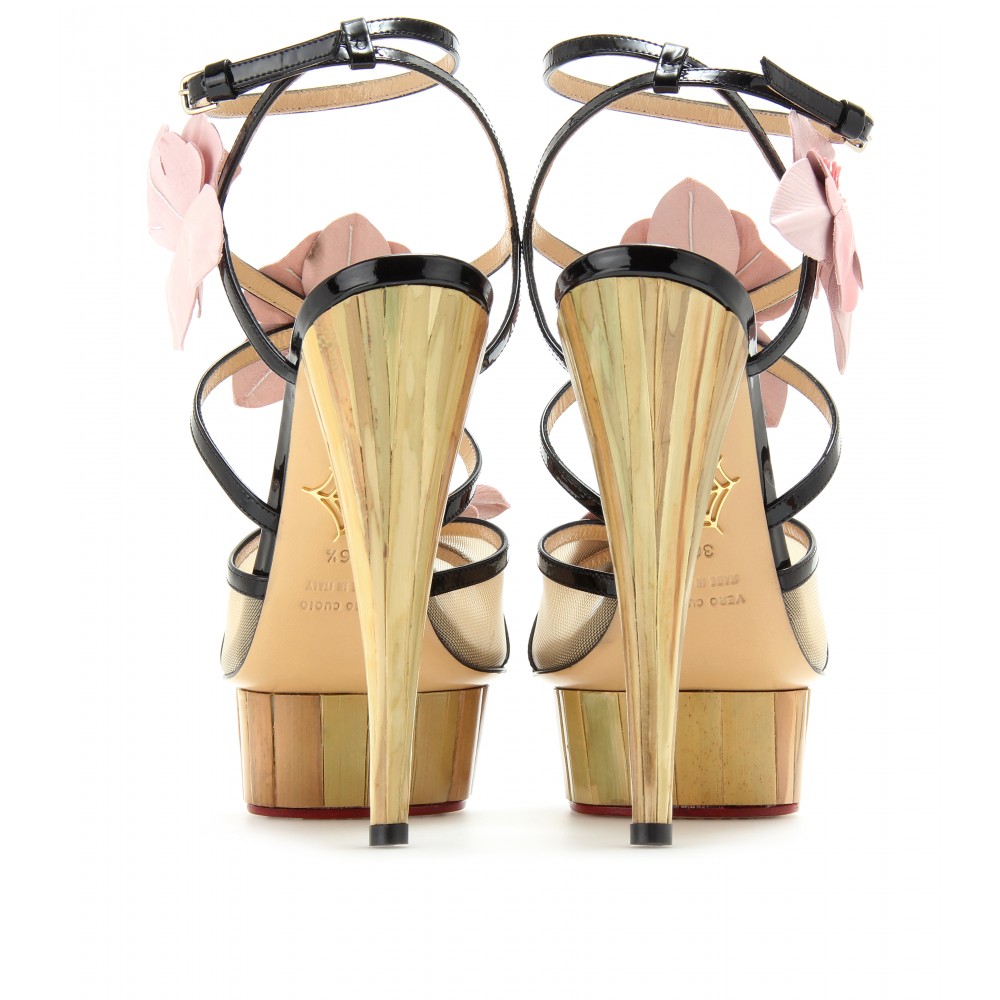 I also just love the bamboo effect heels and platform. Really makes these very different than the other Charlotte Olympia shoes already featured on the blog, and it's so good to see a new texture for 2013.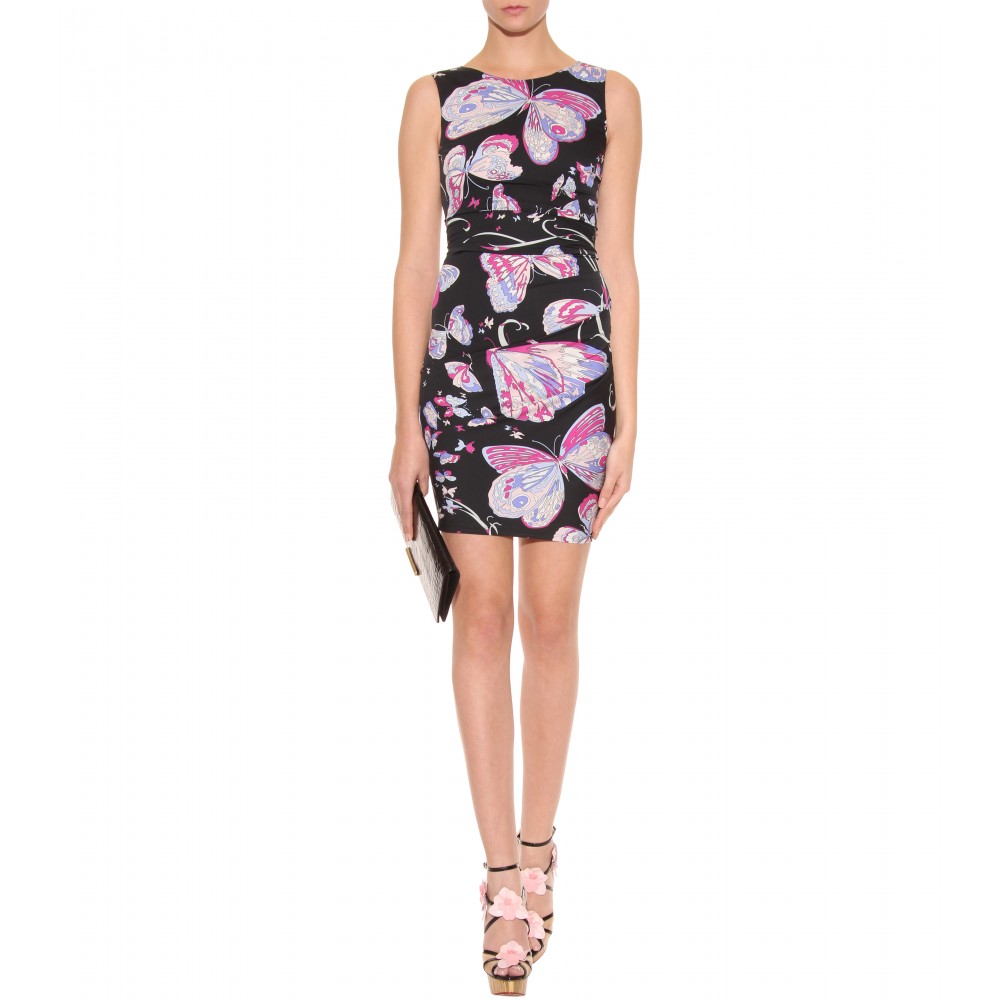 So pretty on too! They are not cheap sadly at £1238 from My Theresa.
BUY CHARLOTTE OLYMPIA BOTANICA PAM SANDALS NOW
Have you
entered the competition
yet? Remember you must create and email me your design by the 12th to have it ready for when voting opens on Facebook! I will post a reminder every day too or else see the
competition page
for full details.