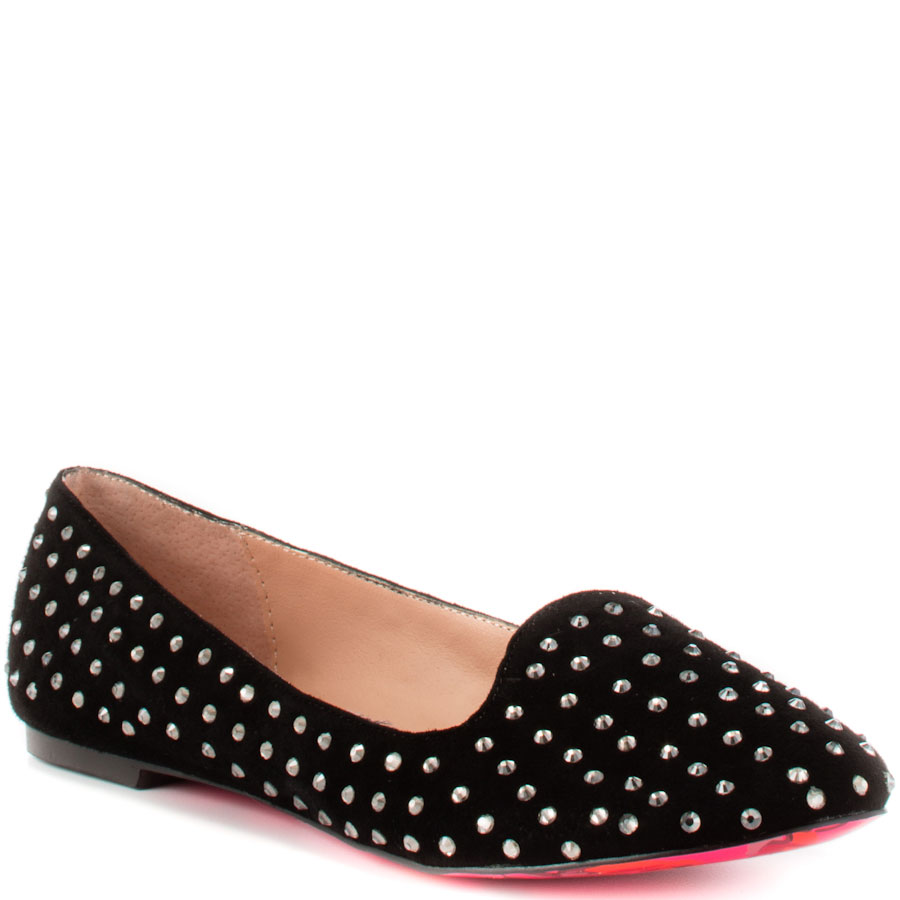 These cute little glitzy rhinestone studded smoking slippers can be yours for just £55 - sorry for almost going a full week of posts without showing any flats (will do better next week I promise!).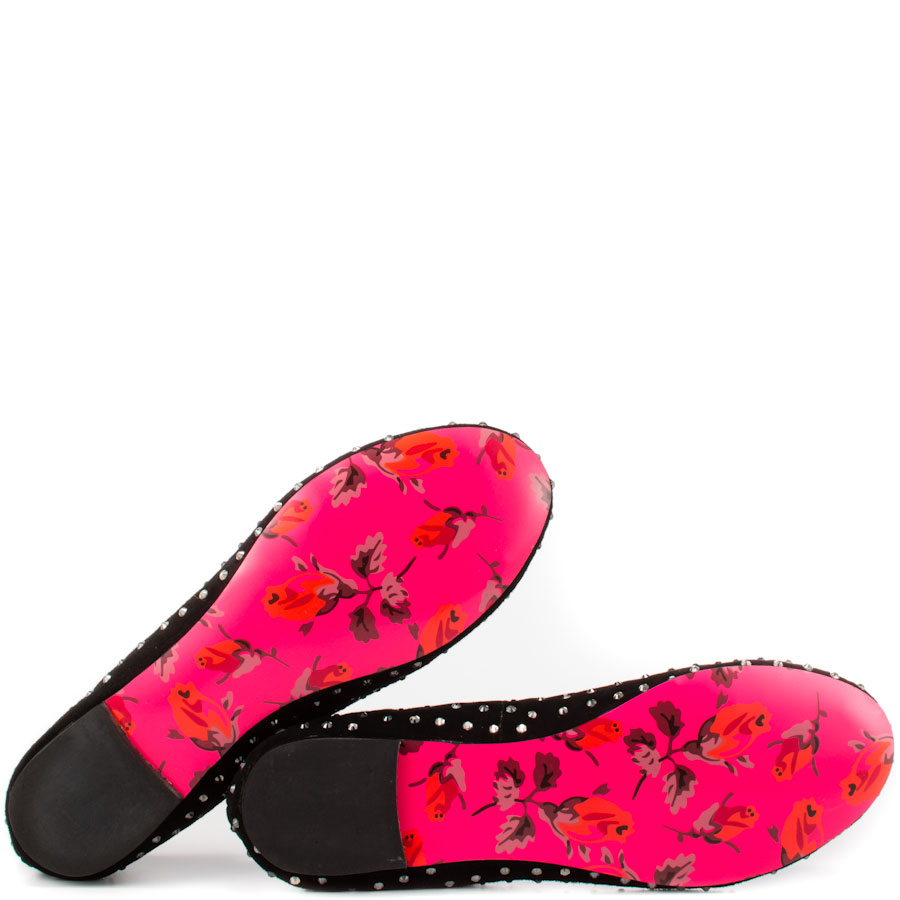 They feature just about the prettiest sole of any shoes ever. So sweet!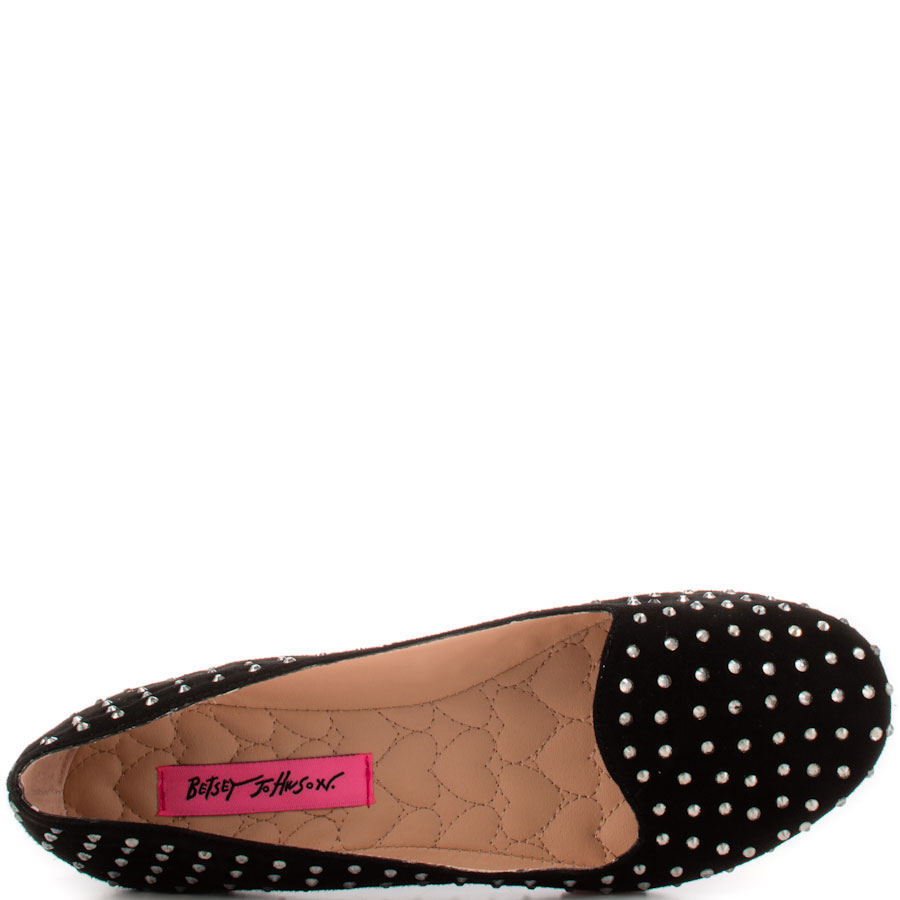 The quilted lining also should make these super comfortable - as well as being very fashionable. I would say that if you do want to wear a style like this then spending a little more than the 'Primark' type of price point is probably worth the investment to ensure your comfort.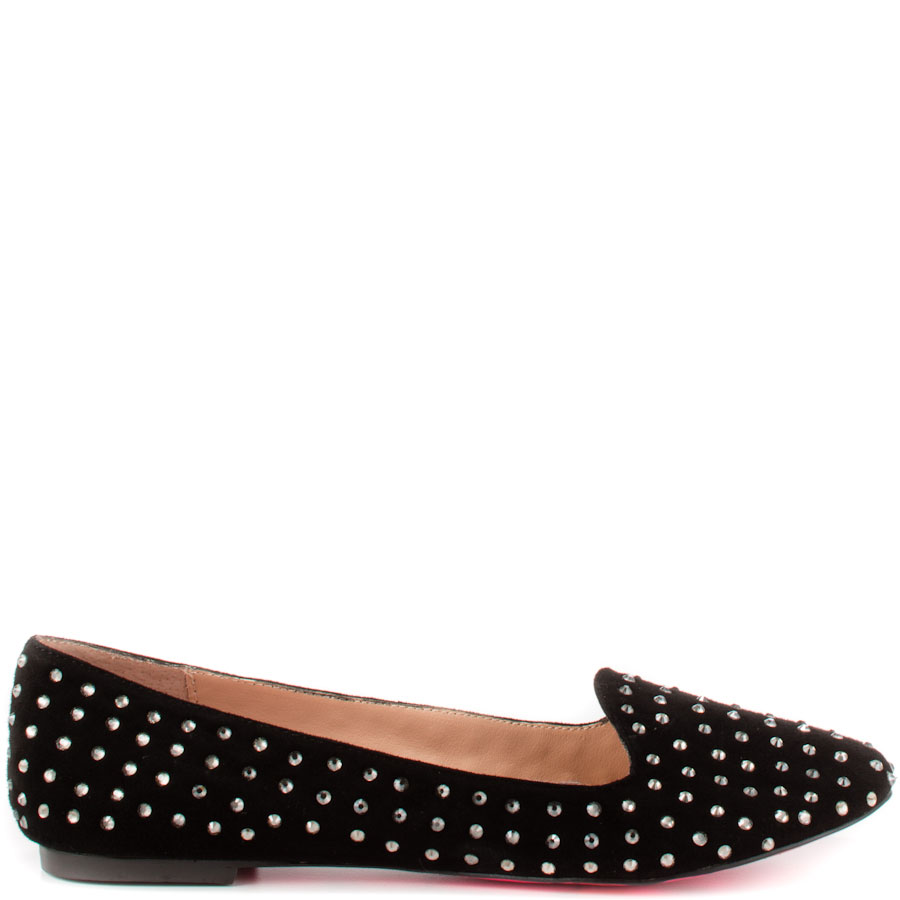 BUY BETSEY JOHNSON BLIIINGG FLATS