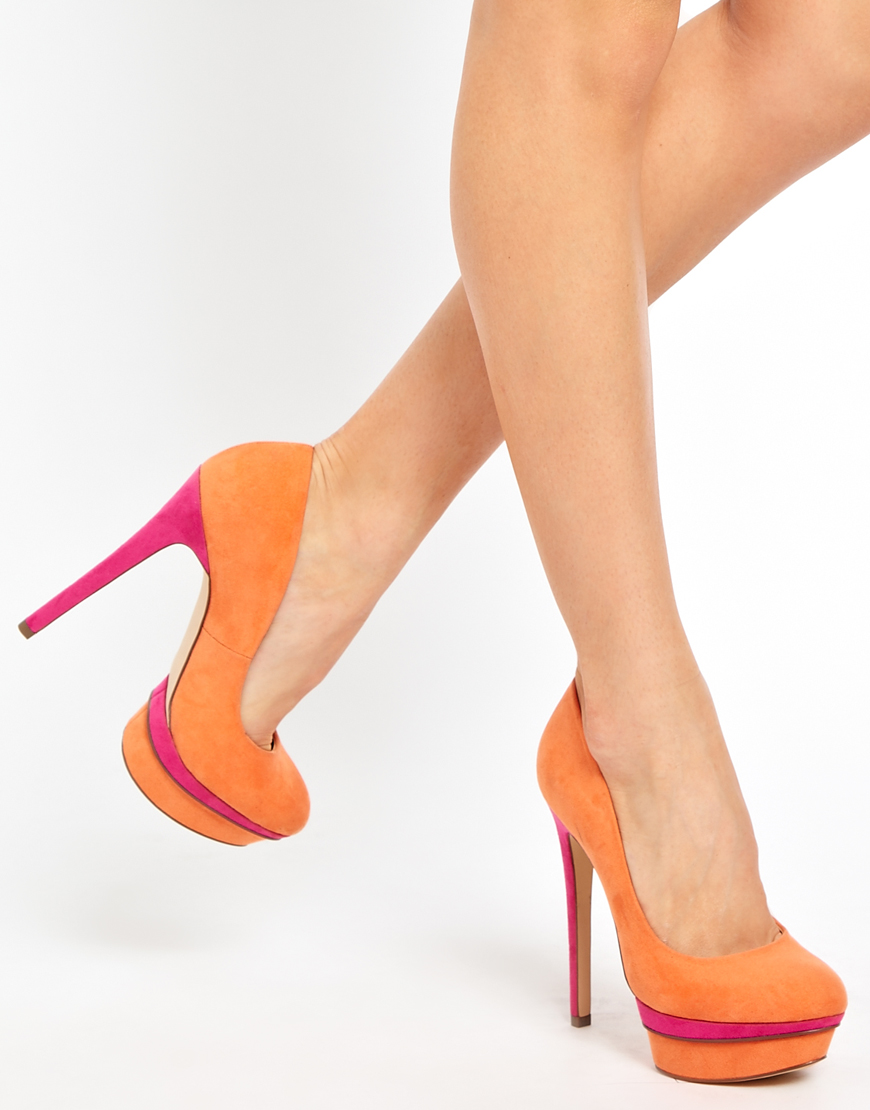 The second post about @ASOS shoes in a couple of days! The combination of hot pink and orange is always a bit of a summertime favourite for me, so of course when I saw these cute colourblock double platform pumps I feel in love, even better they can be yours for just £40!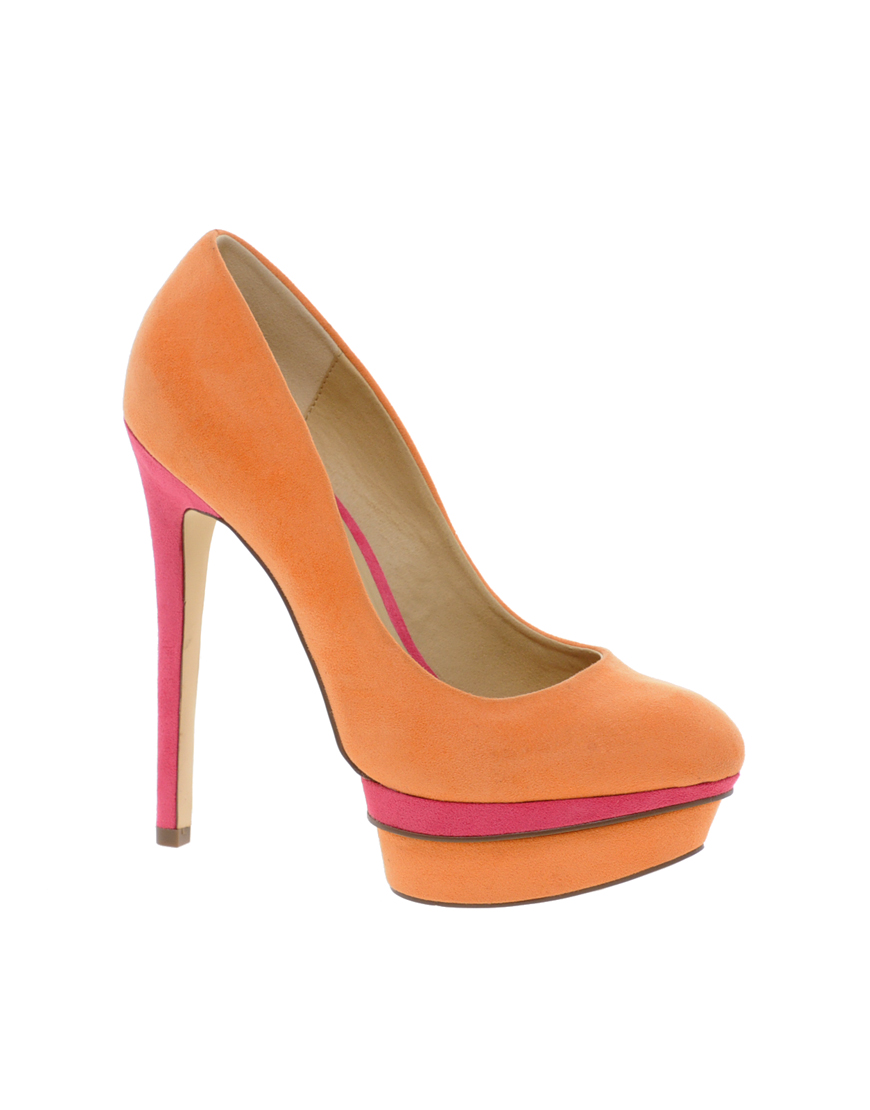 It's really REALLY hard to say no at this price point. They are an absolute steal!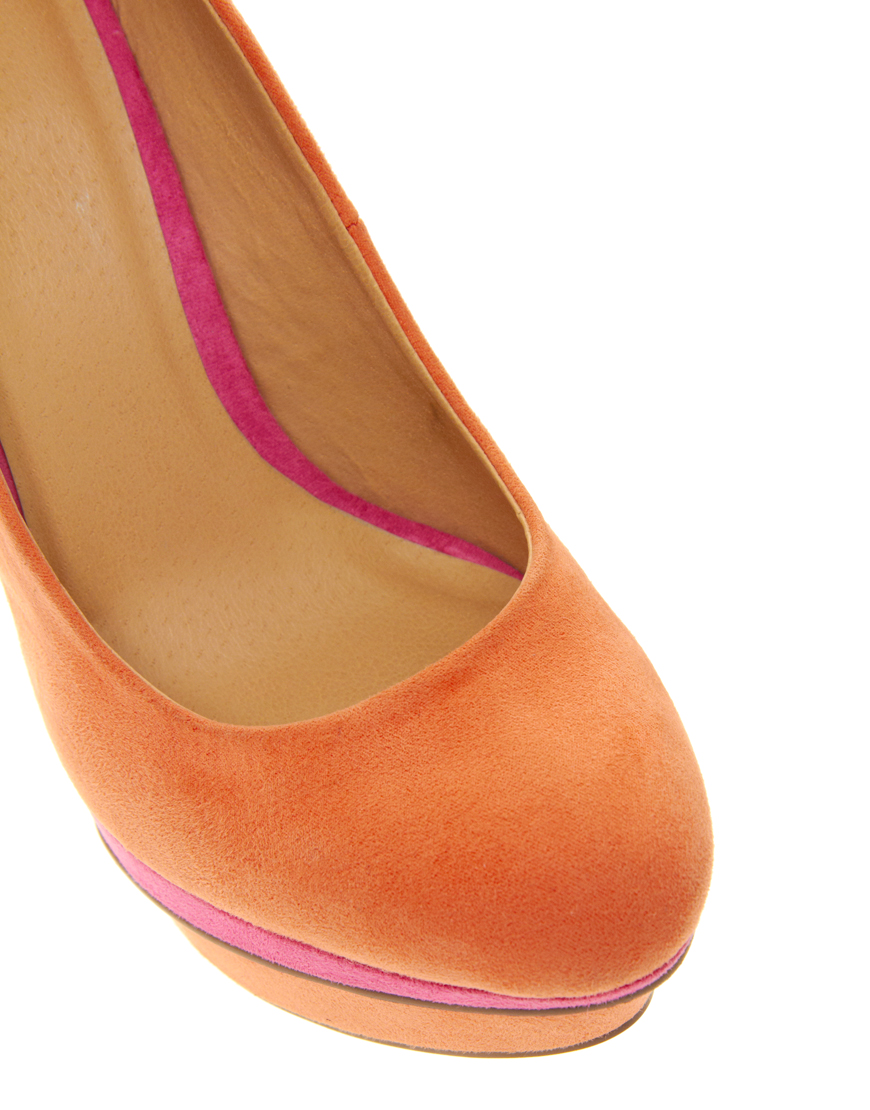 If you do want to add them to your collection then I wouldn't hang about too long as I can imagine they won't be available for too long...
BUY ASOS COLLECTION PARADE PLATFORMS