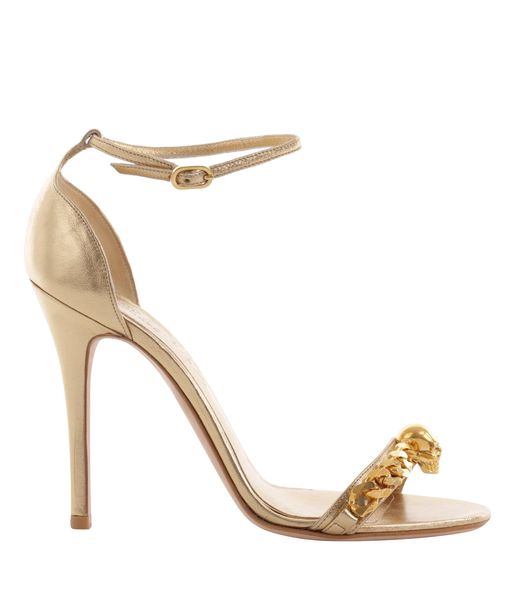 If you are after a nude simple sandal with a little bit of personality and edge then these from Alexander McQueen might be just what you are looking for. The only ever-so-slight
teeny
issue I have with them is that the chain and skull are not in silver. Other than that, these shoes are simply perfect for me!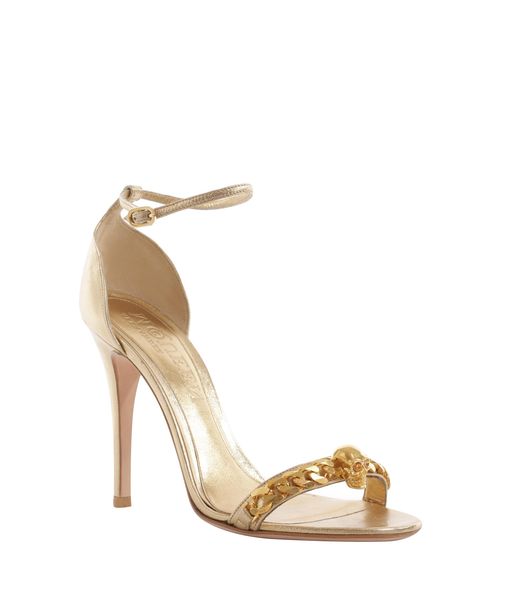 These gorgeous shoes could of course only ever be Alexander McQueen, one of my all time favourites in fashion, and still sorely missed.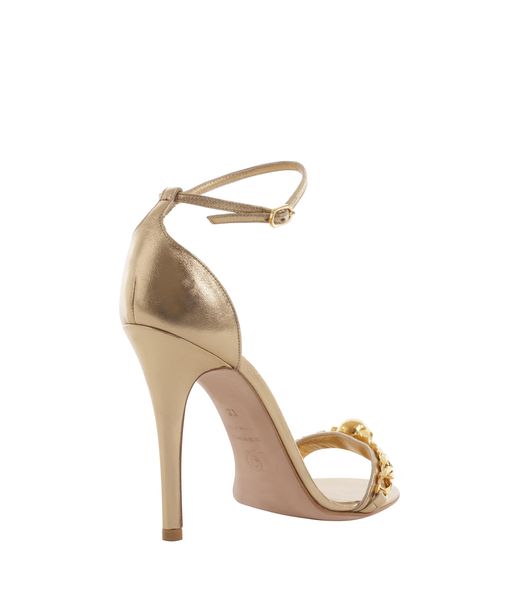 The lines are simple and clean, proving that if everything else is kept minimal enough that the infamous skull adornments can work on even the skimpiest of shoes.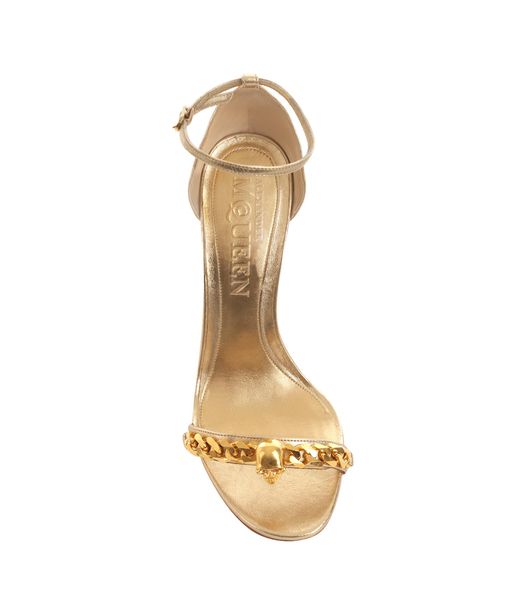 ALEXANDER MCQUEEN Metallic Gold Skull Chain Sandal - BUY THEM