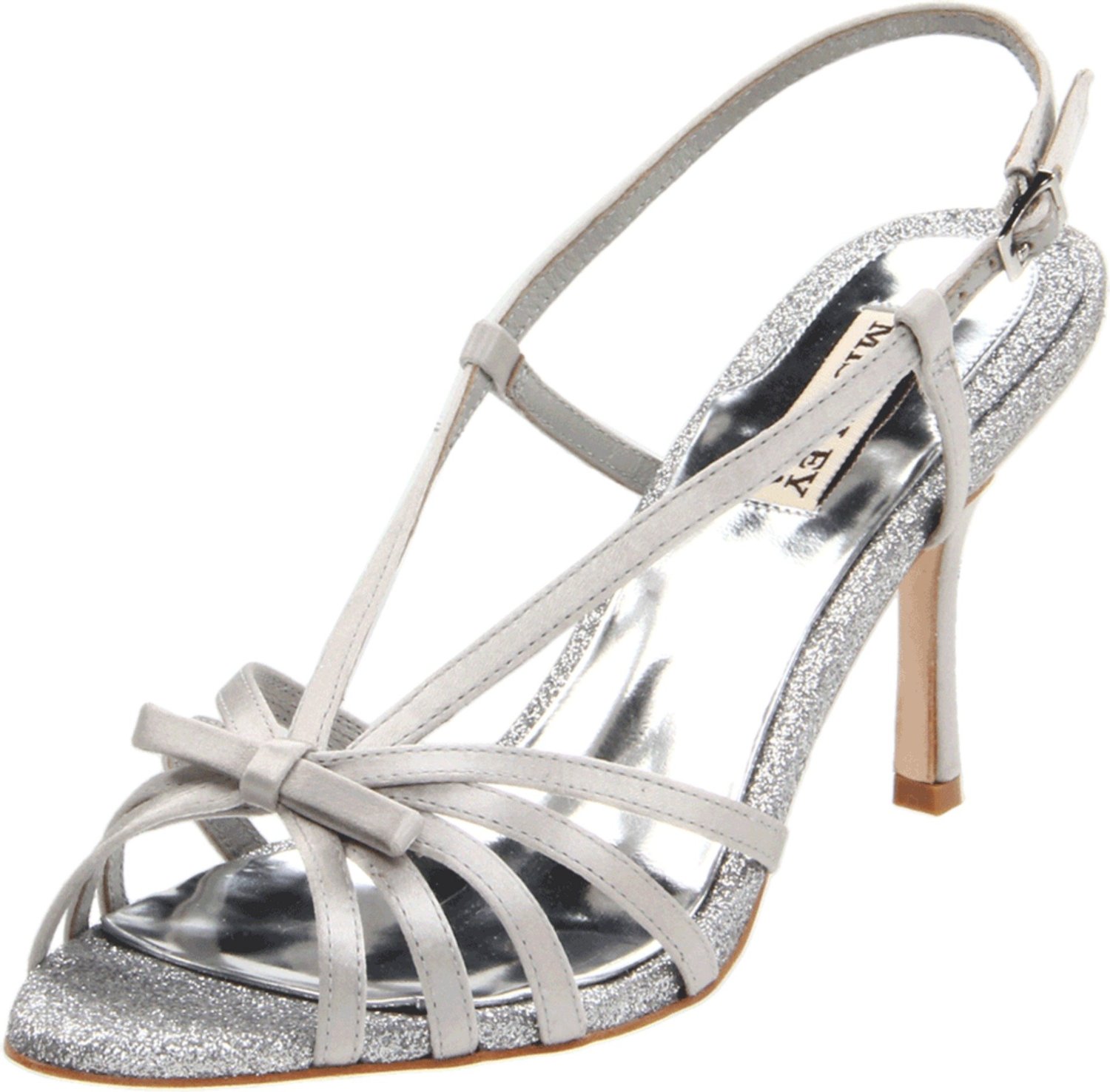 If you like these then do yourself a favour and avoid the disappointment if you click through to buy them they might still have your size, but if you wait you will probably miss out. I know you probably think I am being dramatic here so I will just go ahead and drop the price bomb on you here and then you will see what I mean.
These gorgeous little silver party sandals are on sale at just £31. I have bought them already! There is only one size UK 6 left!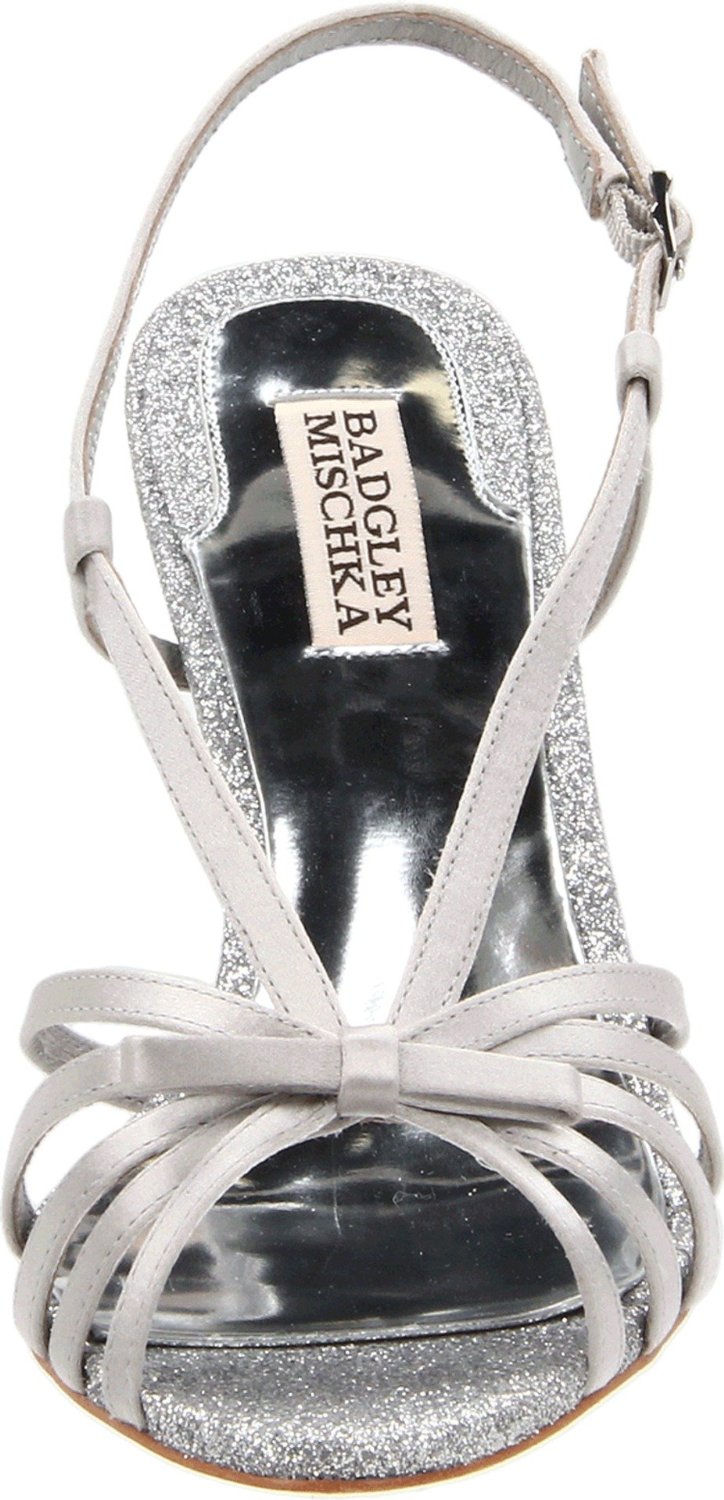 They are perfect for a night out (the heel is only 3 inches so you could certainly take them out for a dance) or perhaps as bridesmaid or even bridal shoes?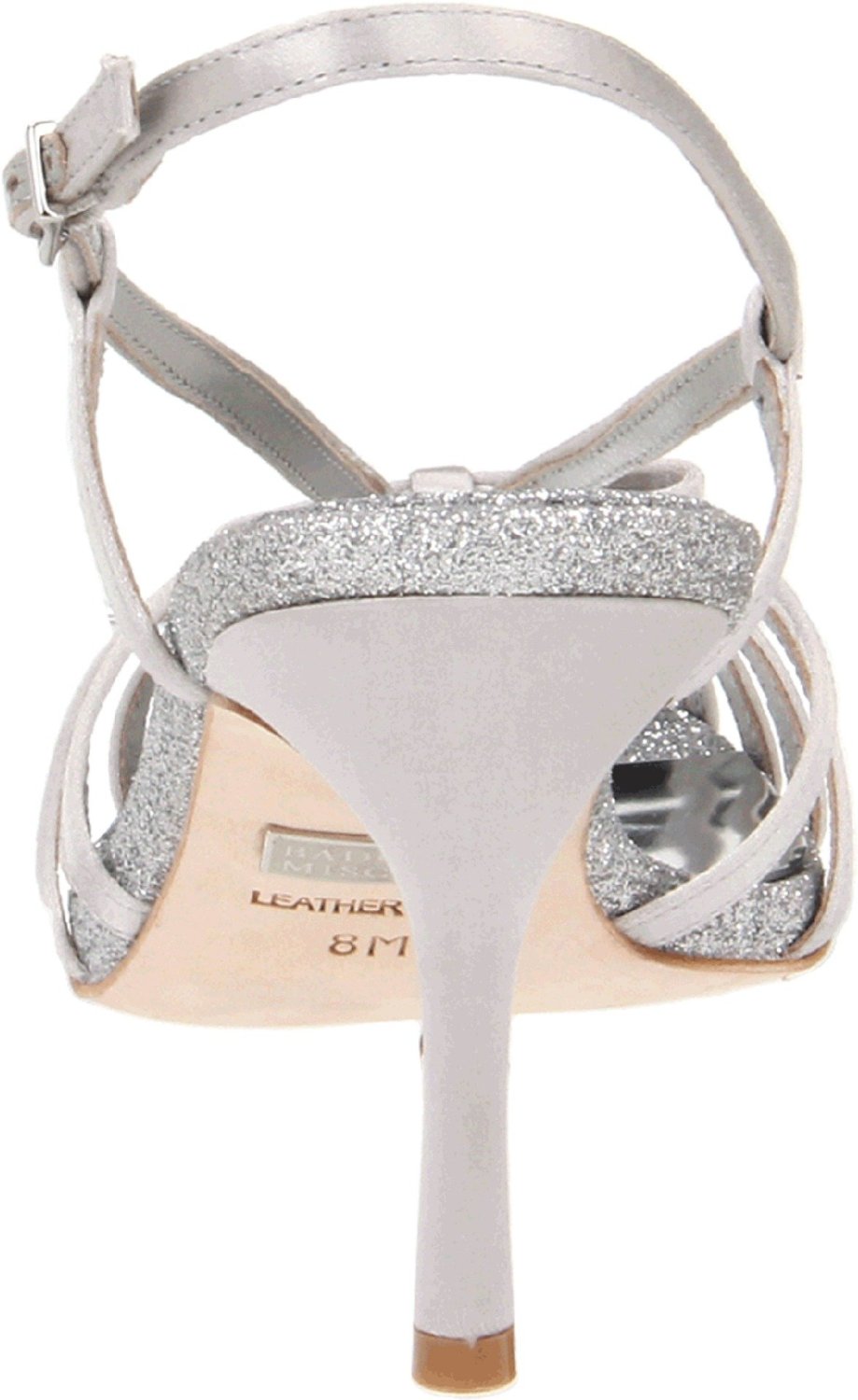 BUY THEM NOW AT ENDLESS