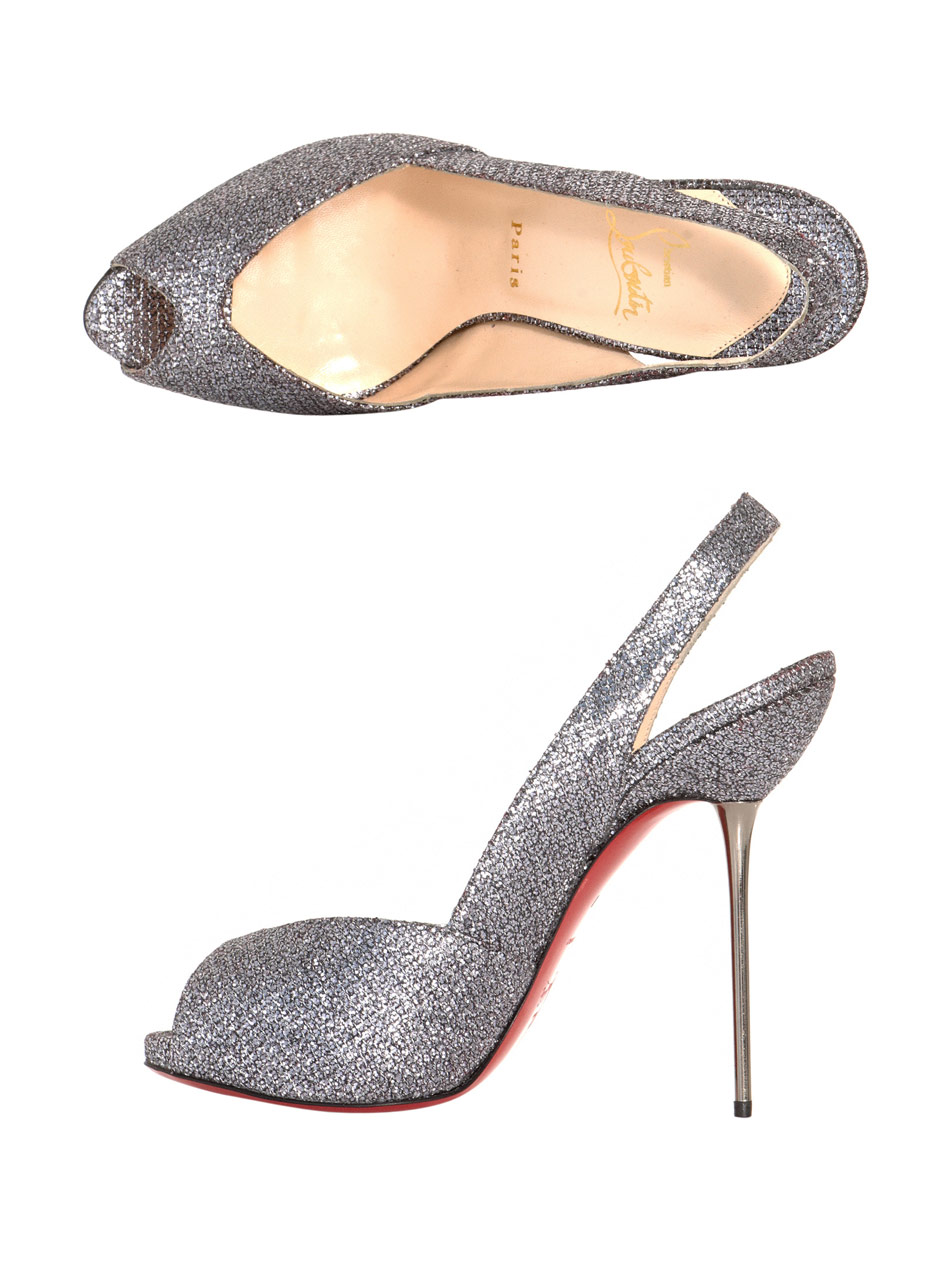 I adore this week's The Friday Luxe - not only for being sparkly metallic (and therefore kind of Christmas themed) but also for being practically perfect in every way, without even a
hint
of Mary Poppins.
Of course when we are talking these kind of Louboutin heels they are an indulgence, but really
look
at them! Arn't they just beautiful?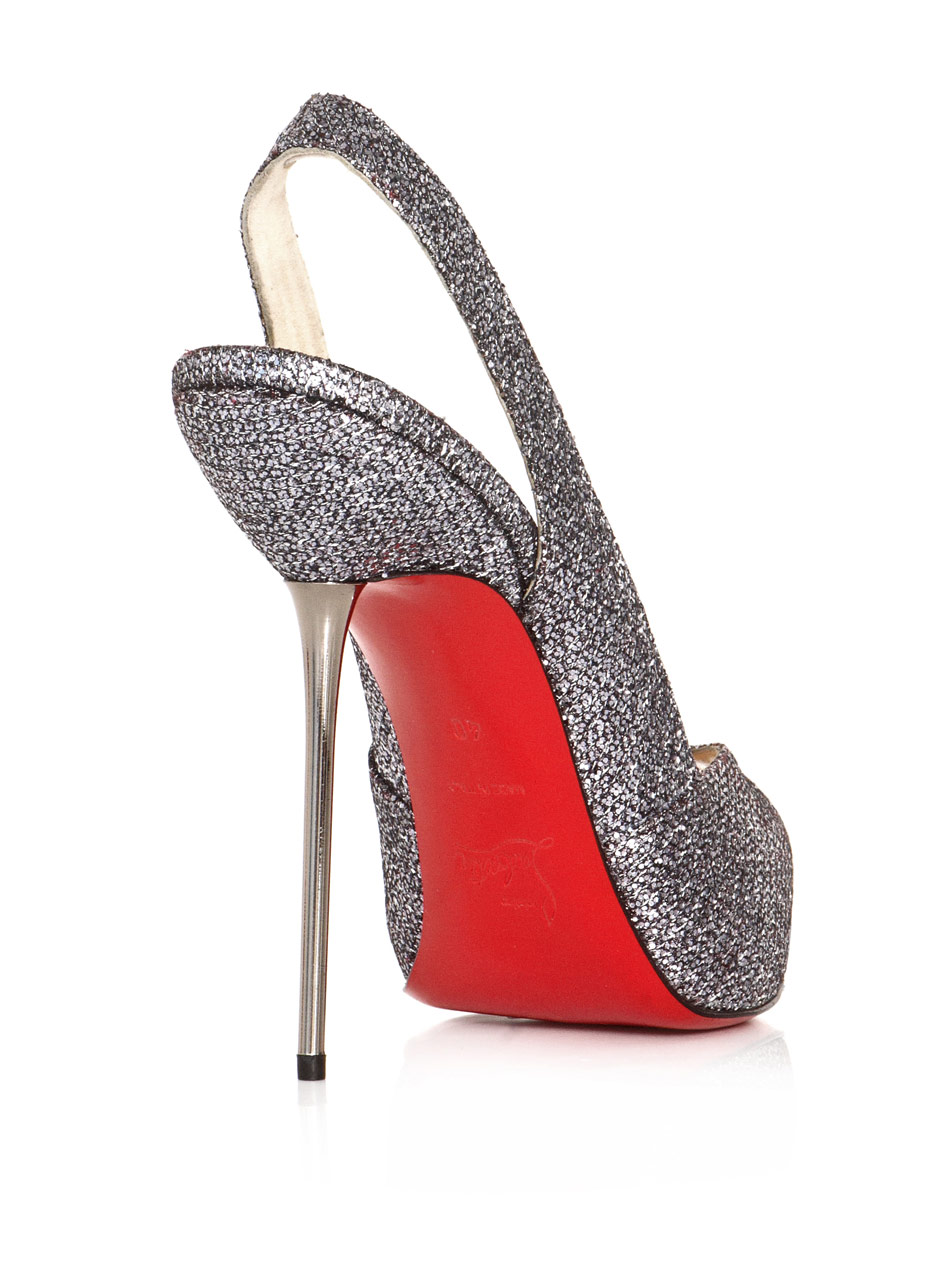 The signature red sole, as always, send shivers down my spine. The little decadent splash of red always makes Loubies that little bit 'more' than the rest. Plus against the metallic upper and the metal pin heel they look even better.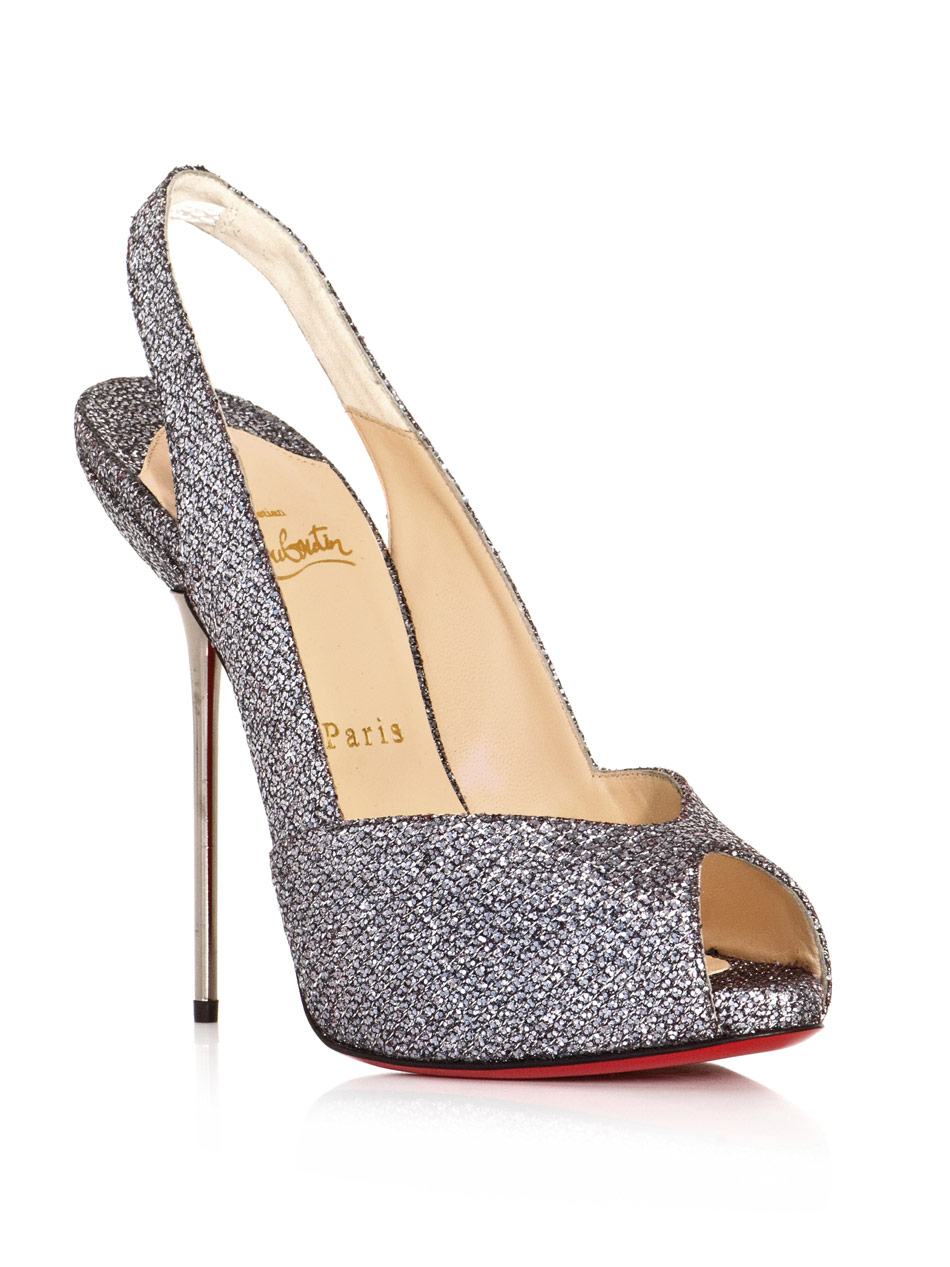 Seriously who could resist them? Louboutin at his finest - perfection!
BUY THEM VIA MY LYST