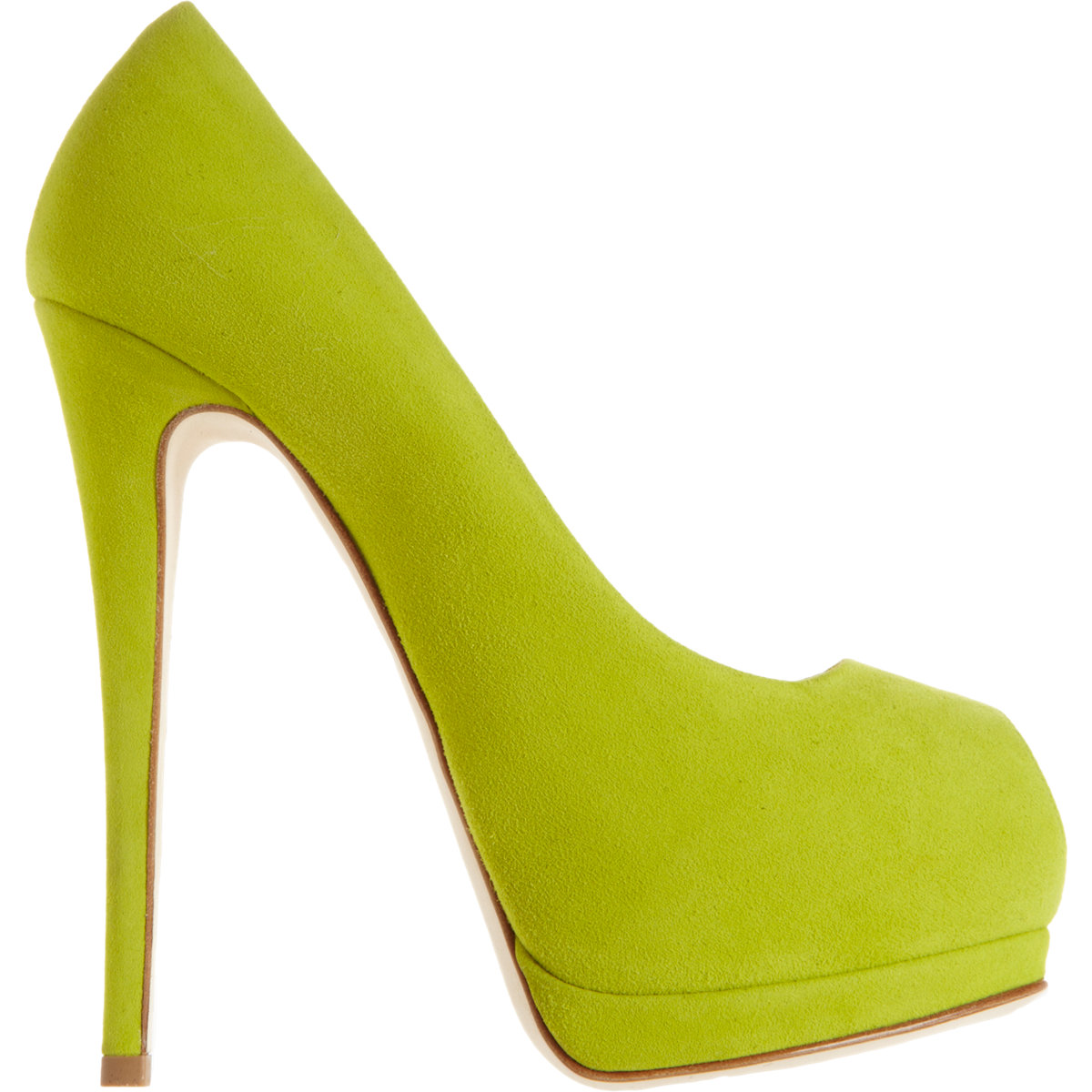 I may have already said everything there is to say about the gorgeous Sharon style by il maestro Giuseppe Zanotti.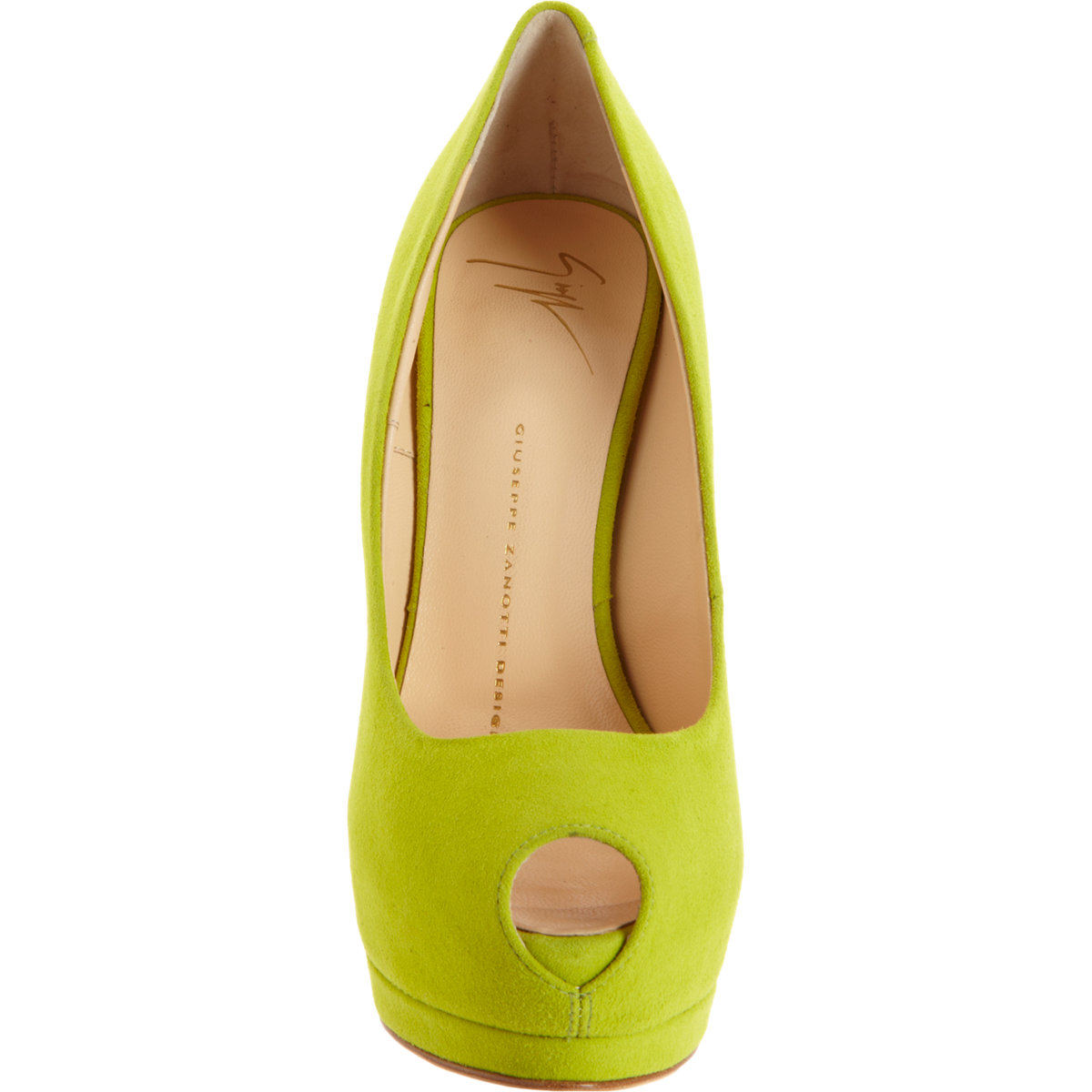 They are, in so many ways, my dream shoes.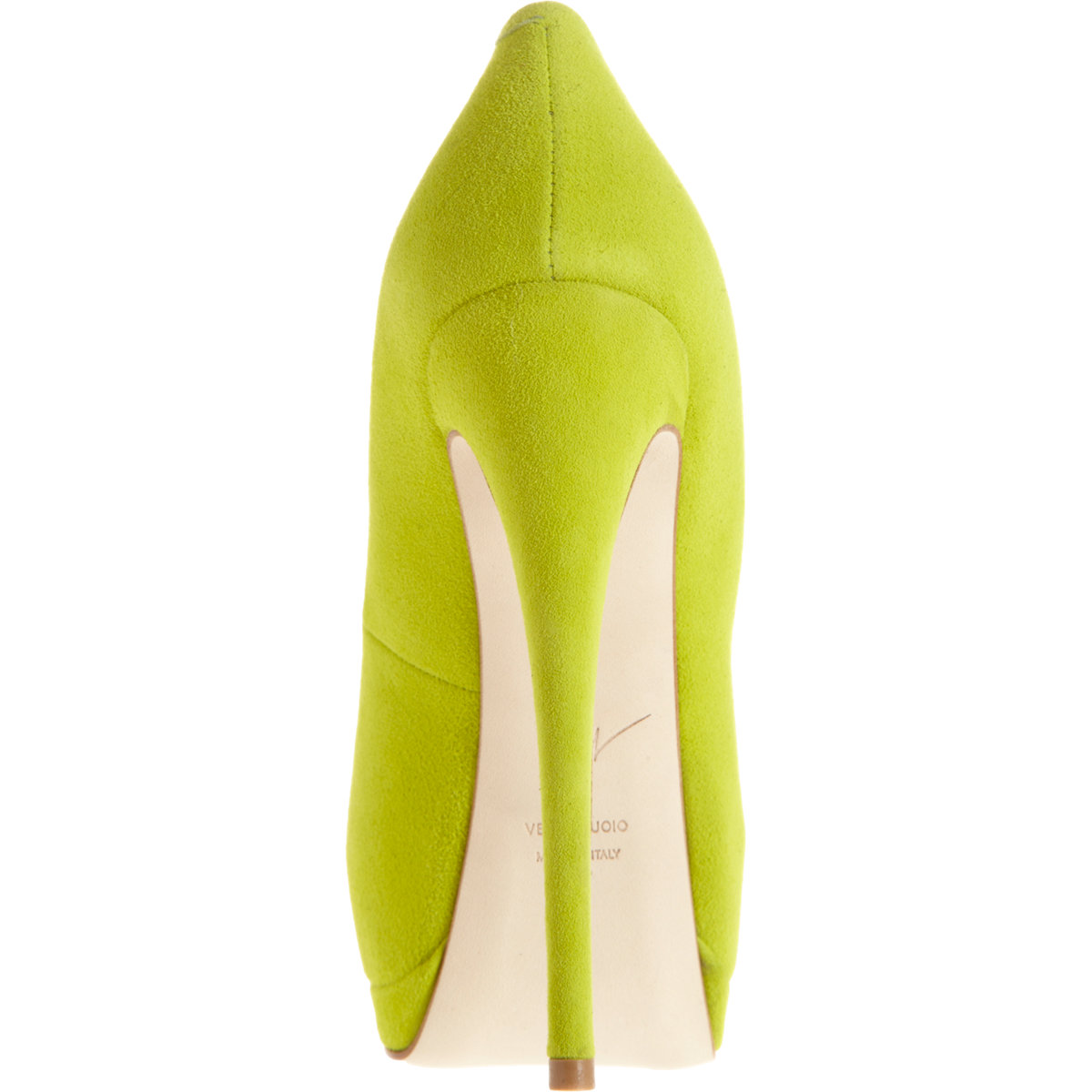 They don't have a bad side, a bad feature, and in this gorgeous acidic lime green they are refreshingly different yet again.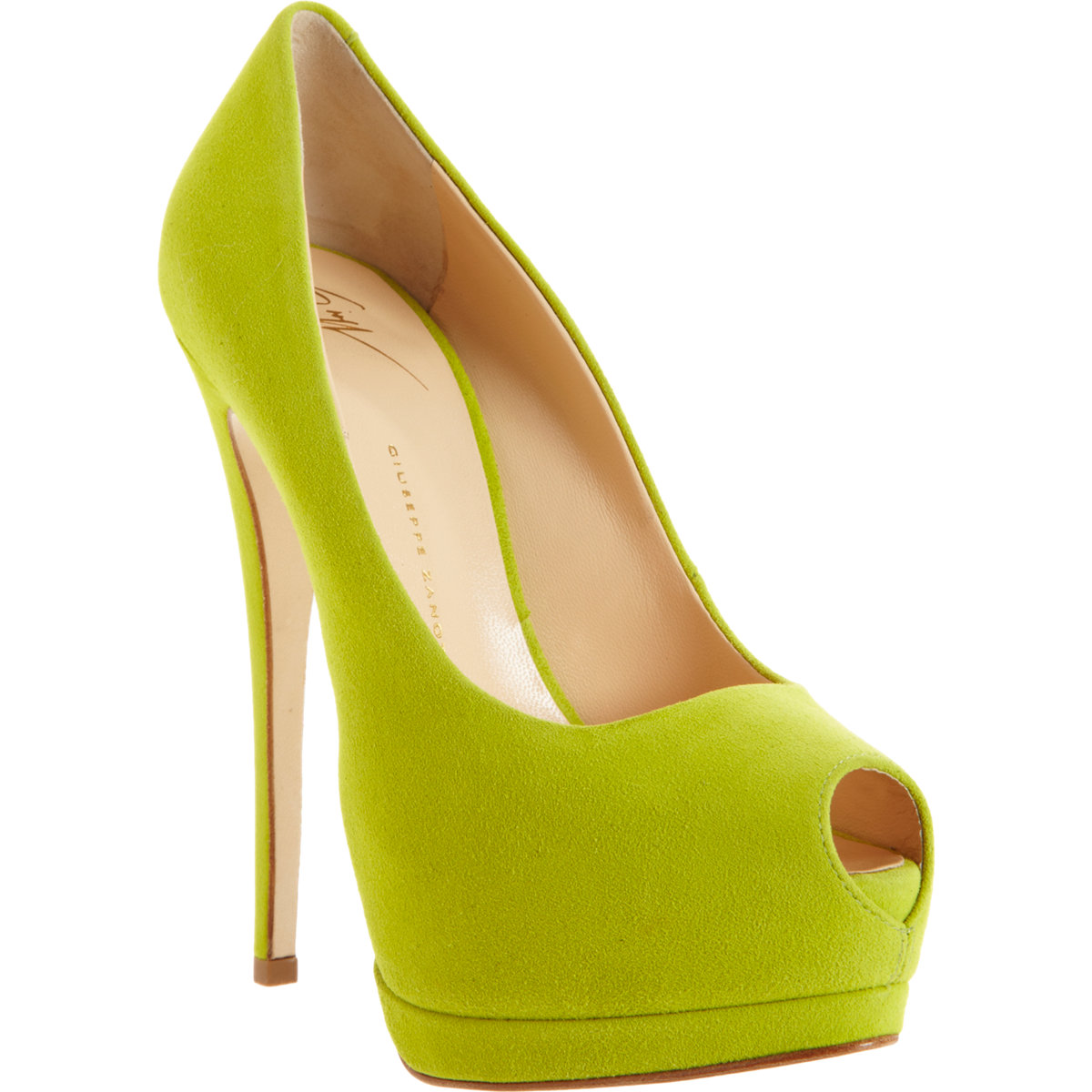 BUY THEM NOW VIA MY LYST