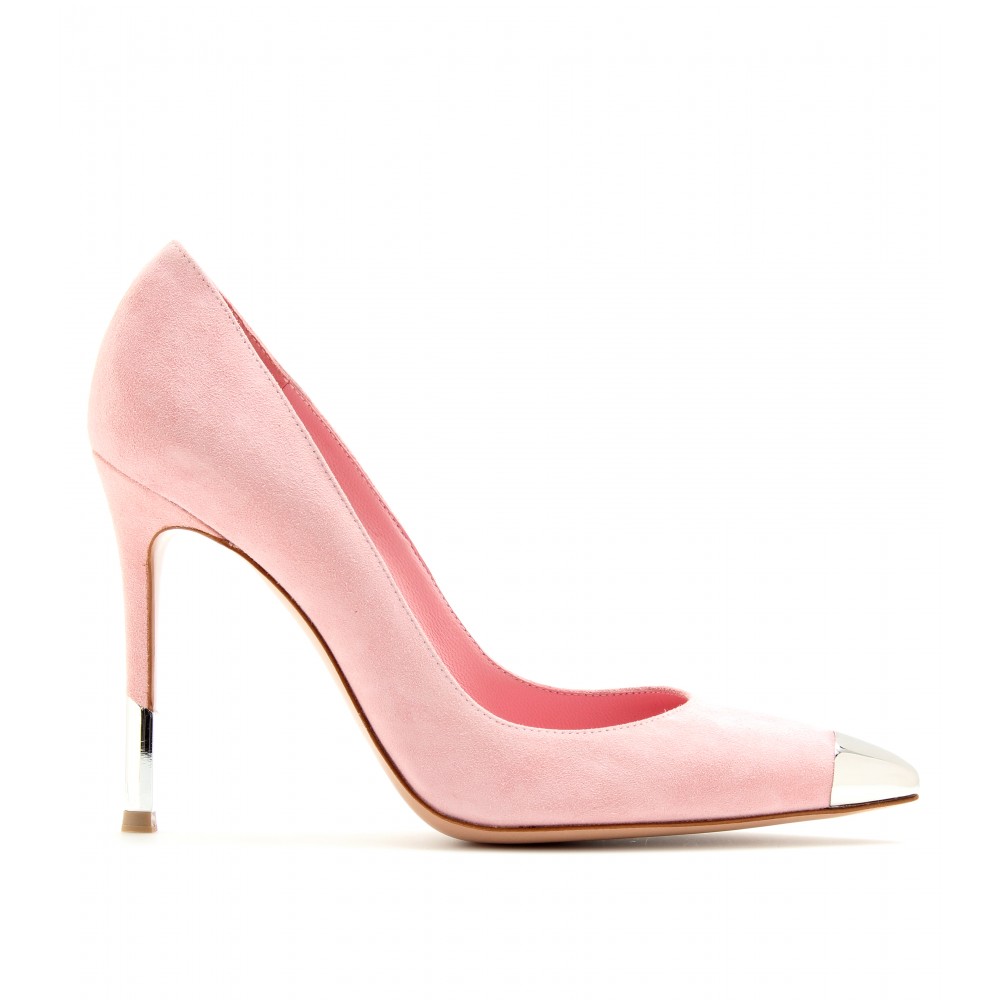 These are technically probably more of a day shoe, but they still qualify for Pretty Pink Party shoe status in my book - just look at the cute little heel tip and the toe cap too. The silver sings beautifully against the powdery baby pink - stunning!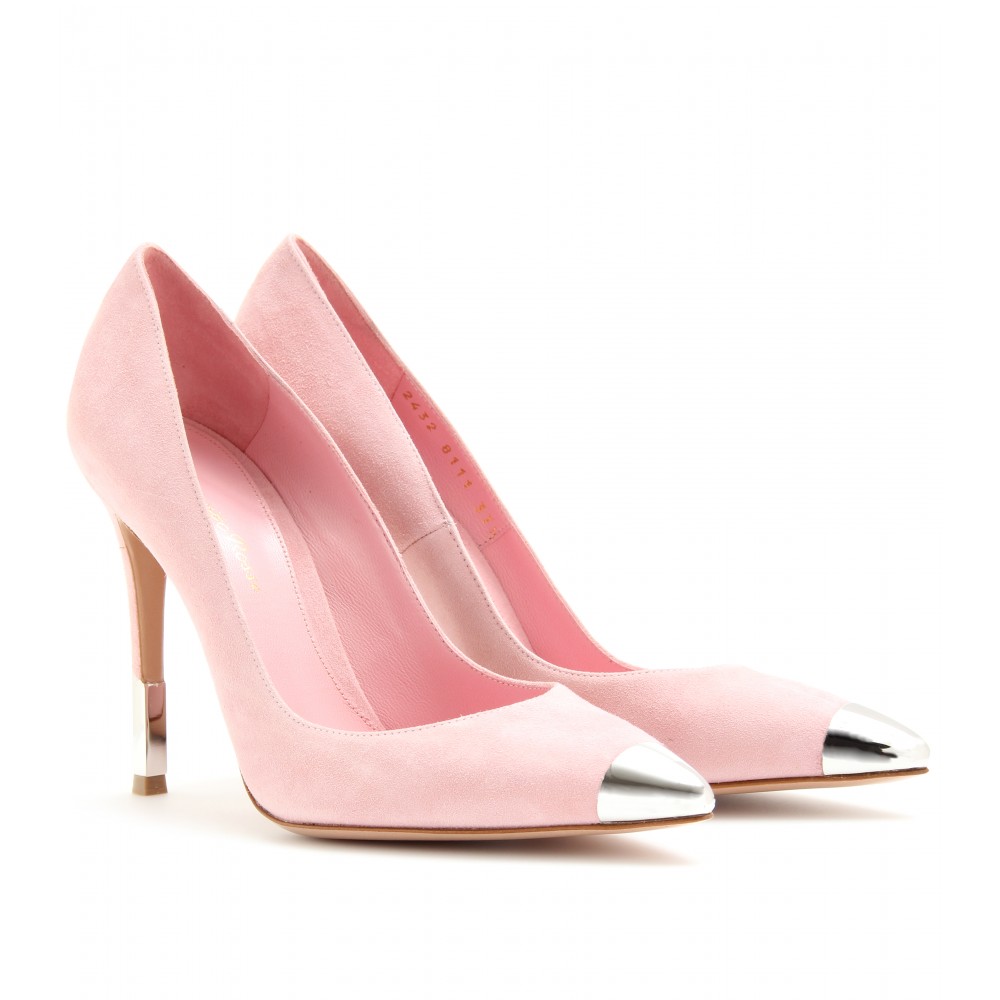 They are of course beautifully finished and constructed, they are much more than just a pretty pink fashion shoe. Made from high quality goat leather they are soft and easy to wear. The pointy toe might be a little too long for me personally but i would certainly have to try them to see how they felt. I would certainly like to wear them.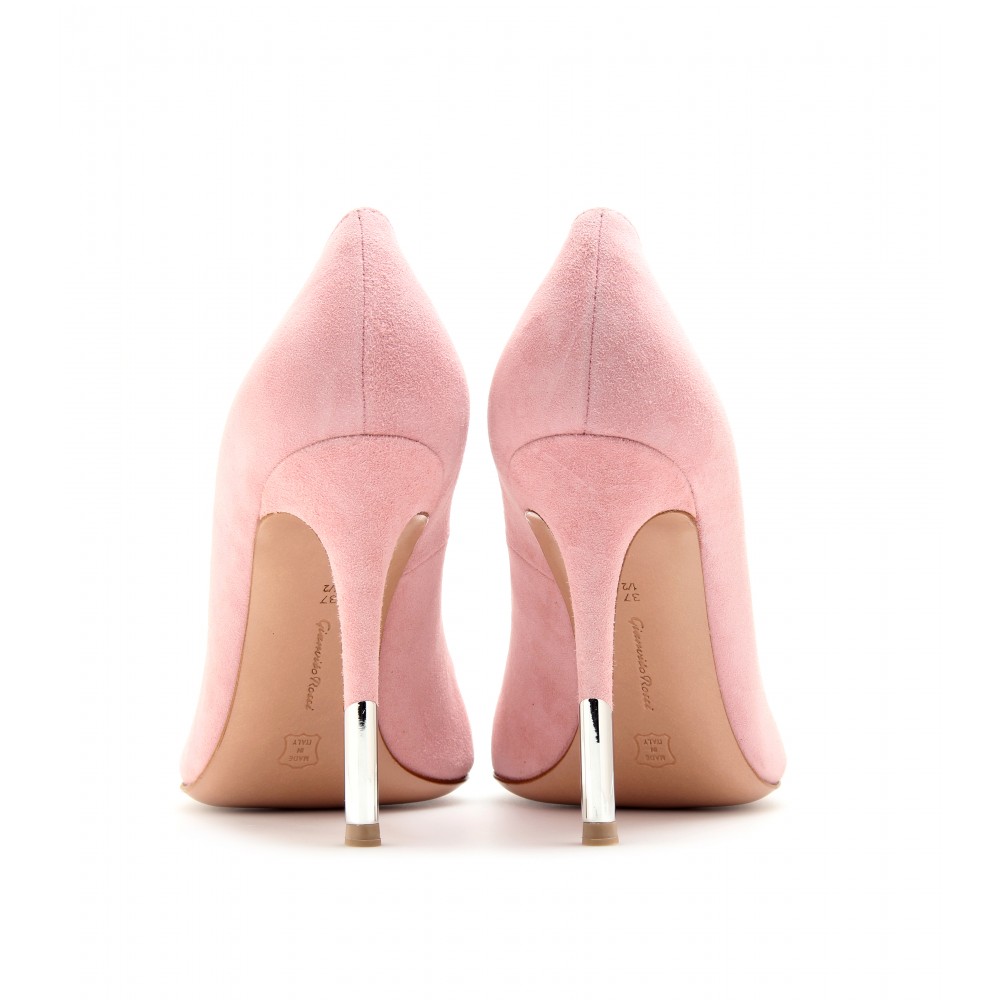 Want to add a little baby pink into your shoe closet?
BUY GIANVITO ROSSI PINK PUMPS