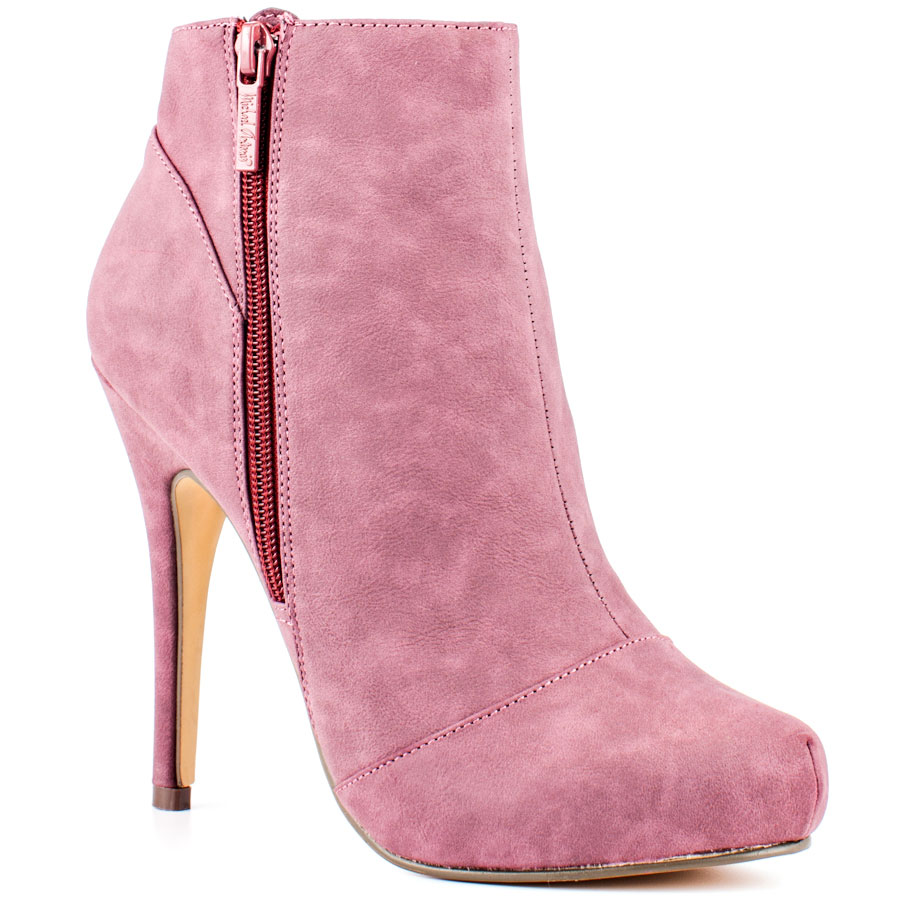 The 'Mains' PU ankle boots is over at Heels.com - and they are just $60 - or £37 - and my size is sold out - NO!!!!!!!!!!
If you are in any doubt then click through and
watch the video
and I assure you that any thoughts of these boots looking anything but completely fabulous will fade away - they look AMAZING.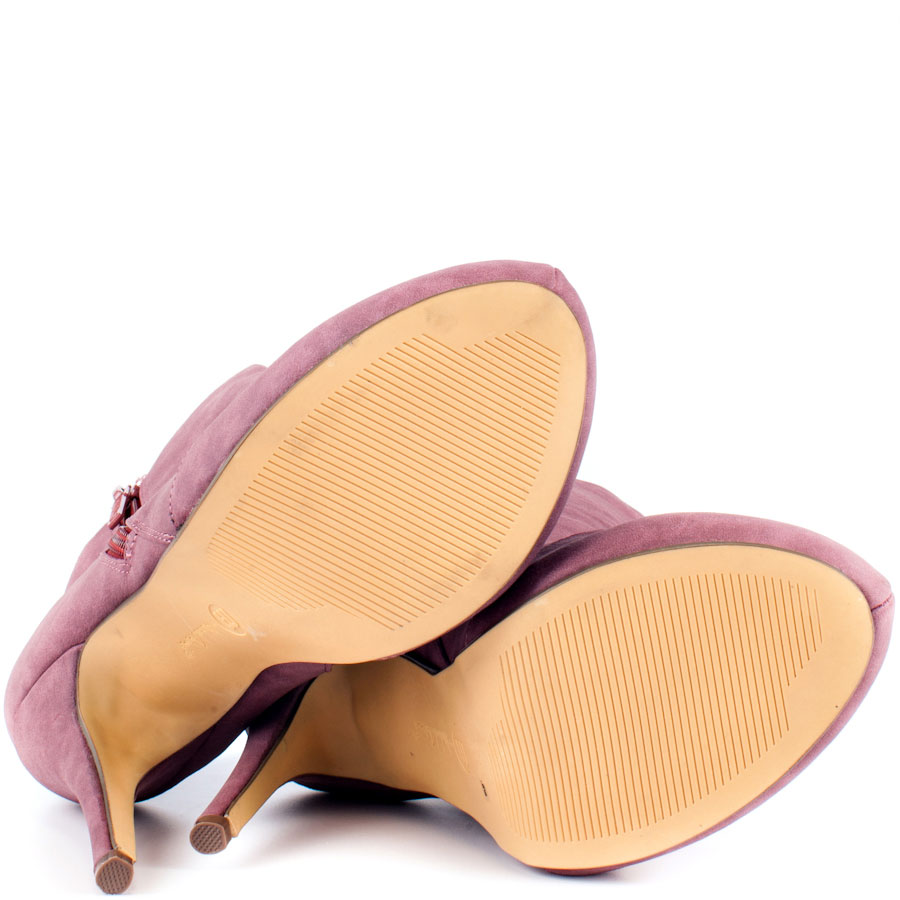 They are so sweet and I love using the zip on the outside as a feature rather than hiding it inside too. The colour is gorgeous and powdery and reminds me of....
So if you fancy a little sweet treat this almost Christmas but not quite Monday lunchtime then grab a pair of these girlie ankle boots and brighten up your day!
BUY THEM NOW AT HEELS.COM