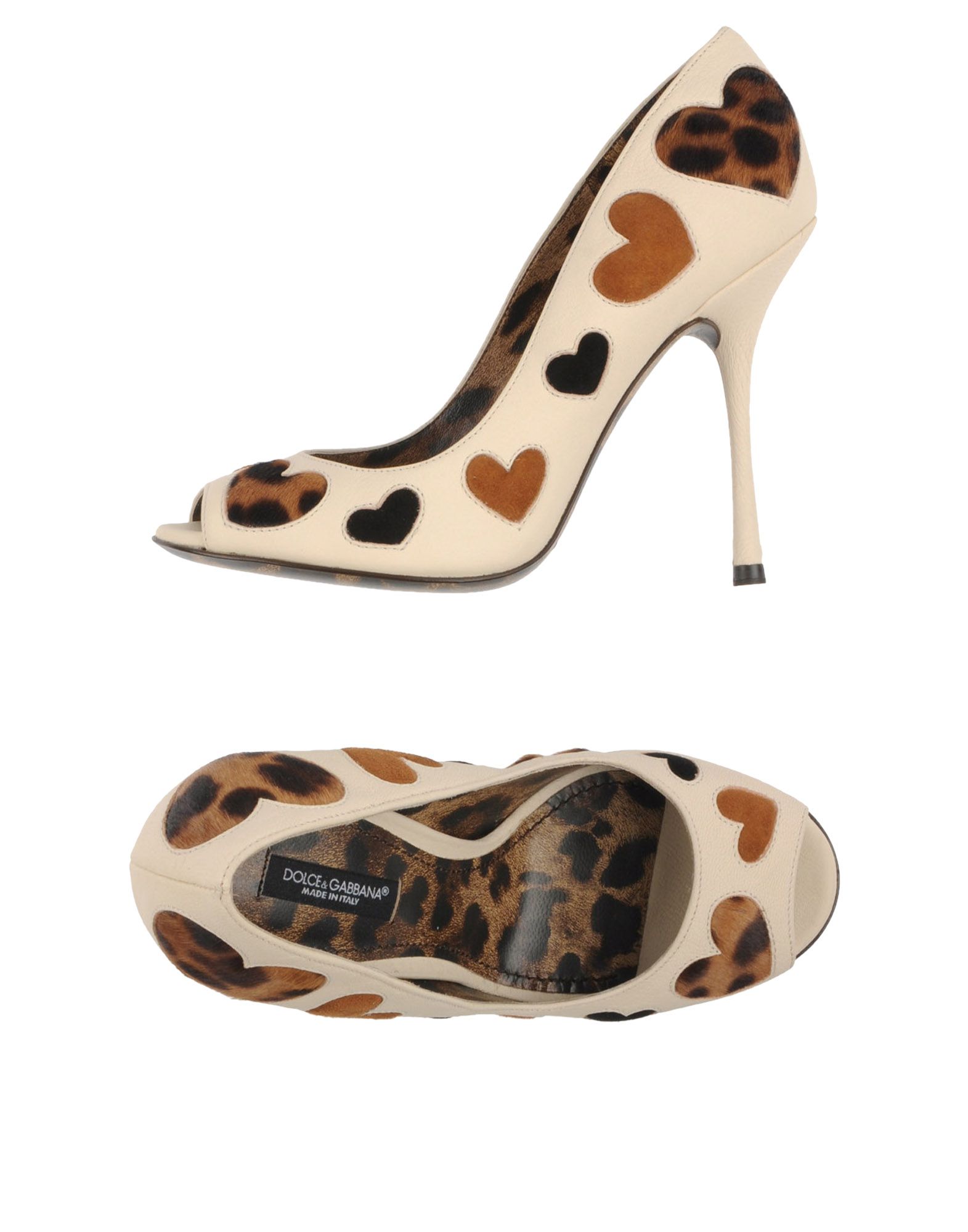 Regular readers of Shoeniverse will of course know of my struggles to accept leopard print in shoes, and actually this does also extend to clothing too for the most part. It can look wrong, cheap tacky, etc all of which I have covered in previous posts. But I also realise that leopard print can be extremely popular and so I try to embrace it where I can and where it's been done with elegance. Dolce e Gabbana here show us a better use of leopard print than possibly any I have ever seen before. These shoes are nothing short of genius.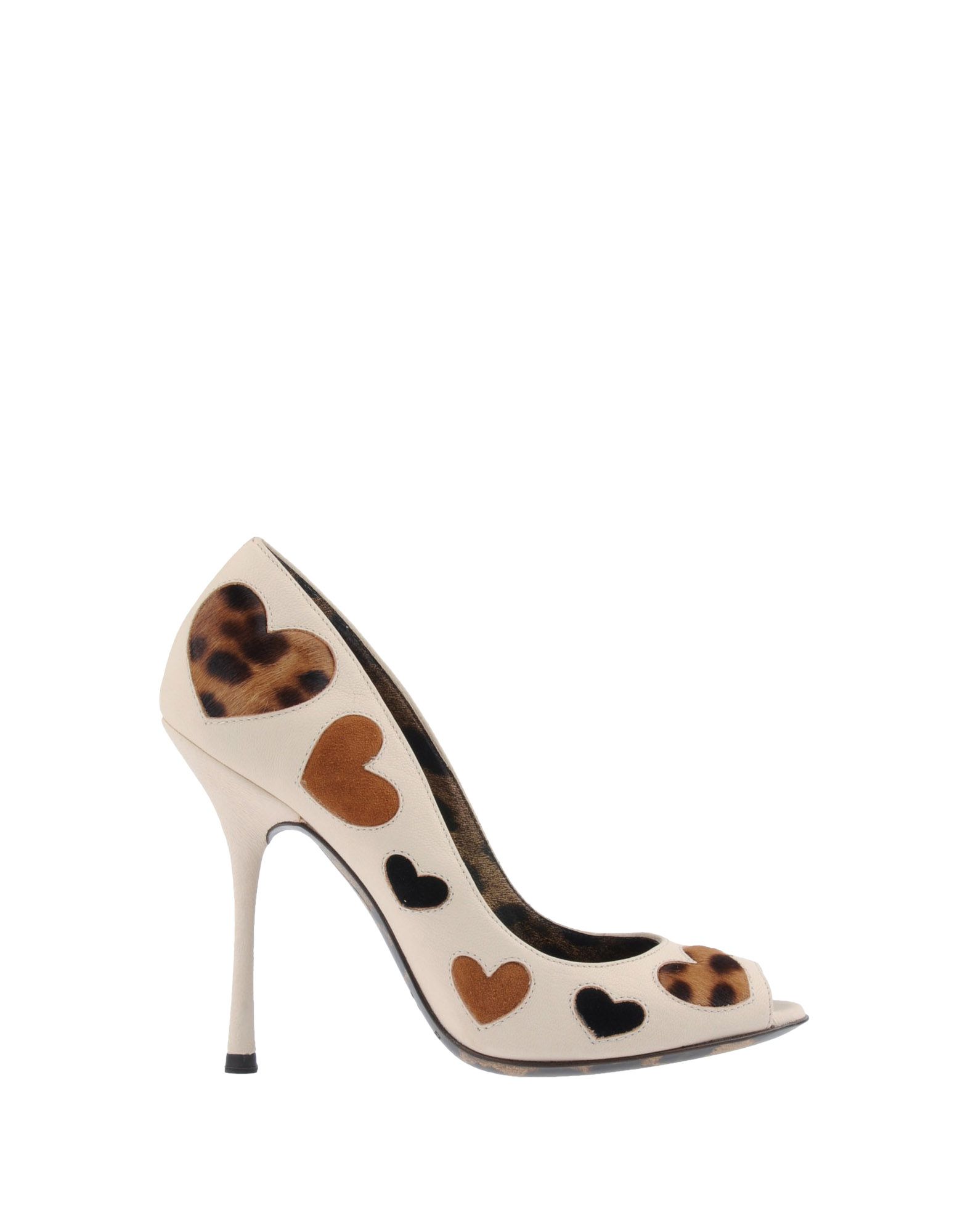 See they really are cute. They might even work for bridal shoes if the bride to be is animal print mad! Just a hint with various other textures and pony skin - and I do genuinely really like them.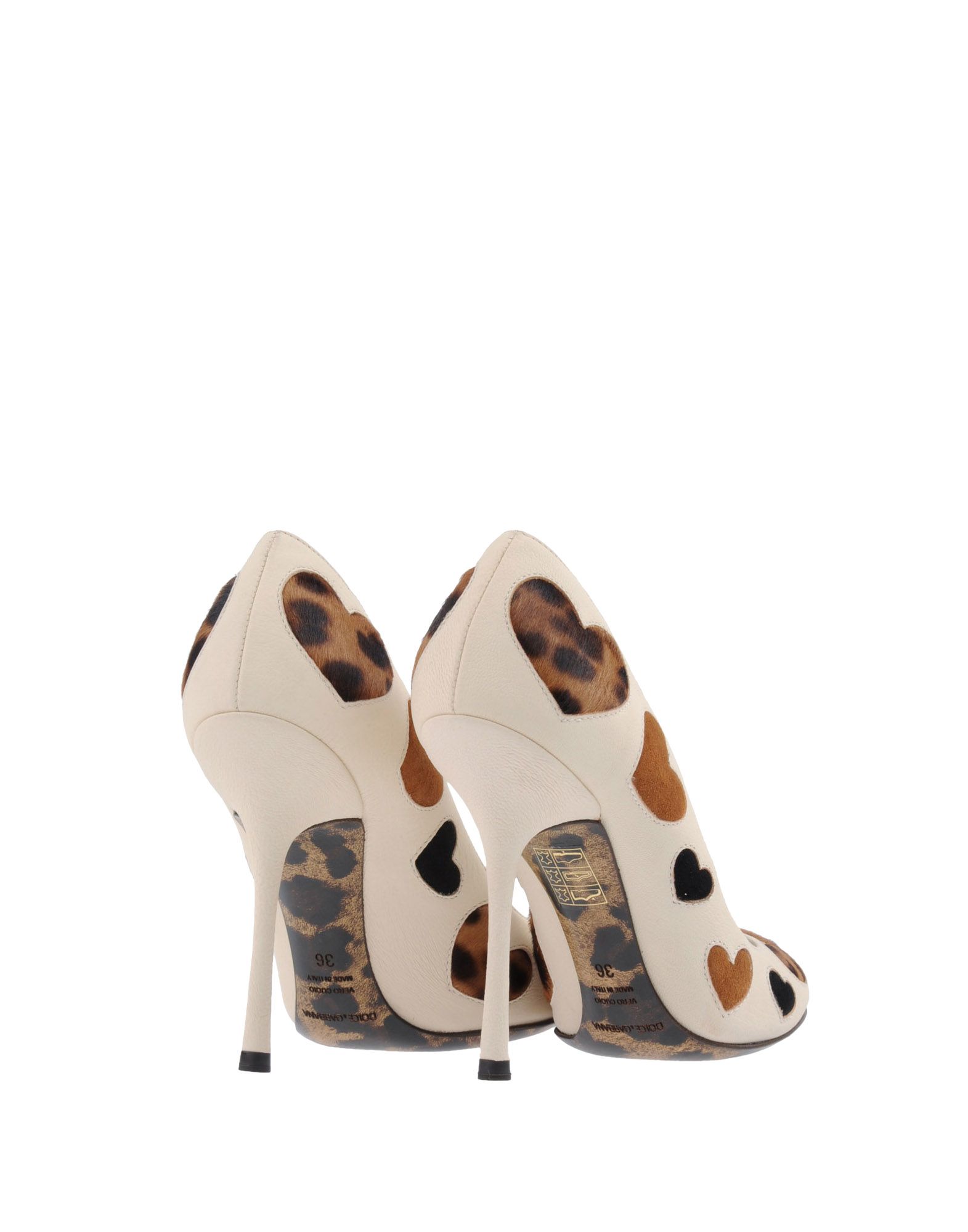 Want to add a (thankfully very small) touch of leopard into your shoe closet today? Would you wear them? More importantly how would you style them? I would love to see!
BUY THEM VIA MY LYST