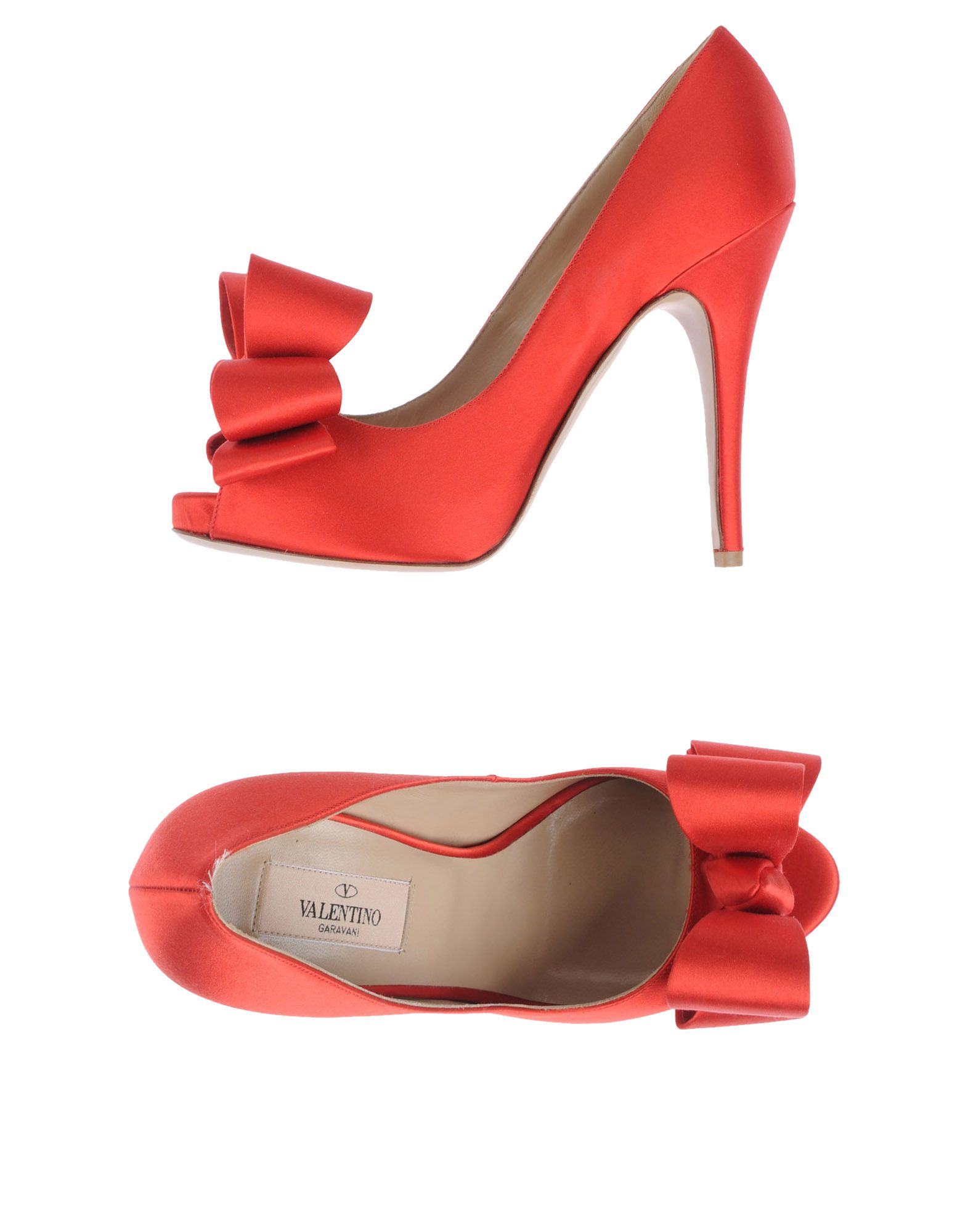 These are my favourite Valentino courts since the
Couture heels
. That says a lot about how wonderful I think these shoes are as I have been obsessed by the Couture styles for a long long time.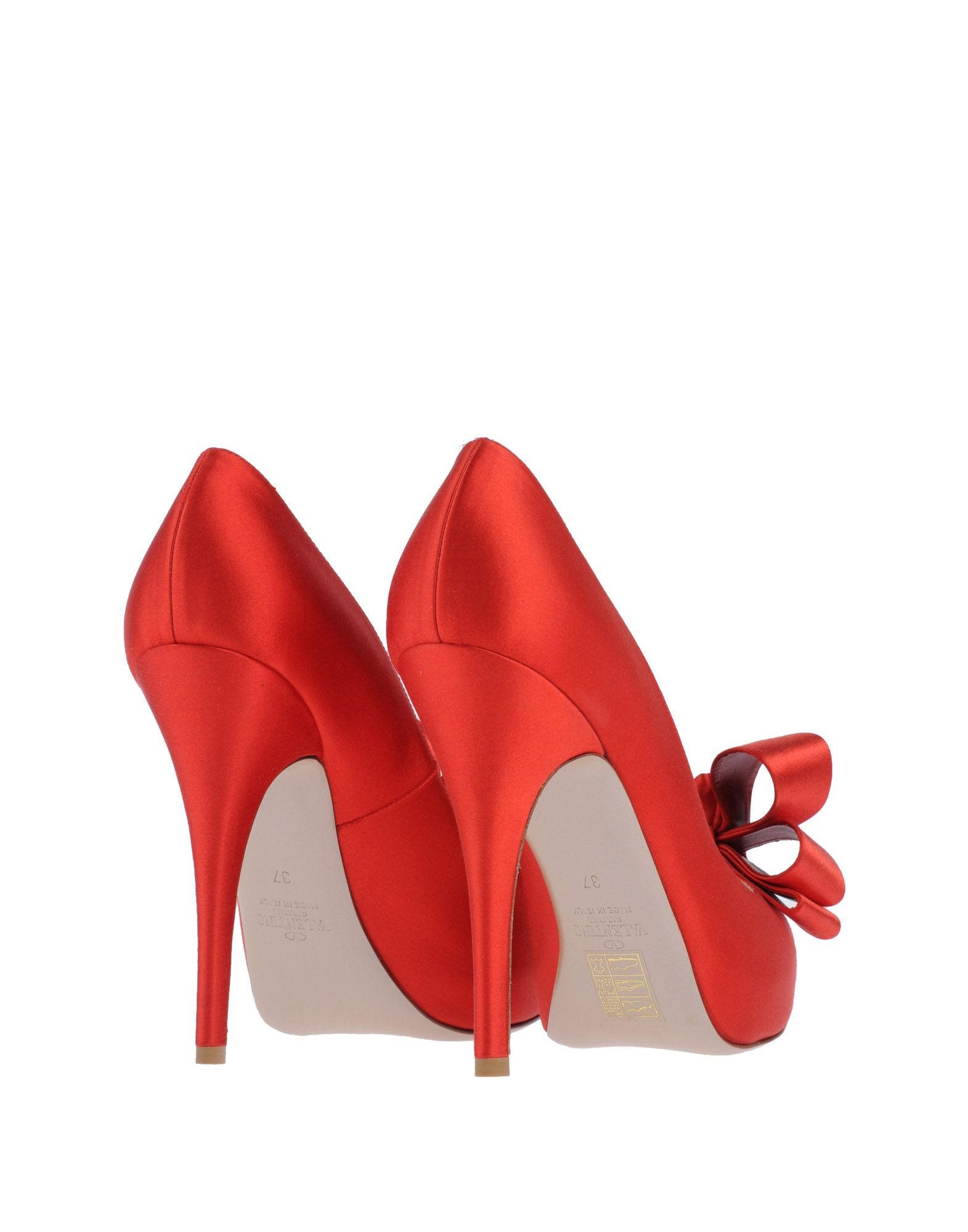 These might be even better though. The triple loop bow is even more pronounced, the satin upper has a brilliant gleam, and the curves are in all the right places, perfectly sculpted and meticulously balanced. They are, in effect very almost the perfect shoe.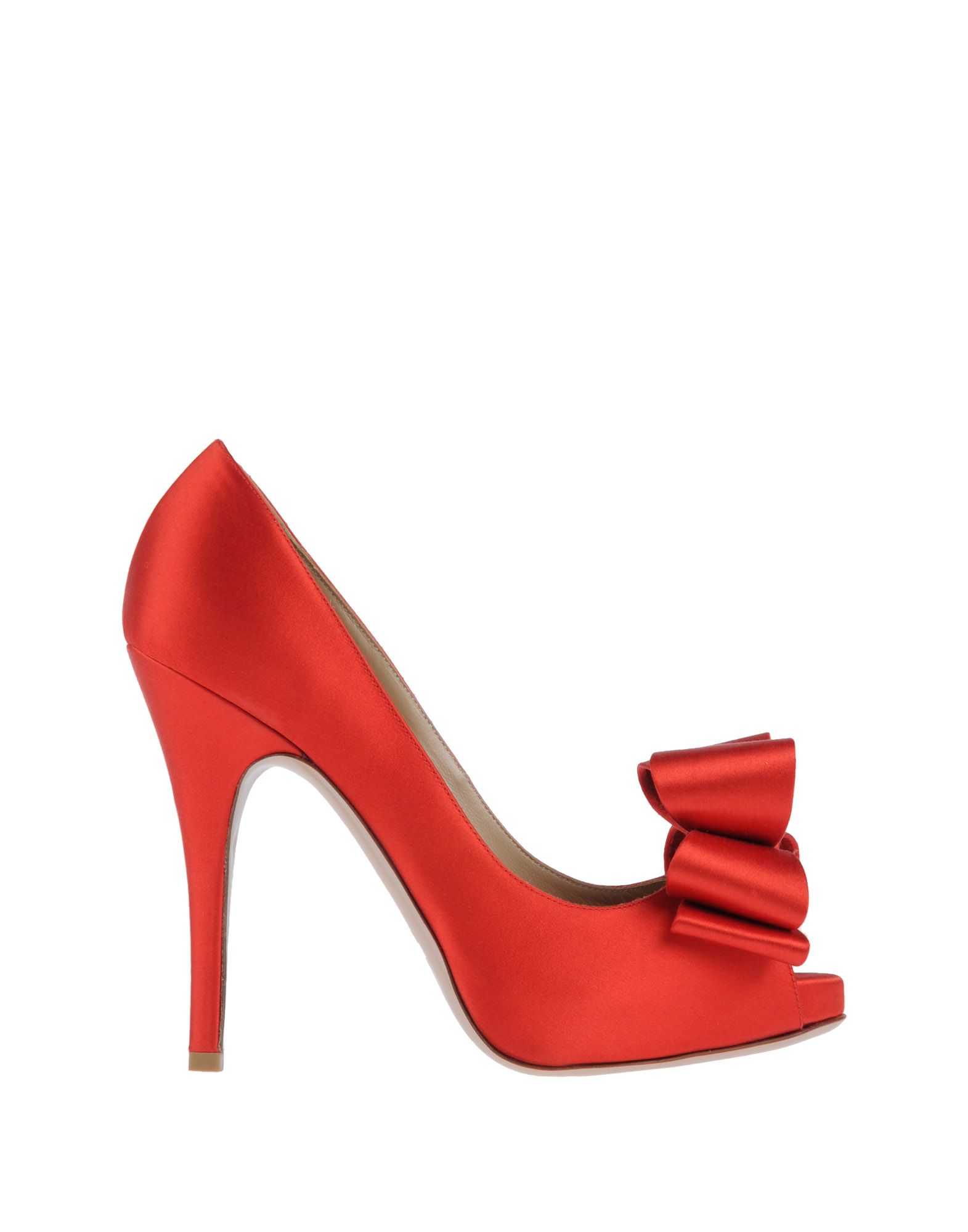 I love the little peek of concealed platform and the hugely exaggerated profile of the bow - who could fail to fall in love with these shoes?
BUY THEM NOW VIA MY LYST