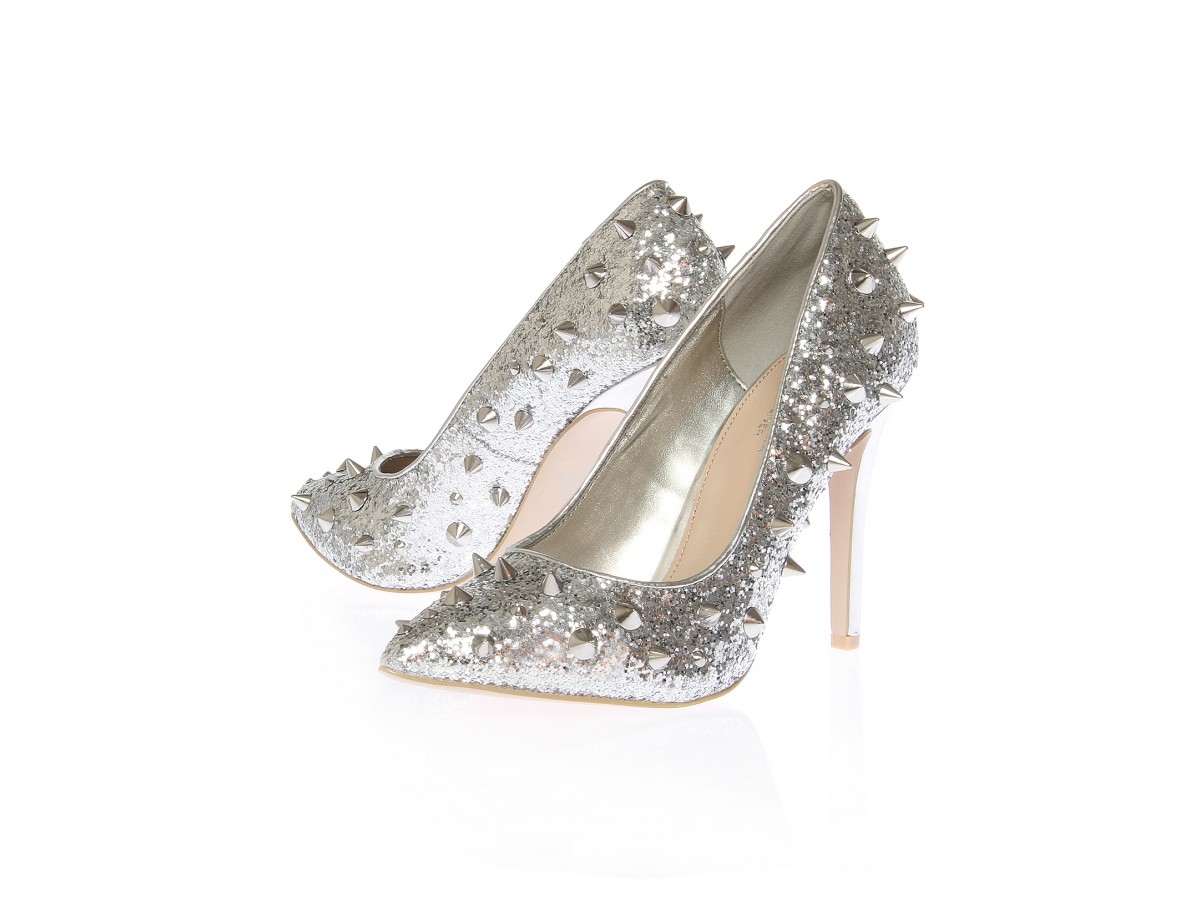 Now the choice of these will come as no great surprise to many of you who read Shoeniverse regularly. Ooh look there's a pump - in silver (gasp!). But seeing as the last post was featuring a very expensive and for many of us unattainable heel, I thought i would finish off the day with something a little more affordable.
I met these shoes in John Lewis a few weeks ago when I was scouting for shoes who look better in person and who I might not otherwise feature, and Galaxy is one of those shoes.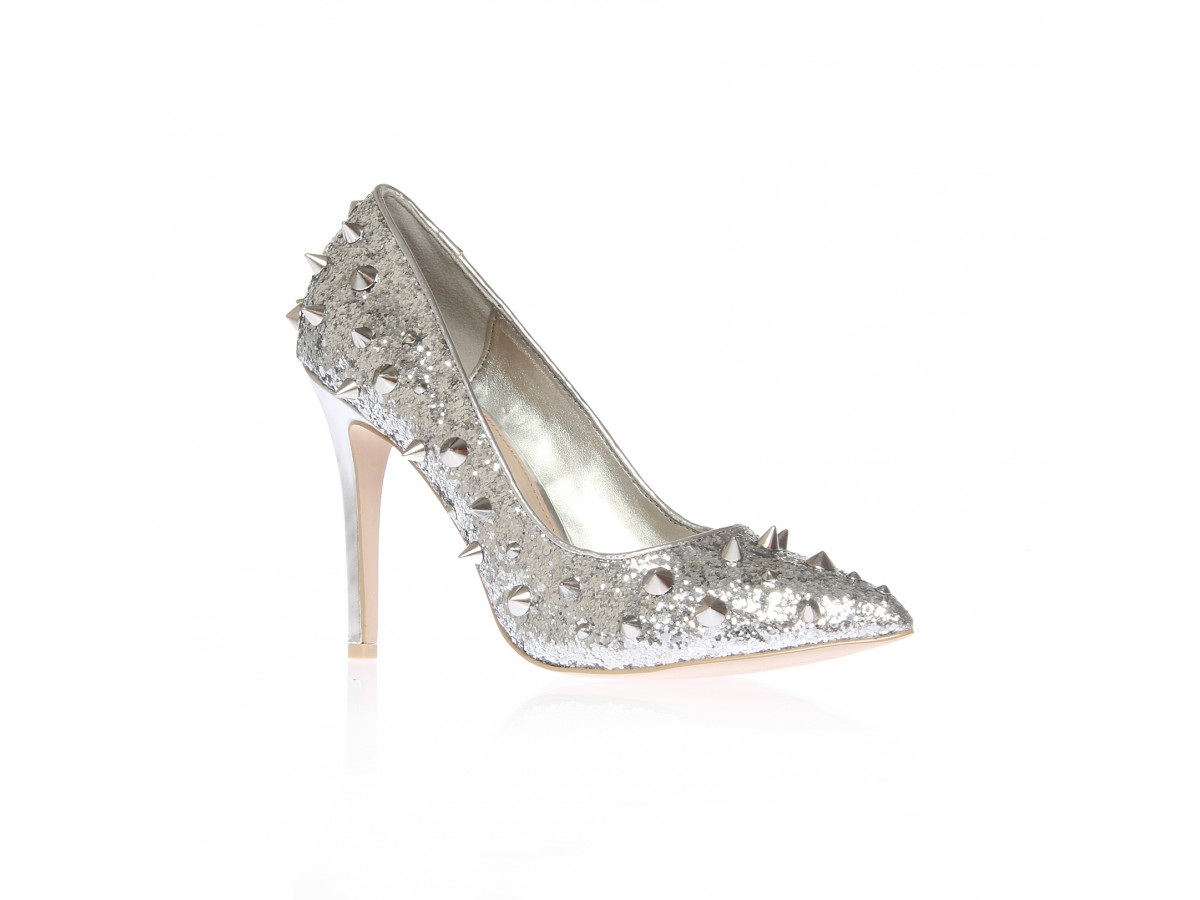 The pictures make the glitter feel a little washed out but if you like the style then I would urge you to go find these in person and see what I mean. They are a stunning Cinderella-like pump that is really (like,
really
) beautiful in real life. The pictures do not in any way show how amazing they are. Upon meeting them I forgot the other shoes I had planned to go and see and immediately cradled it in my hands and held them up the lone beauty whilst saying 'This one'.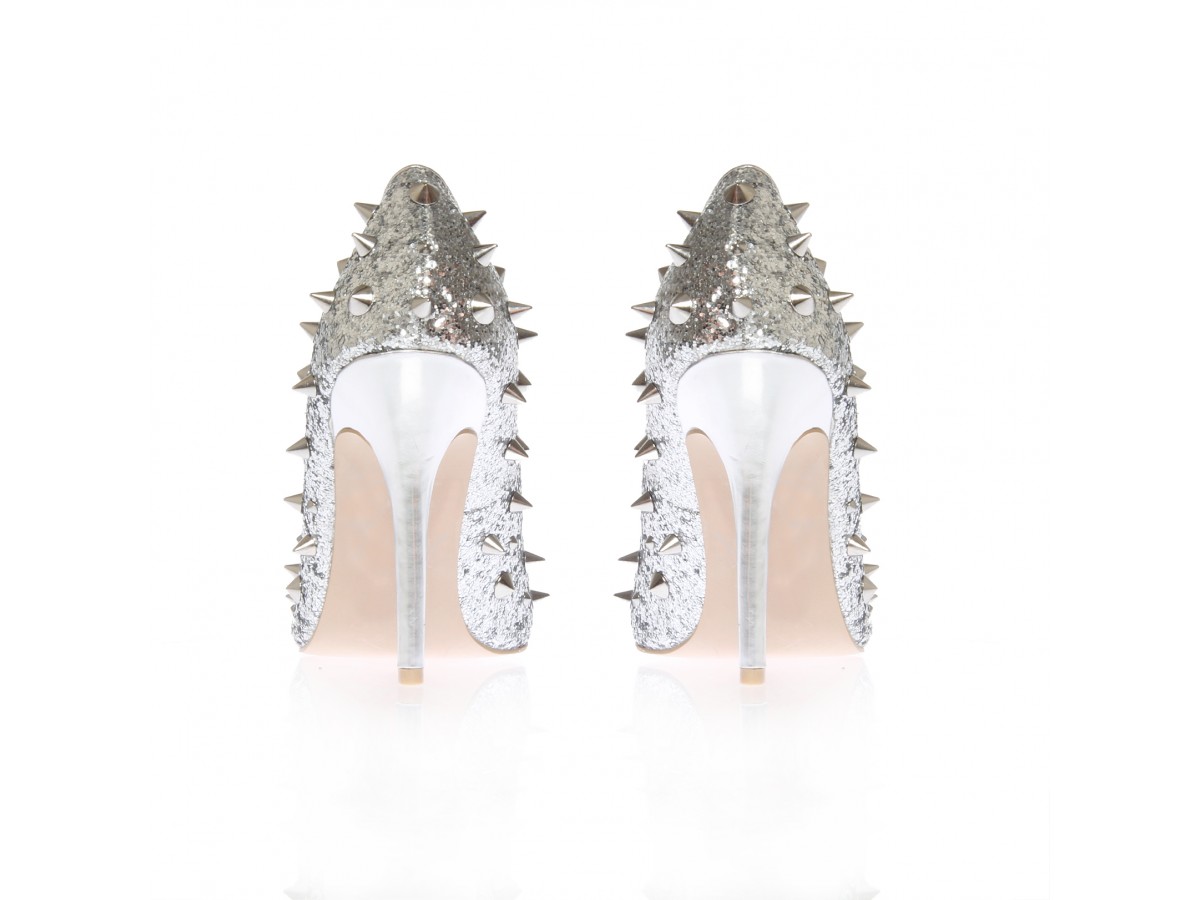 Best of all they are now on sale too - and can be yours for £85 but be fast ( I promise you won't be disappointed).
BUY THEM NOW VIA MY LYST