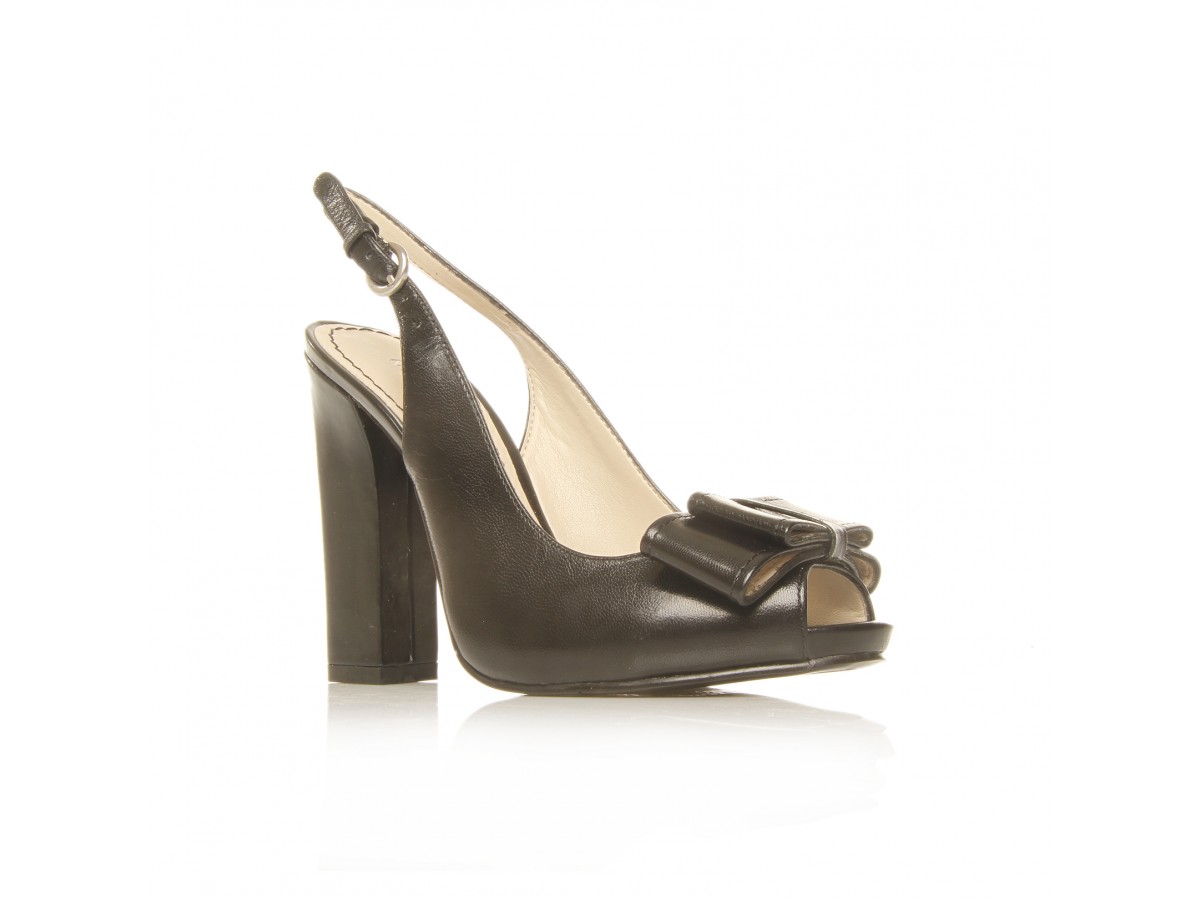 These shoes started off life with a price tag of £105 over on the Kurt Geiger website. You can currently purchase them on the self same website for the nominal sum of £19.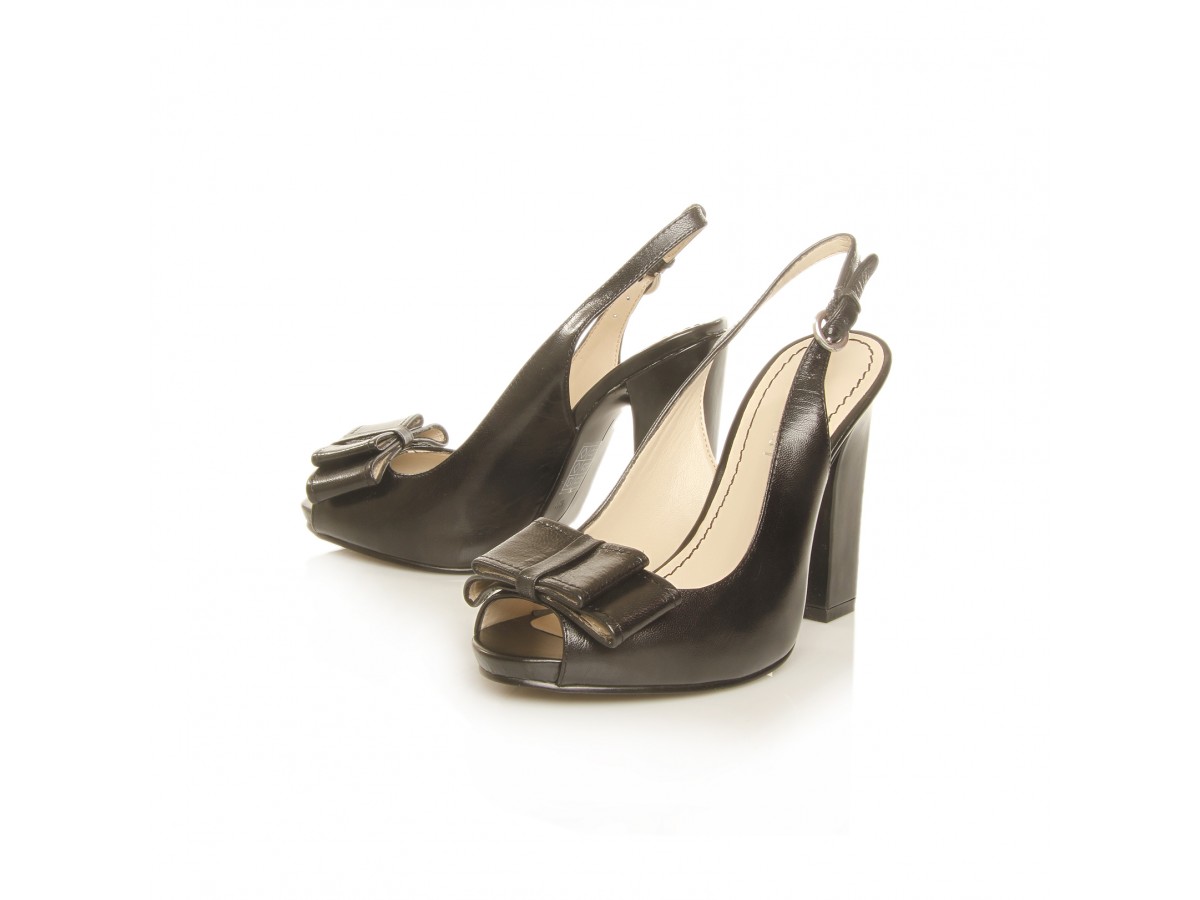 That ladies, is what the Friday Night Bargain Alert is all about - not cheap shoes, but truly great shoes at giveaway prices!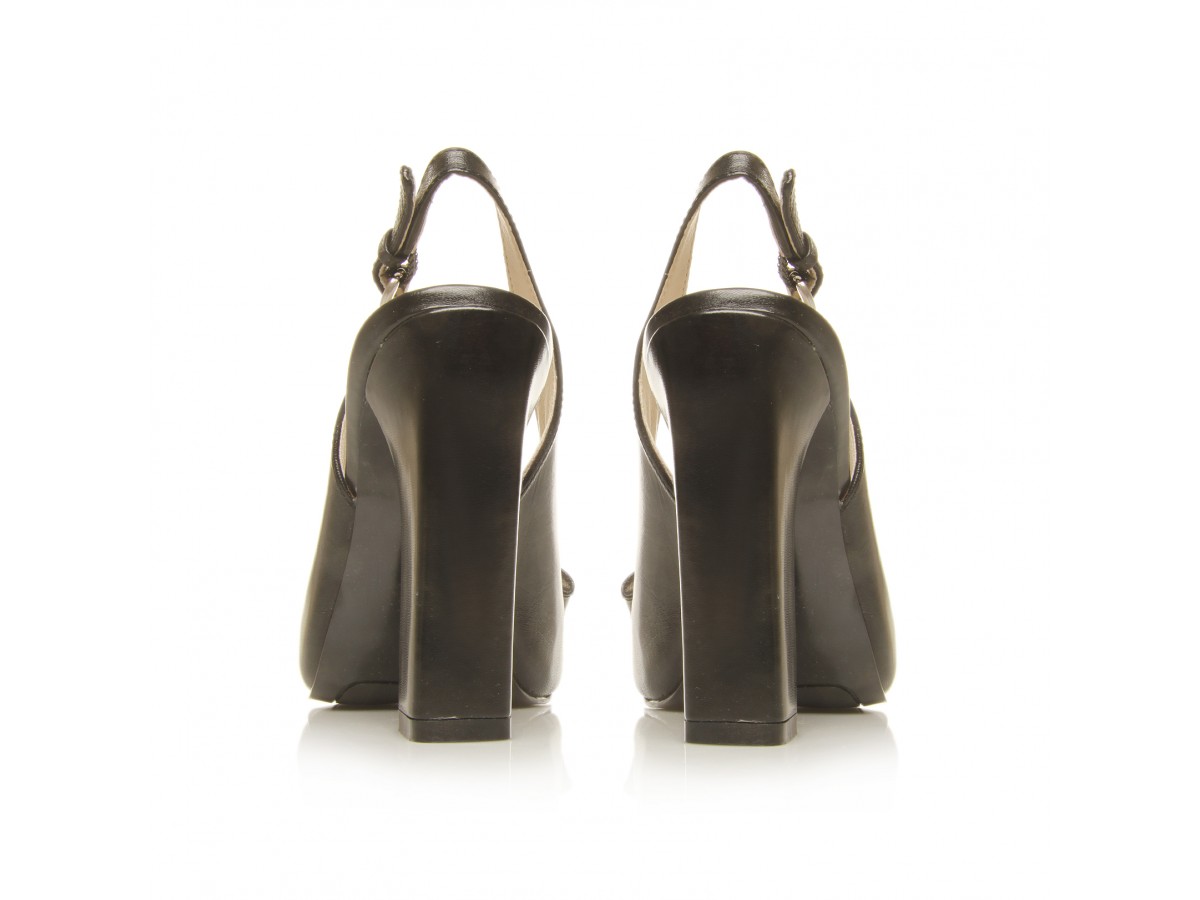 These are great for work or any event that involves you being on your feet for much of the day but you still want to look great.
Fantastic price - see you all next week and happy bargain hunting!
BUY THEM NOW VIA MY LYST