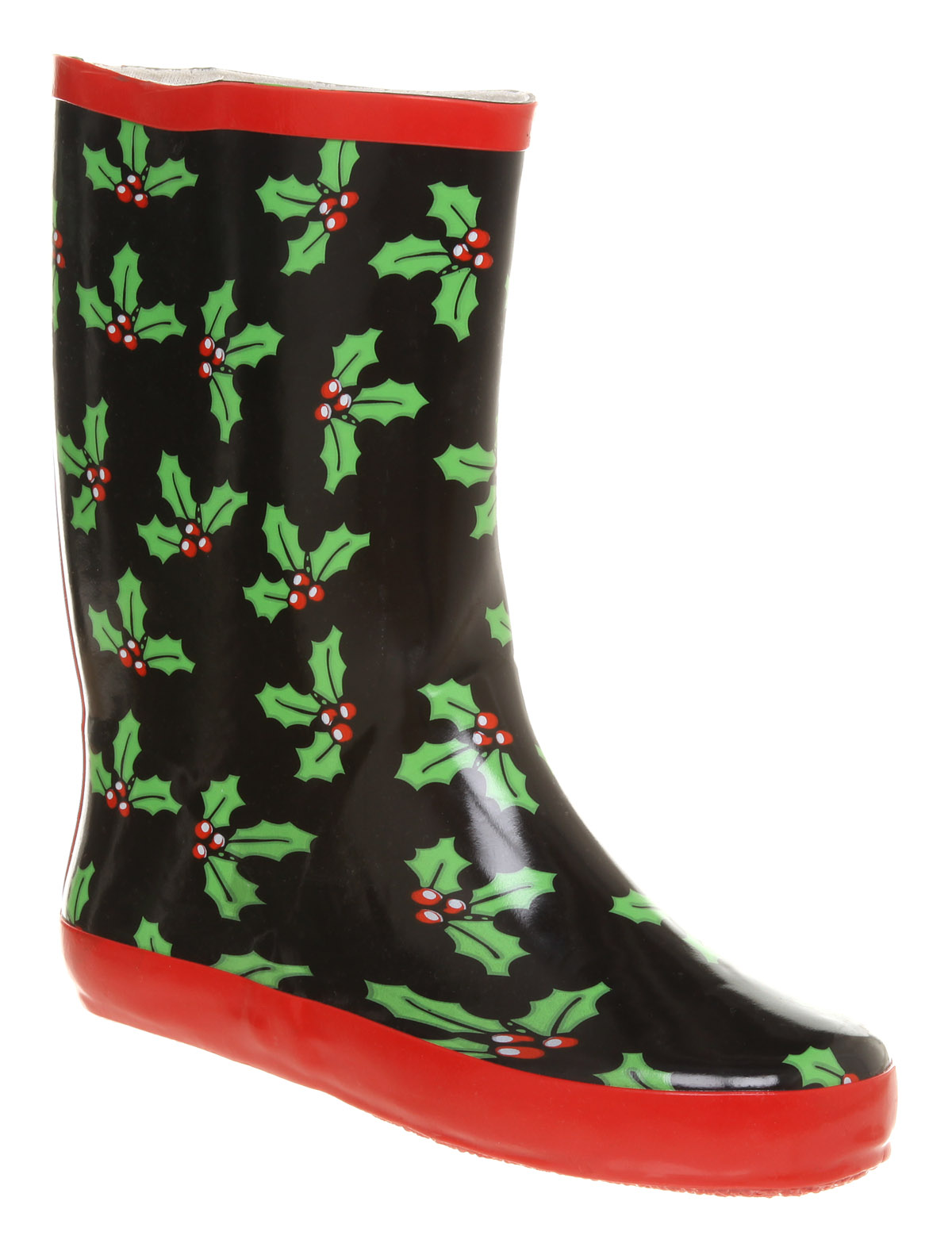 I shall leave you to your Christmas Eve with these little wellies from Office that are reduced to just £8 - and are the last of my terribly festive picks for the day!
There will be a single post tomorrow just to say Merry Christmas and believe me it's a BEAUTY! Many thanks for your love and support since Shoeniverse (as is) started in June - it's been a lot of fun so far and it's only going to get better in 2013!
If you fancy these lovely little holly covered rain boots then head on over to Office and make them yours.
BUY THEM NOW FROM OFFICE