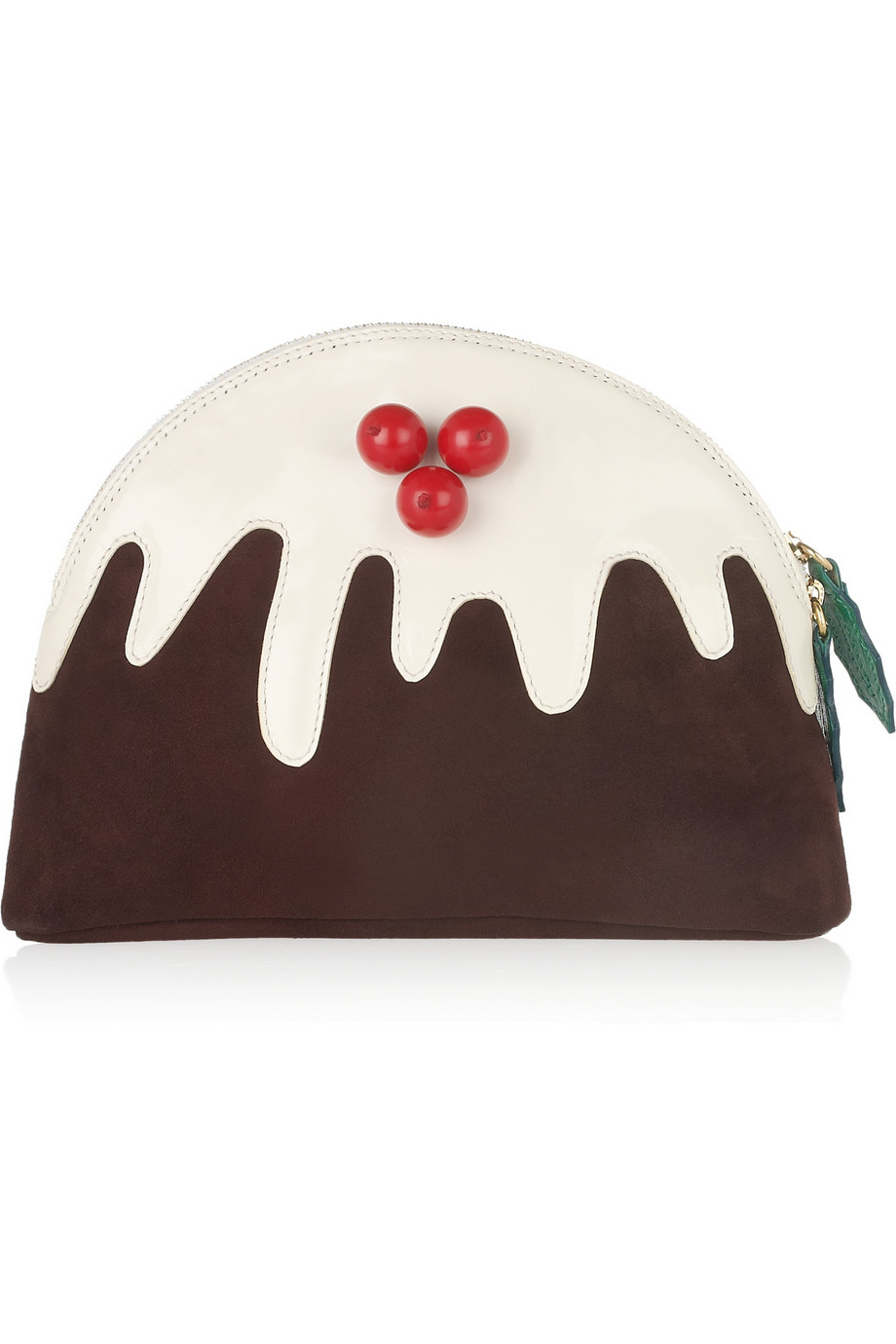 OK so this is kind of ridiculous, but this will a)
TOTALLY
make sense once you see the Shoeniverse Christmas Day post (trust me!), and b) this is about as festive as someone is likely to get!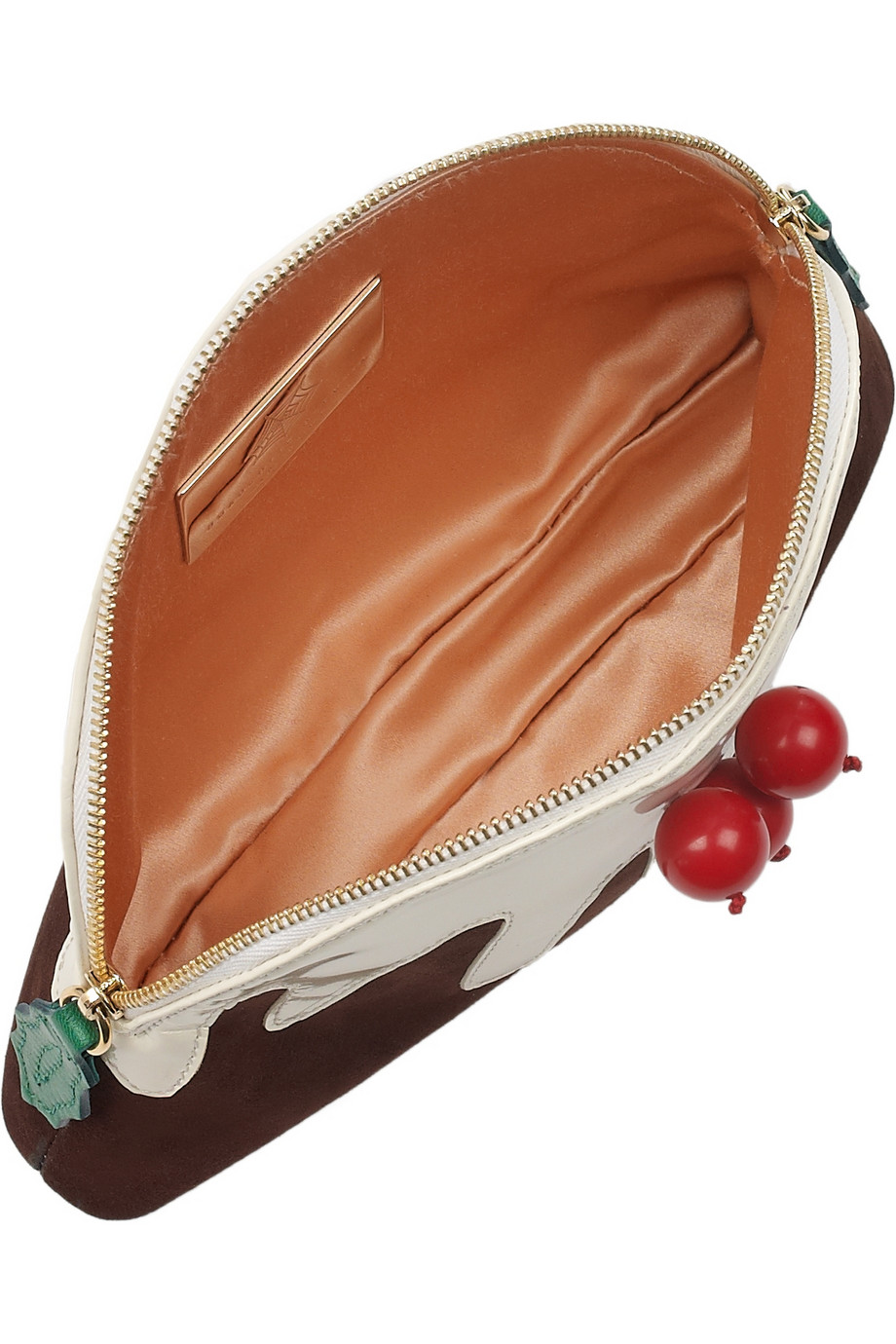 I actually find this bag quite amusing and would probably happily buy a cheaper version of it were I going to a Christmas Party and wanted to be able to get out of dressing up!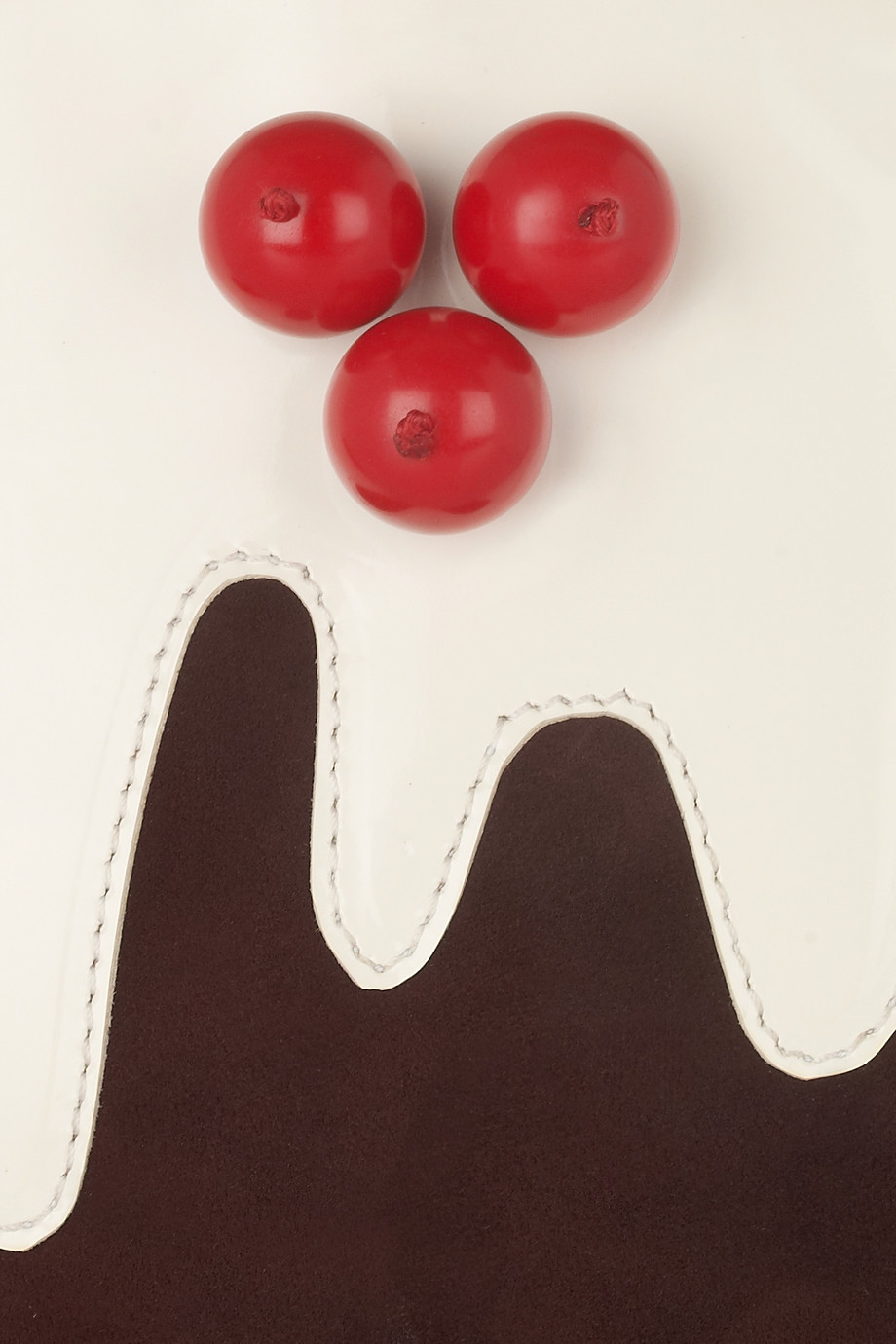 The detailing is actually really sweet close up, and whilst there are more pressing needs for me to buy with £495, you can buy it now if you are truly Christmas crazy!
BUY IT NOW AT NET A PORTER