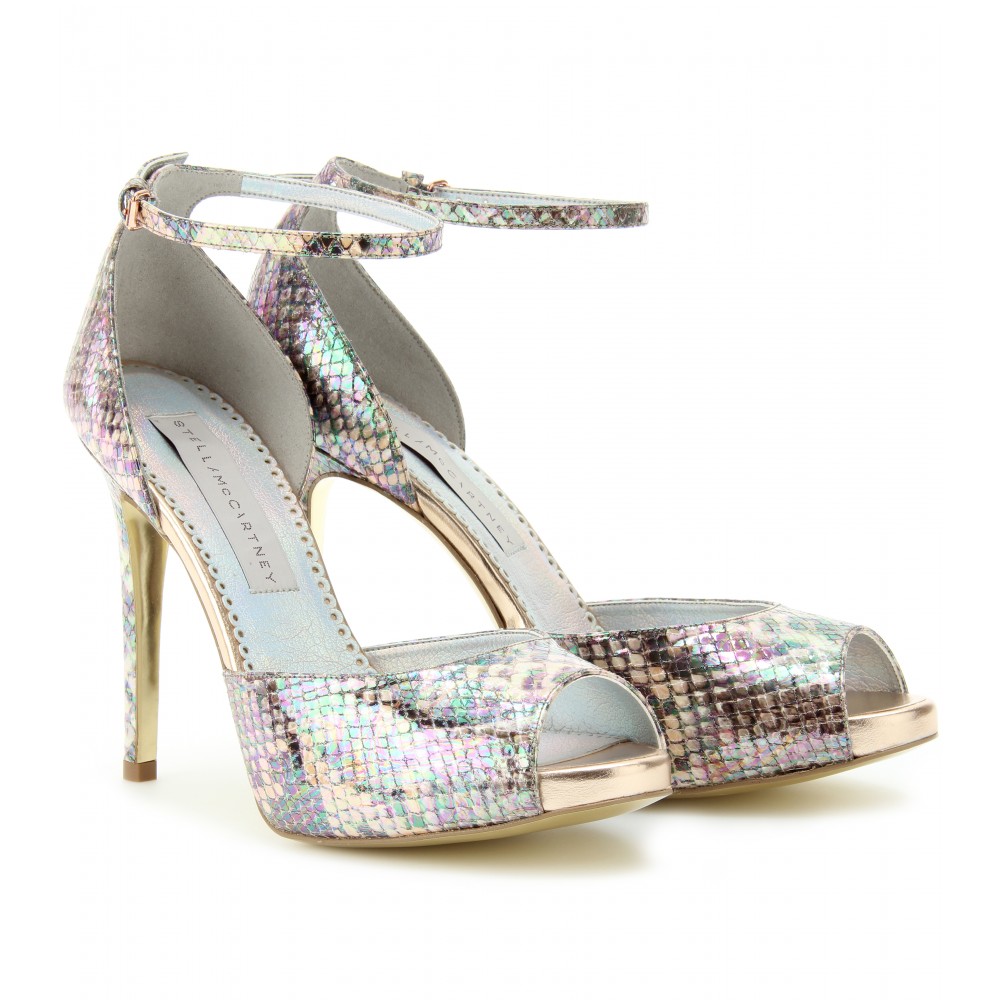 Well these beauties would bring a little life to anyone's cold Wednesday morning! These beautiful (faux) leather sandals with their rich gold metallic accents and high shine holographic upper are just the ticket to bring a smile to my face.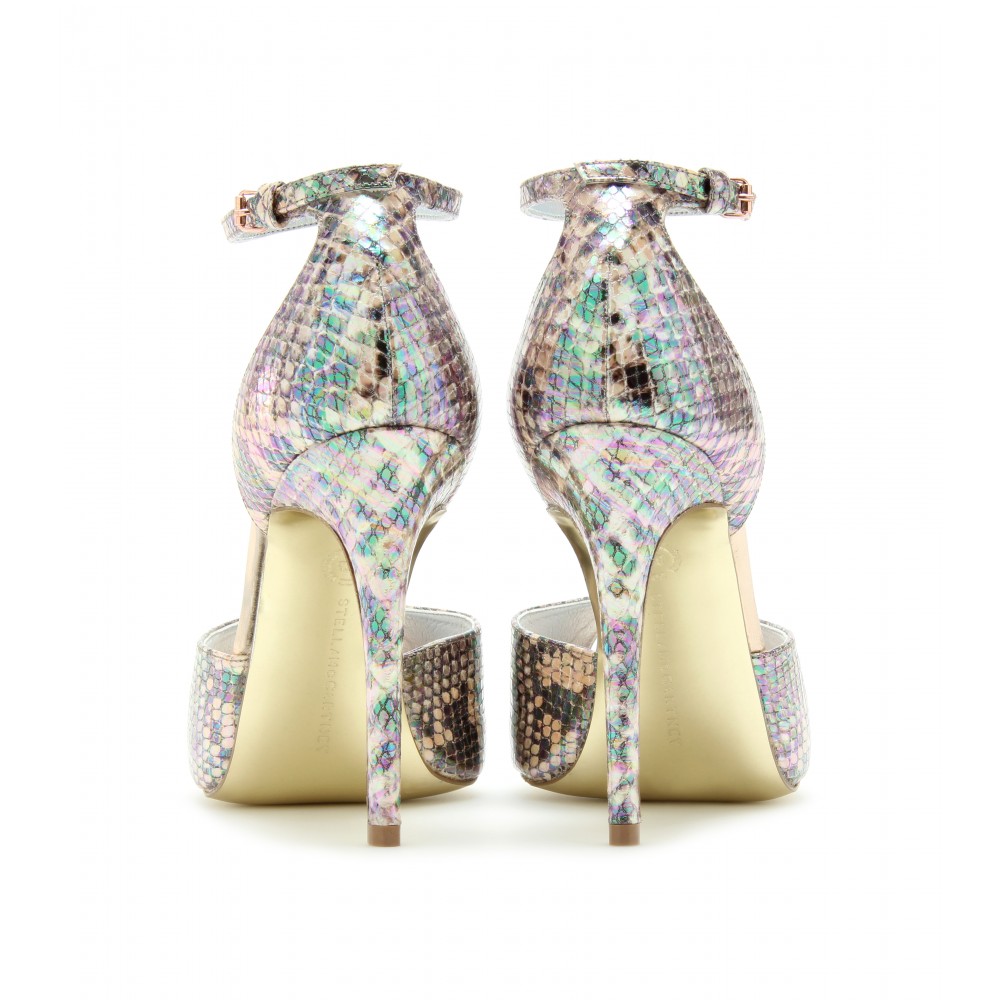 The style is darling, and the only slight misgiving i have with Stella McCartney's shoes is her use of non-leather. I am fully presuming that this is due to the ethical beliefs she was raised with by her late mother Linda who did so much work for vegetarianism and animal welfare and rights. But from a consumer point of view I do find it difficult to hand over hundreds of pounds for a pair of shoes that are not leather.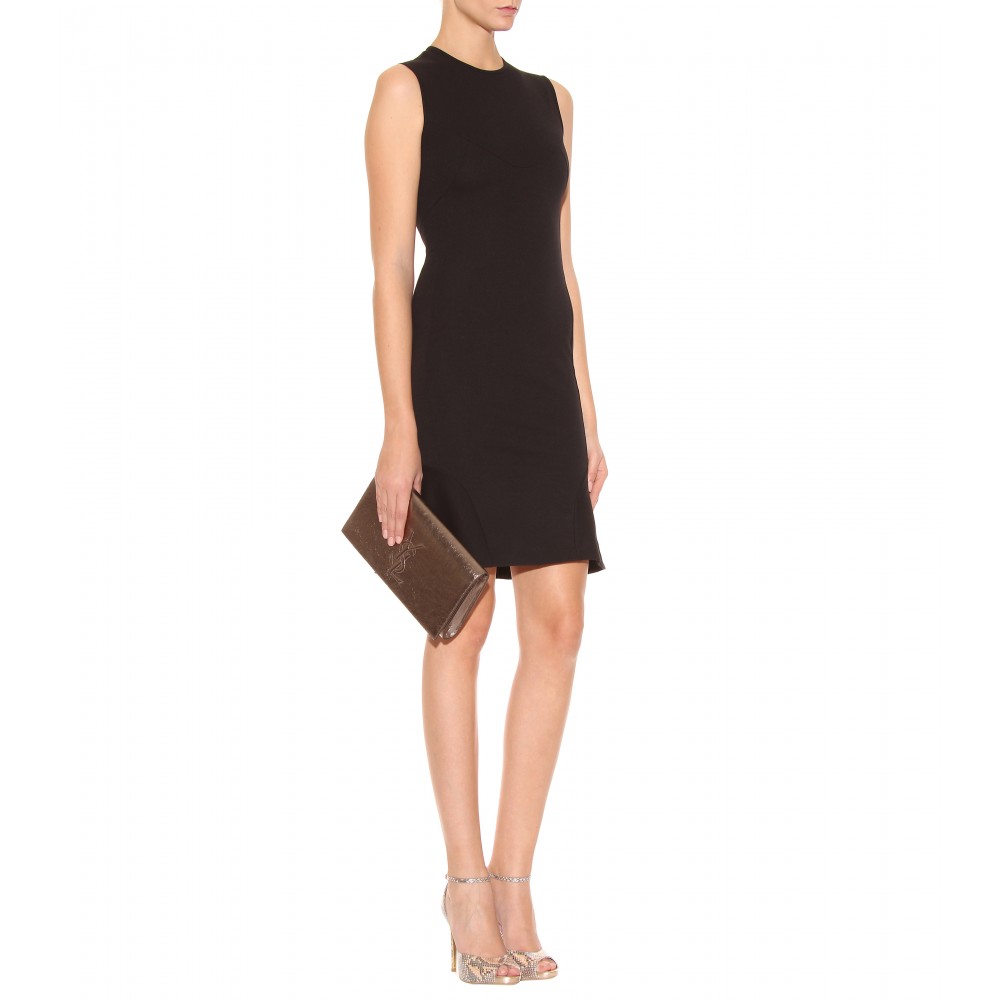 What do you think? Do you think this is important? Do you believe that the price point of Stella McCartney shoes shoes should be less than other designer shoes that use real leather?
Either way these are gorgeous and available via my Lyst if you want to sparkle and shine this Christmas!
BUY THEM NOW VIA MY LYST