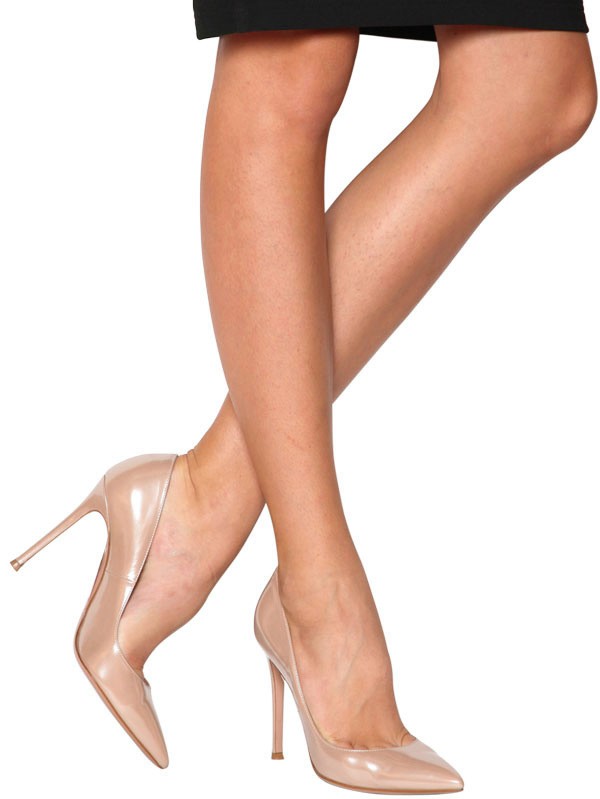 Well then...
If you ever needed an image to explain the virtues of a gorgeous nude toned heel and how elegant and flattering they can be then the shot above pretty much sums it up for me.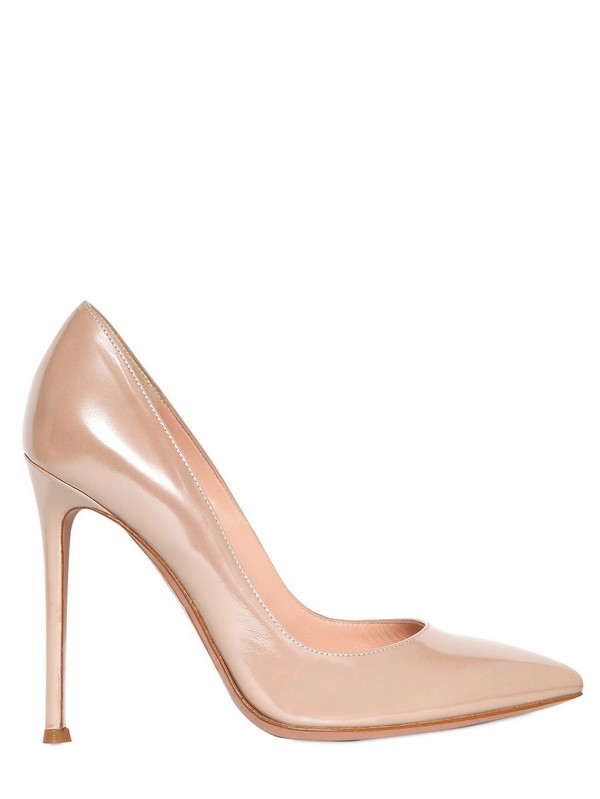 These heels are very Louboutin Pigalle but I personally prefer them, and I am totally in love with the pearlescent glossy sheen of the finish. These shoes are absolute stunners.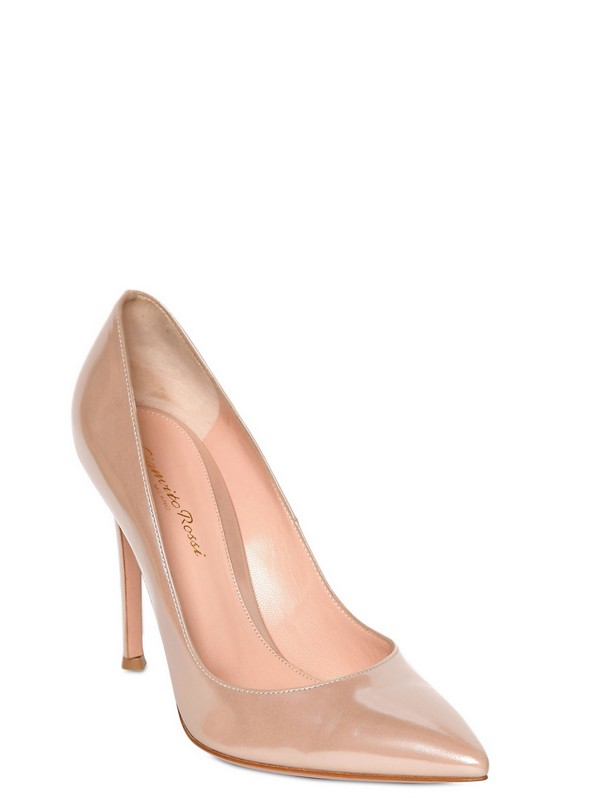 I do believe that good classic shoes are not only a timeless statement but also they are worth a bit more investment that the higher fashion styles. These retail at just under £350 which I understand of course isn't always within the available shoe budgets, but if you are able to buy them you can at least rest assured that they will always look good not matter when you wear them. These heels will never let you down.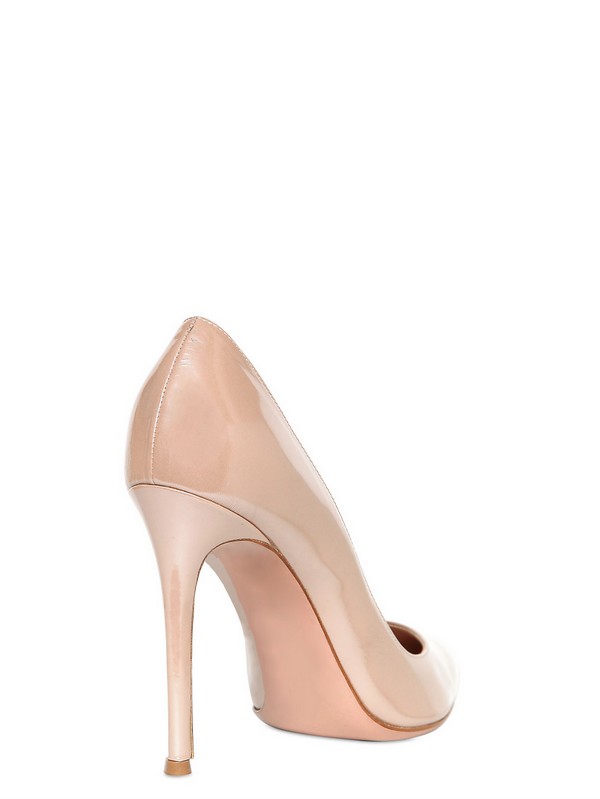 BUY THEM NOW AT LUISAVIAROMA