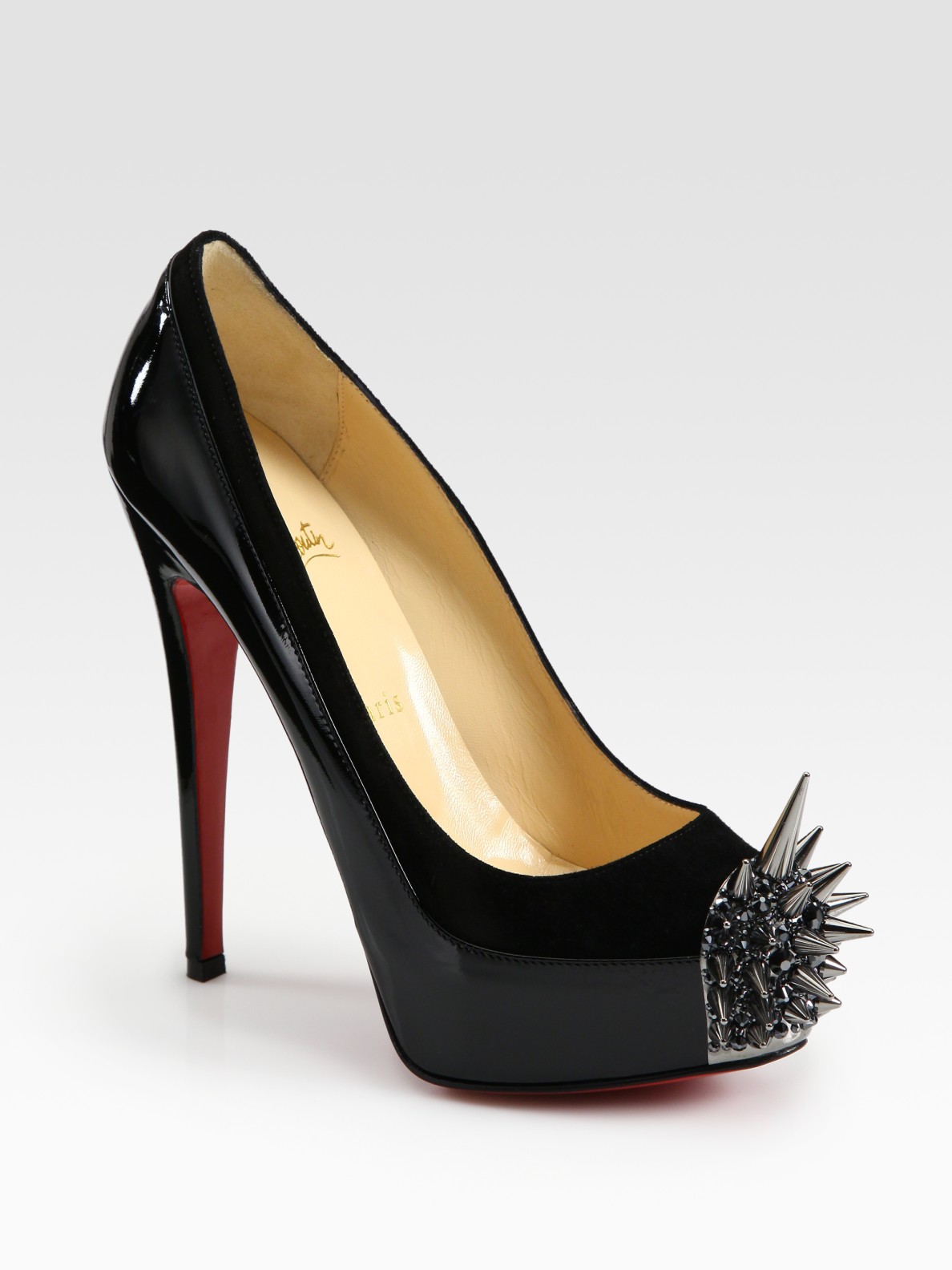 This week's The Friday Luxe is sold out. They would have set you back over a thousand pounds when they were available, but sadly you can no longer get the Asteroid pumps in stores. But they are an incredible pump and so it's only fitting that they do get to feature on Shoeniverse, as this week's Friday Night Bargain Alert shows you how you can get a very similar look at a bargain price!
Before that though, let's focus on the Louboutins...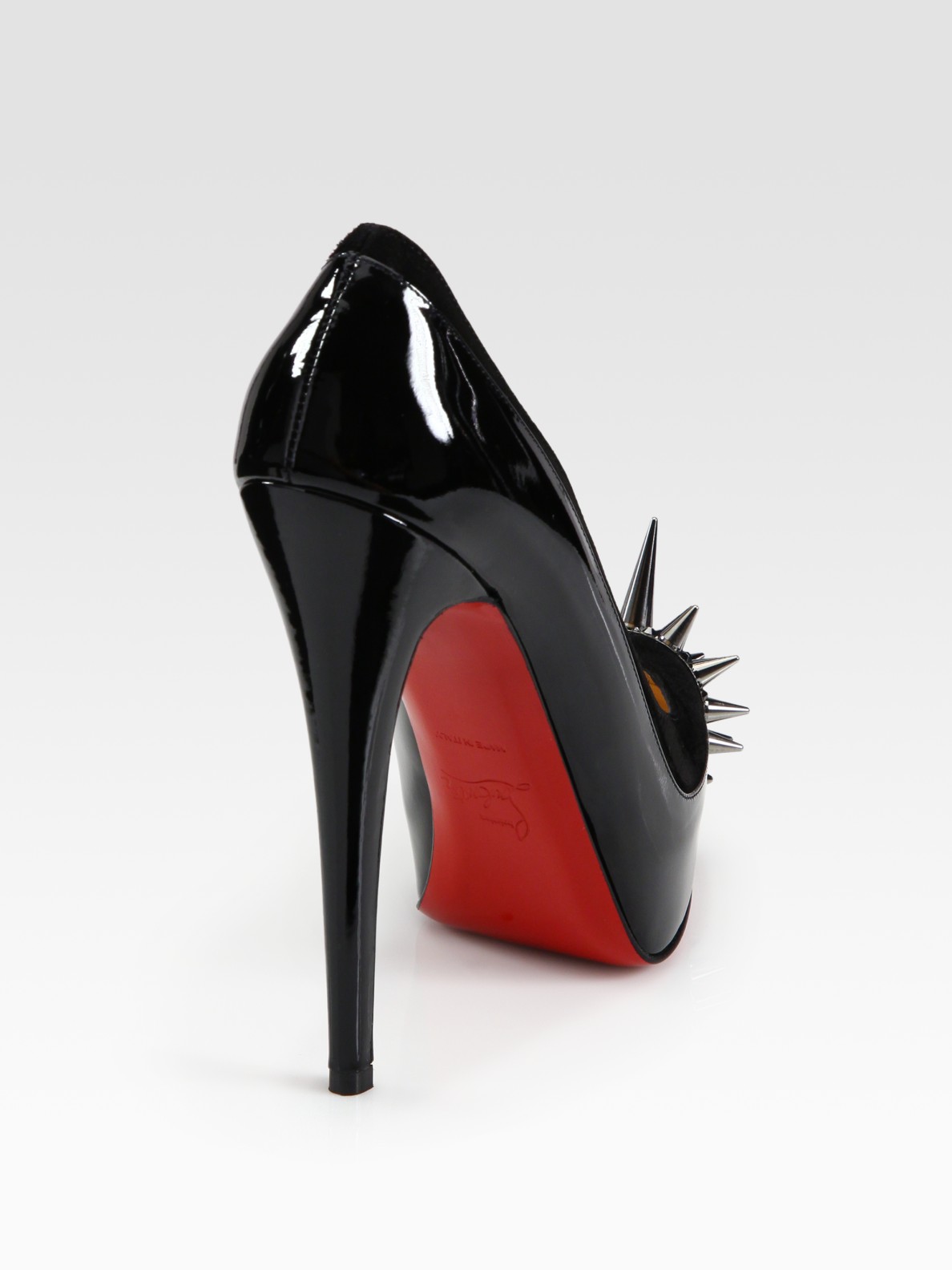 Utterly amazing.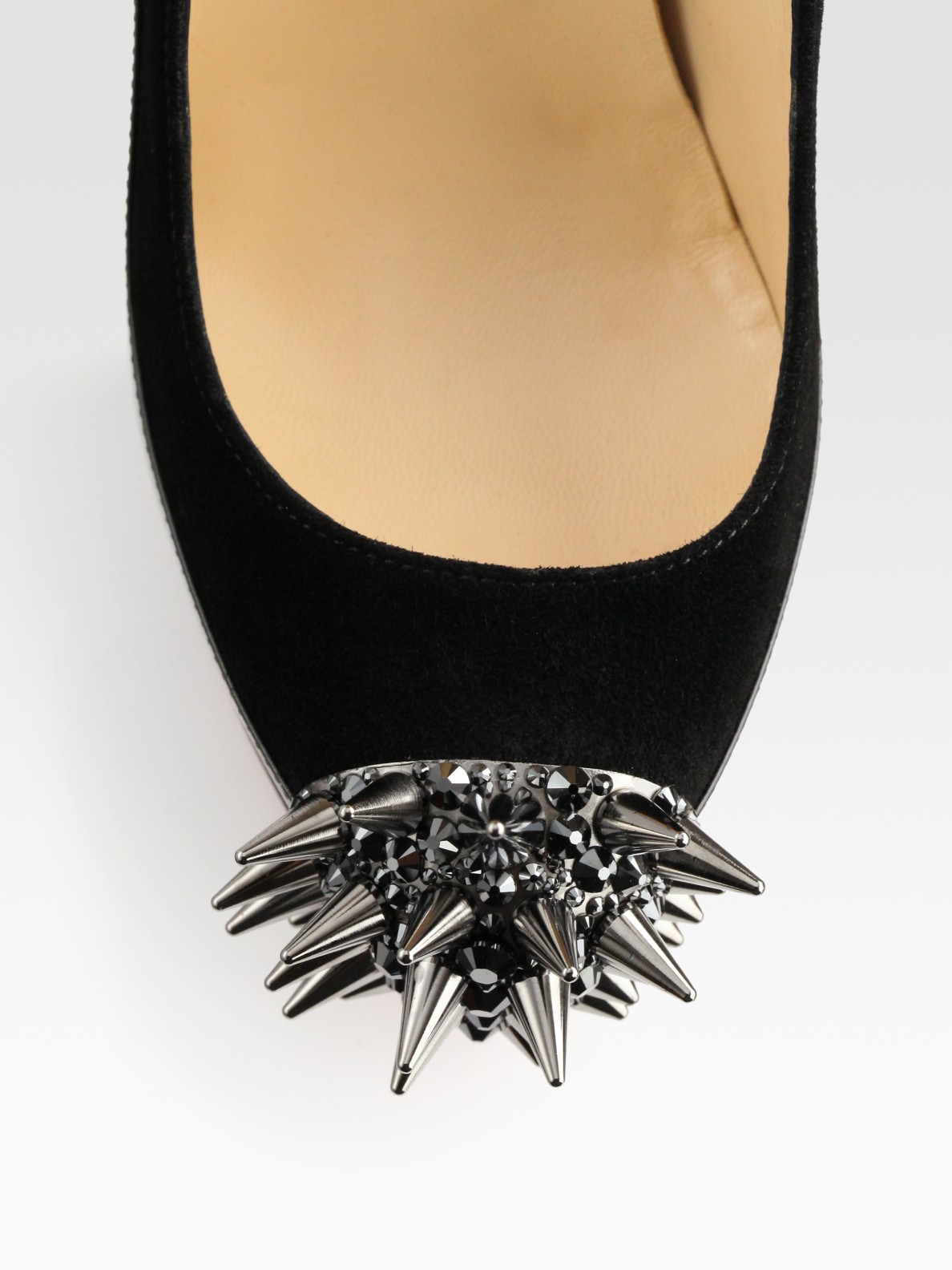 They were in the Shoeniverse Shoe Shop (fulfilled by Saks) but sadly are no more. If you check back at 5pm however I have a fantastic buy for if you simply must have the look!