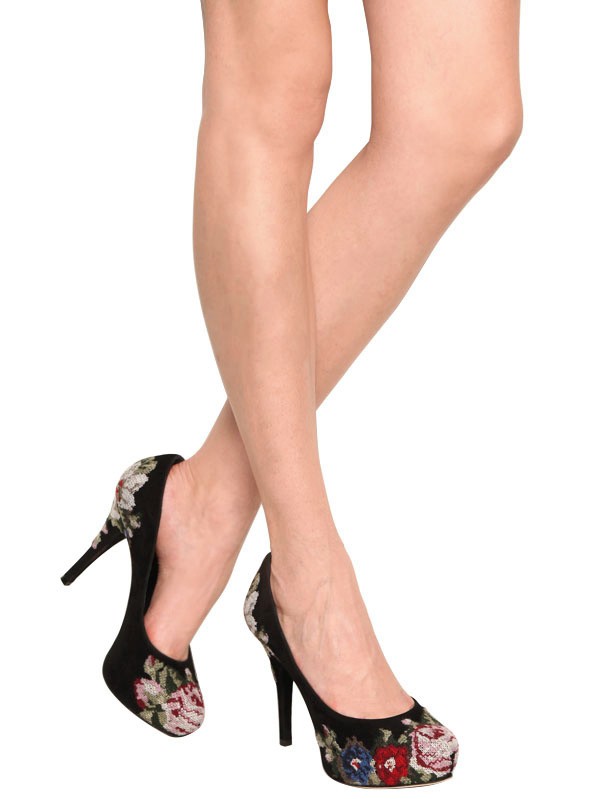 These pretty platform pumps are so perfectly feminine and floral, that they well deserve a place as one of the weekly The Friday Luxe pieces. Designer quality and style and sadly a price to match.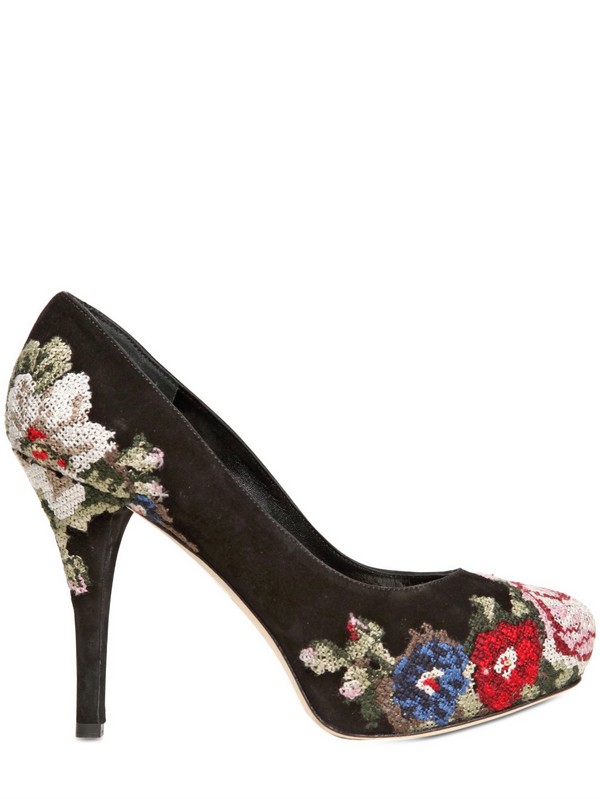 They look very vintage, like some miraculous piece that has been stored away and found perfectly preserved and just waiting to be worn.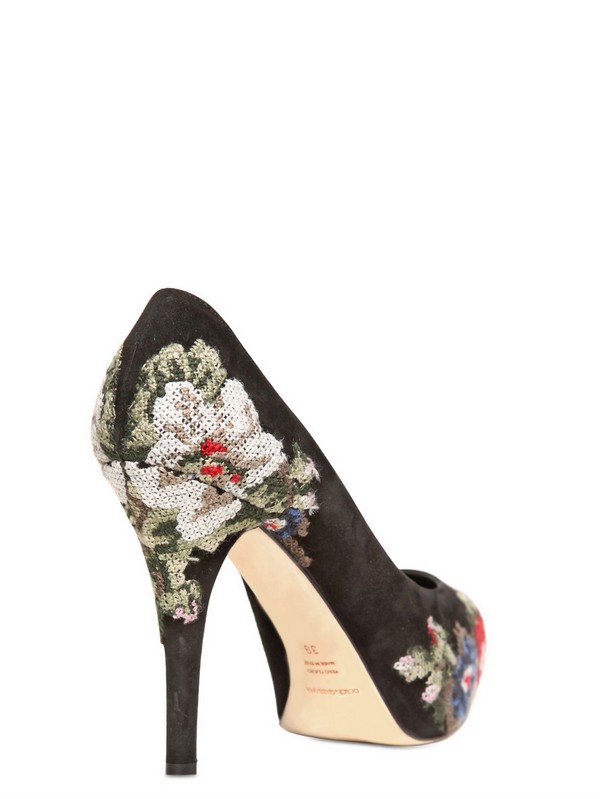 If you would like to buy them they cost just under £550, unfortunately as we know style doesn't come cheap. They are however a beautiful style to behold, and as we all love a window shopping session every now and then, these are just a window we can view any time we like.
If you are fortunate enough to be able to make them yours then I am truly envious, and I am sure they will add something a little different to your collection.
BUY THEM NOW