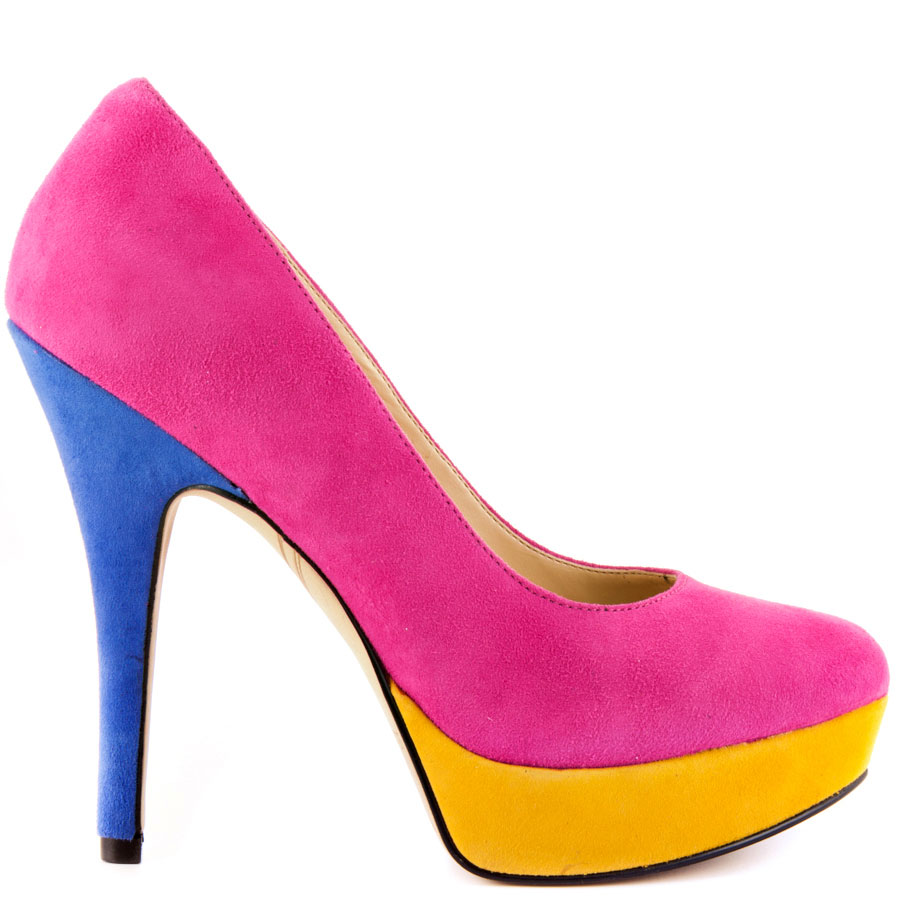 These shoes are so bright and cheerful that they simply had to finish off the Tuesday posts this week!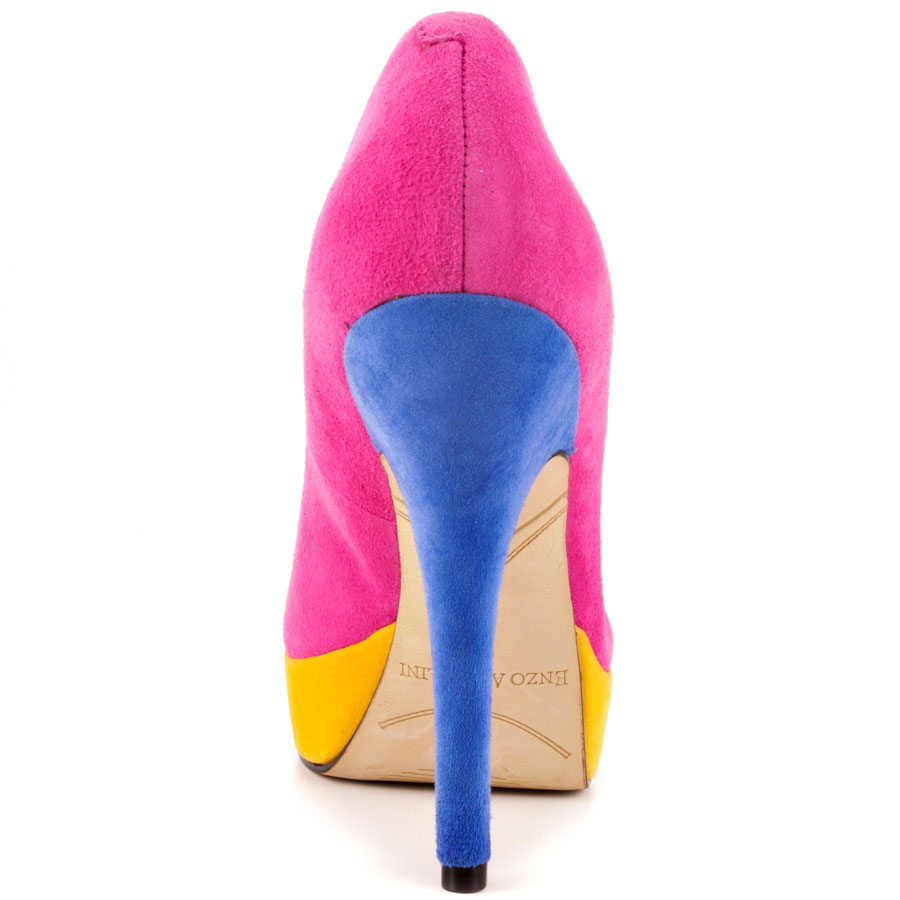 These shoes are aptly called Smiles and I think in the Winter we need to take greatest advantage of everything that can raise a smile. I love the colour combination and the brightest of hot pink uppers. And they are just £62 too, meaning they won't break the bank and will certainly put a smile on your face when they arrive and you get the unbox them.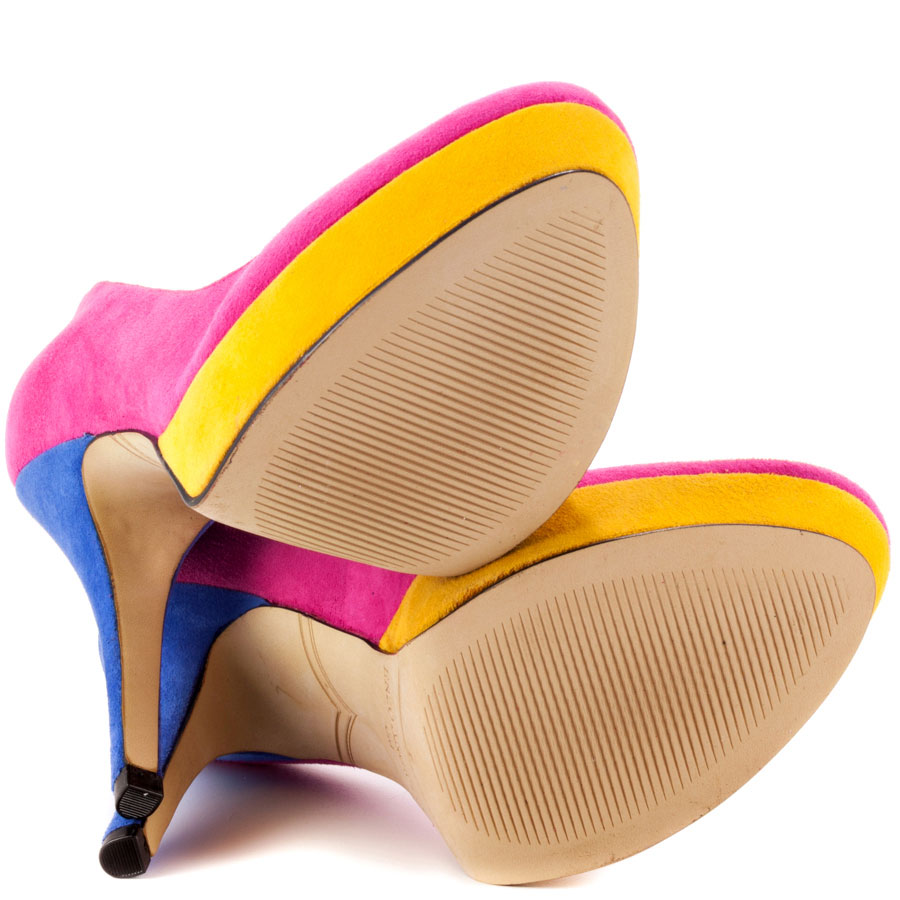 I love them - would you wear them?
BUY THEM now at the Shoeniverse Shoe Shop