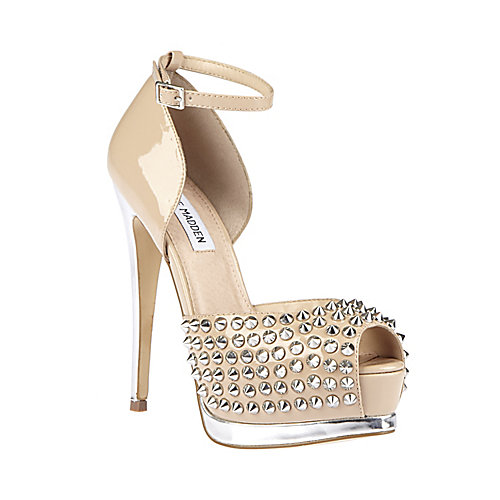 I love the fusion of simplicity with the blush nude upper against the richness of the metallic platform and the studded front. These heels mean some serious business.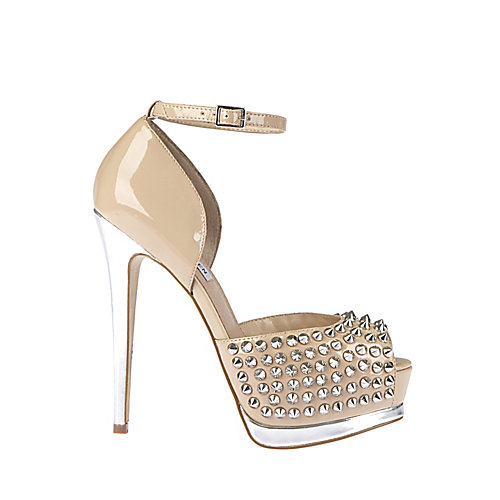 I love Steve Madden shoes for the simple reason that whilst I do not love all of them, he has a pretty impressive record of making me want to wear his shoes. That's after all what they are trying to get us to feel when designing footwear and I think for shoes at a bargain price - and you can get these for just £66 in the Shoe Shop - that Steve Madden manages this more successfully than most.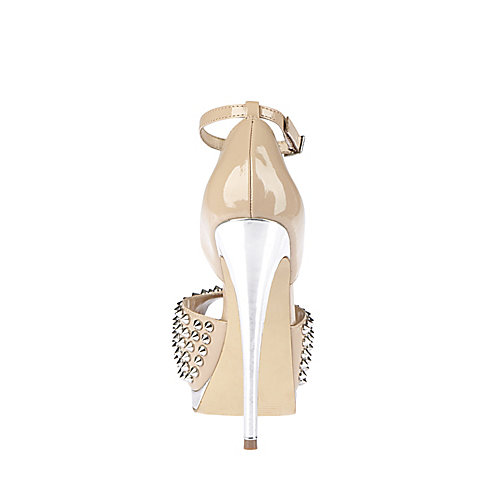 They would make a fantastic party shoe for Christmas too - shiny and sparkly and would work with practically anything. Fancy making them yours?
BUY THEM from the Shoeniverse Shoe Shop