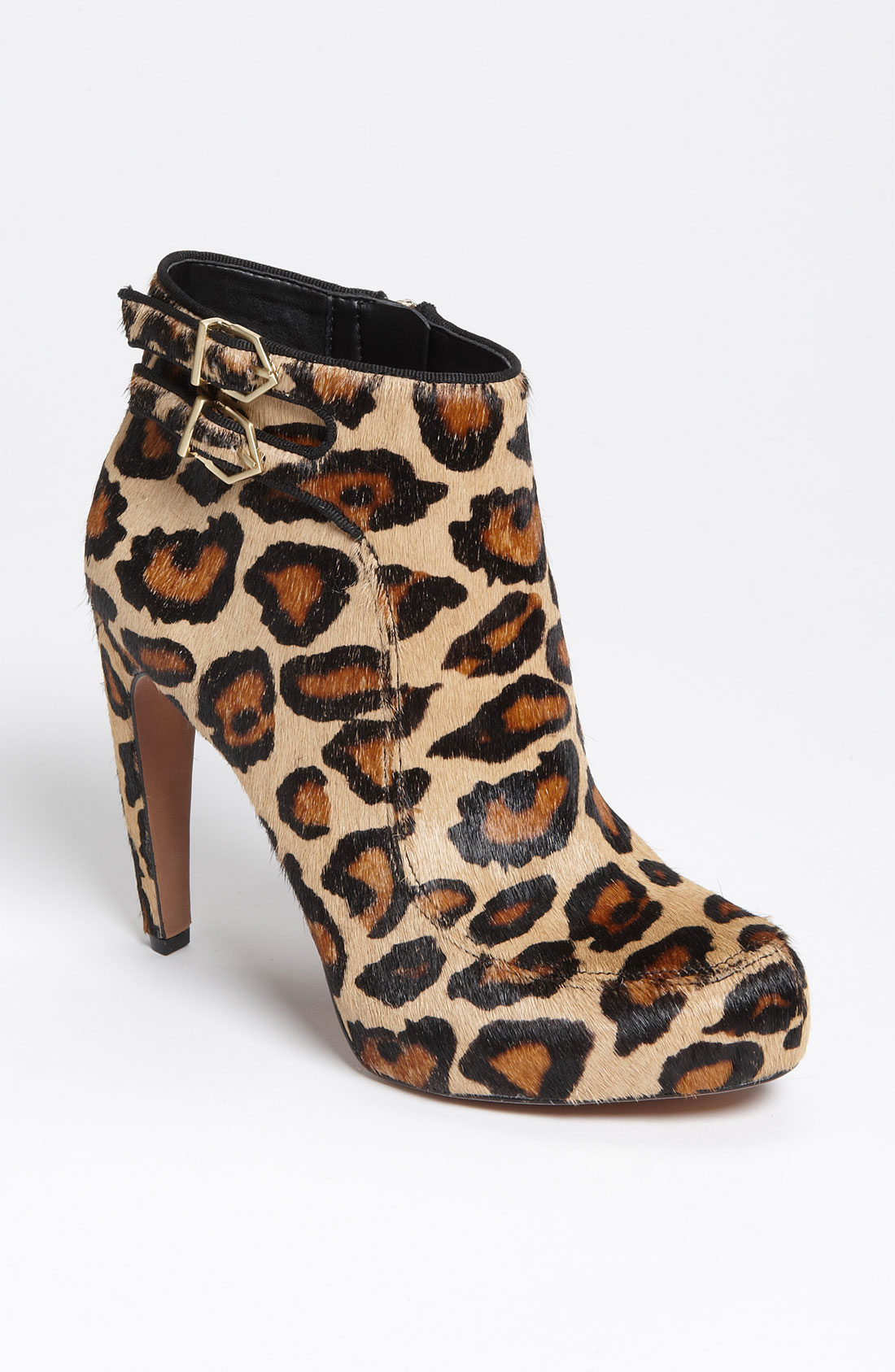 I do have a love/hate relationship with many of the leopard print pieces out there. I think I have covered all of the reasons why before, and it basically stems from some of them looking very brassy and cheap - and it's not hugely a print that endears itself to me. Having said that I do on occasion find the odd piece that is really beautiful and restores my faith that this can be done right - such as these gorgeous twin buckle ankle boots from Sam Edelman.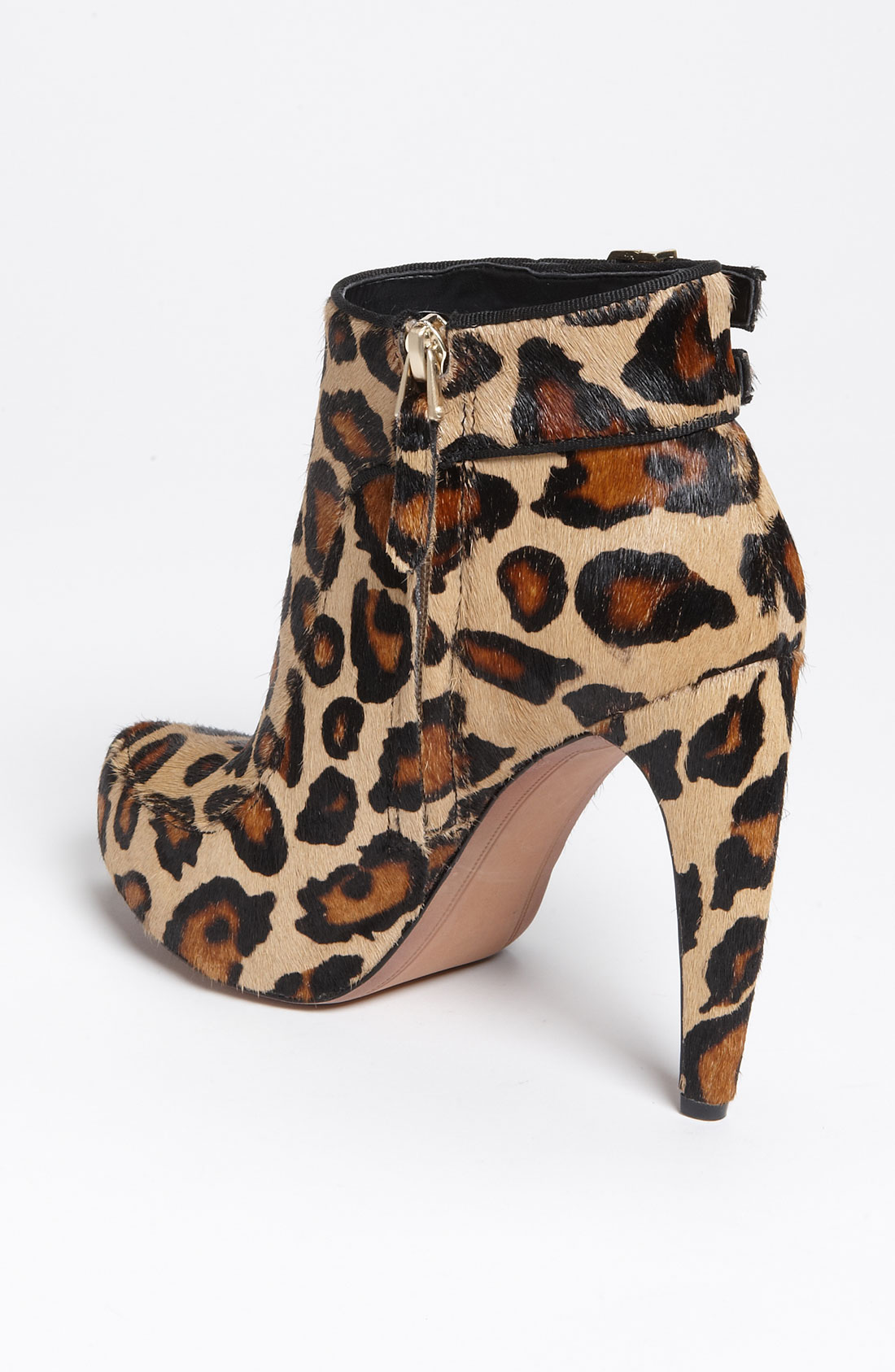 These are stunning. I adore the calf hair texture and the print is more beige than gold, toning it down just enough to make it appear more accessible. I love the curves convex heel and the subtle concealed platform, and buckles too? These are a stunning boot in any finish - yes EVEN in leopard.
I love Sam Edelman shoes and boots - stunning as higher price designers but at a much more affordable Kurt Geiger type price point. These boots are a real winner at £116 and could be worn for many seasons as a bit of a cult classic if you look after them well.
BUY THEM from the Shoeniverse Shoe Shop