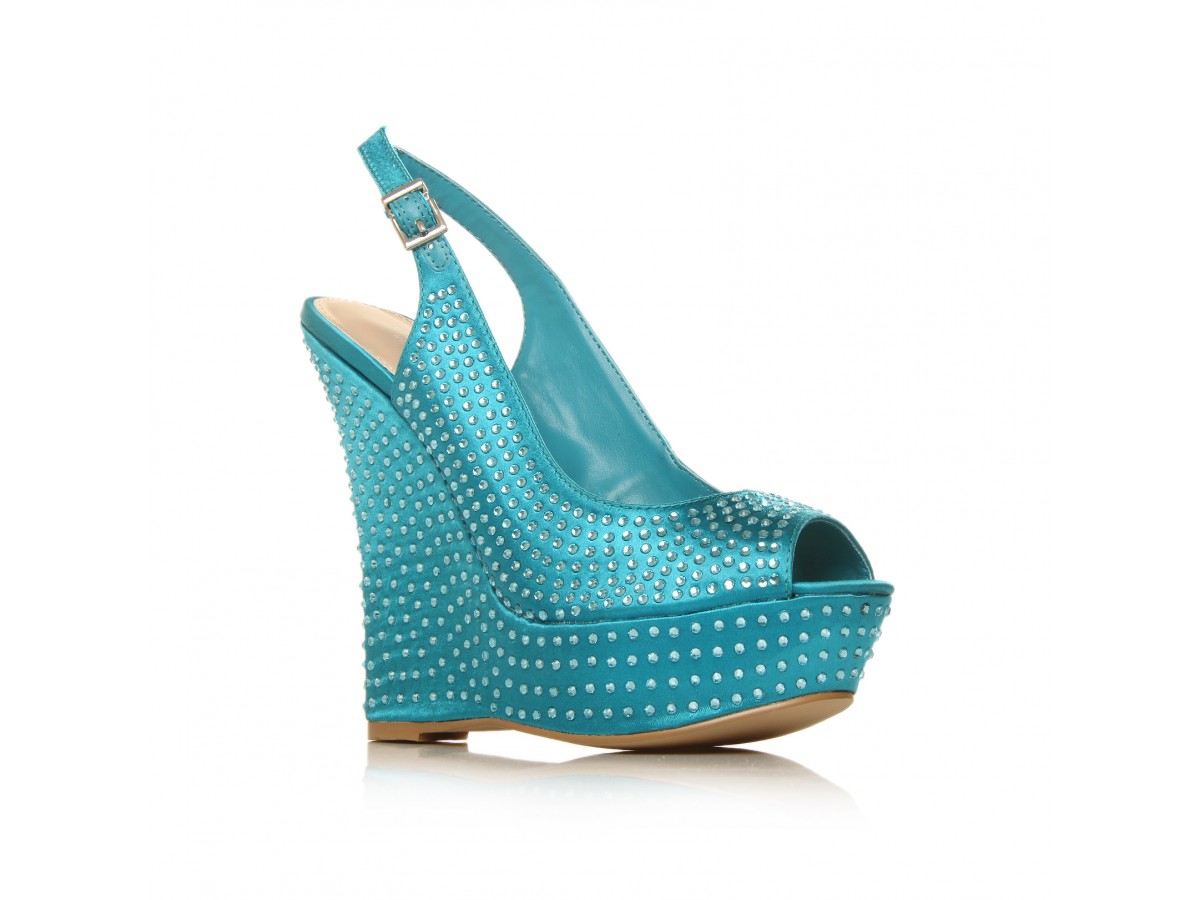 This is an all-around quick lunchtime bargain alert type of a post - because believe it or not you can get these stunning Carvela wedges reduced from £150 to just £29!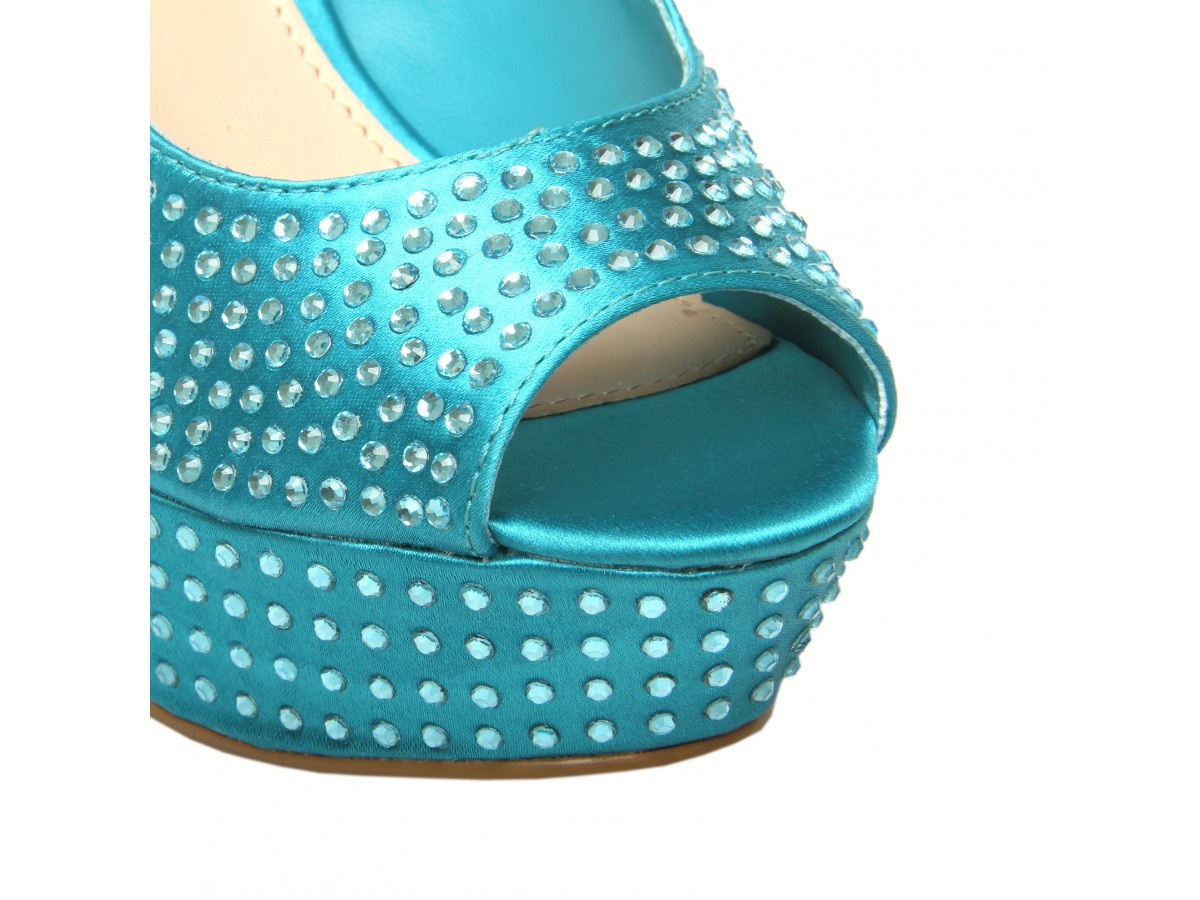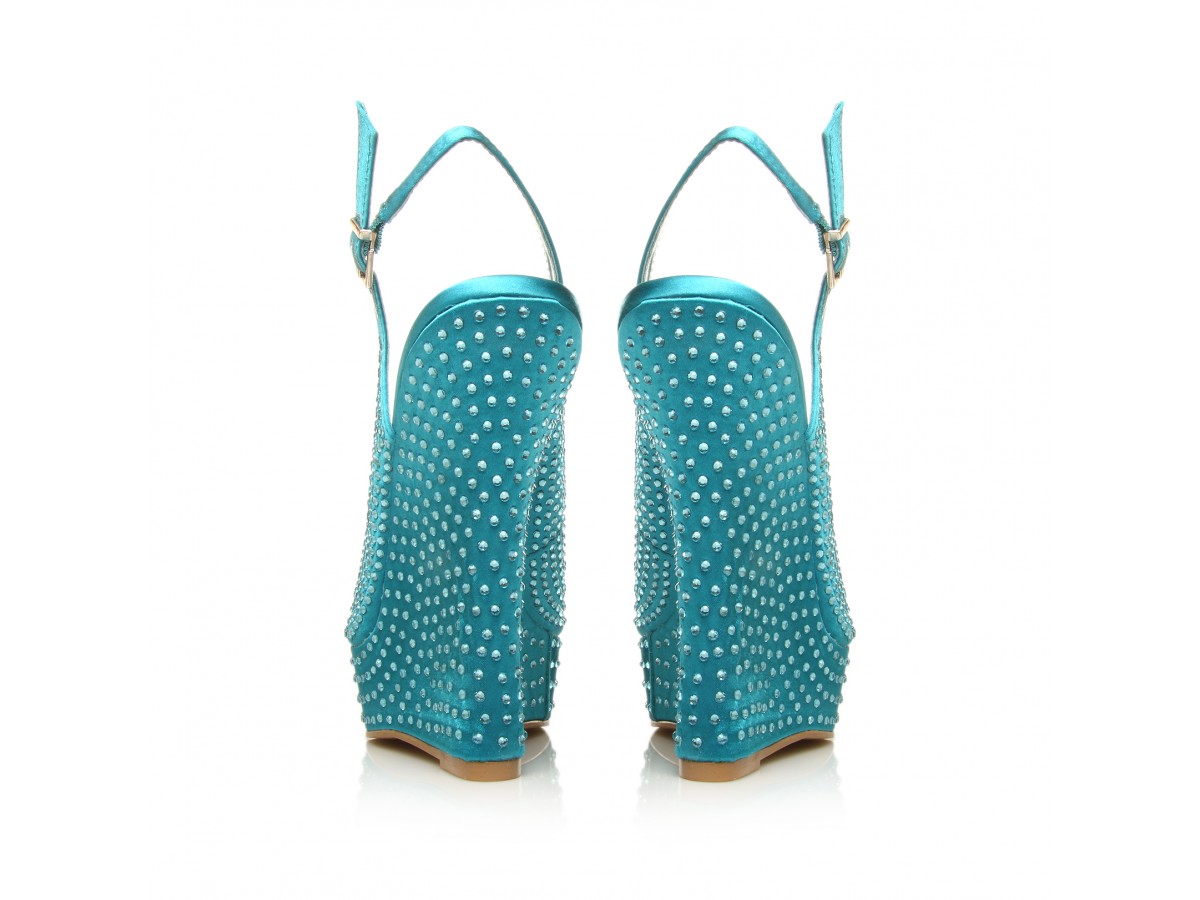 They are a BEAUTIFUL sandal, perfect for lounging by the beach if you are planning on a Winter break in the sun. If not then don't forget to keep them packed up nice and tight ready for next Summer. Not only are they literally covered in tiny sun-catching little gemstone crystals, but the vibrant turquoise blue would look amazing next to a tan.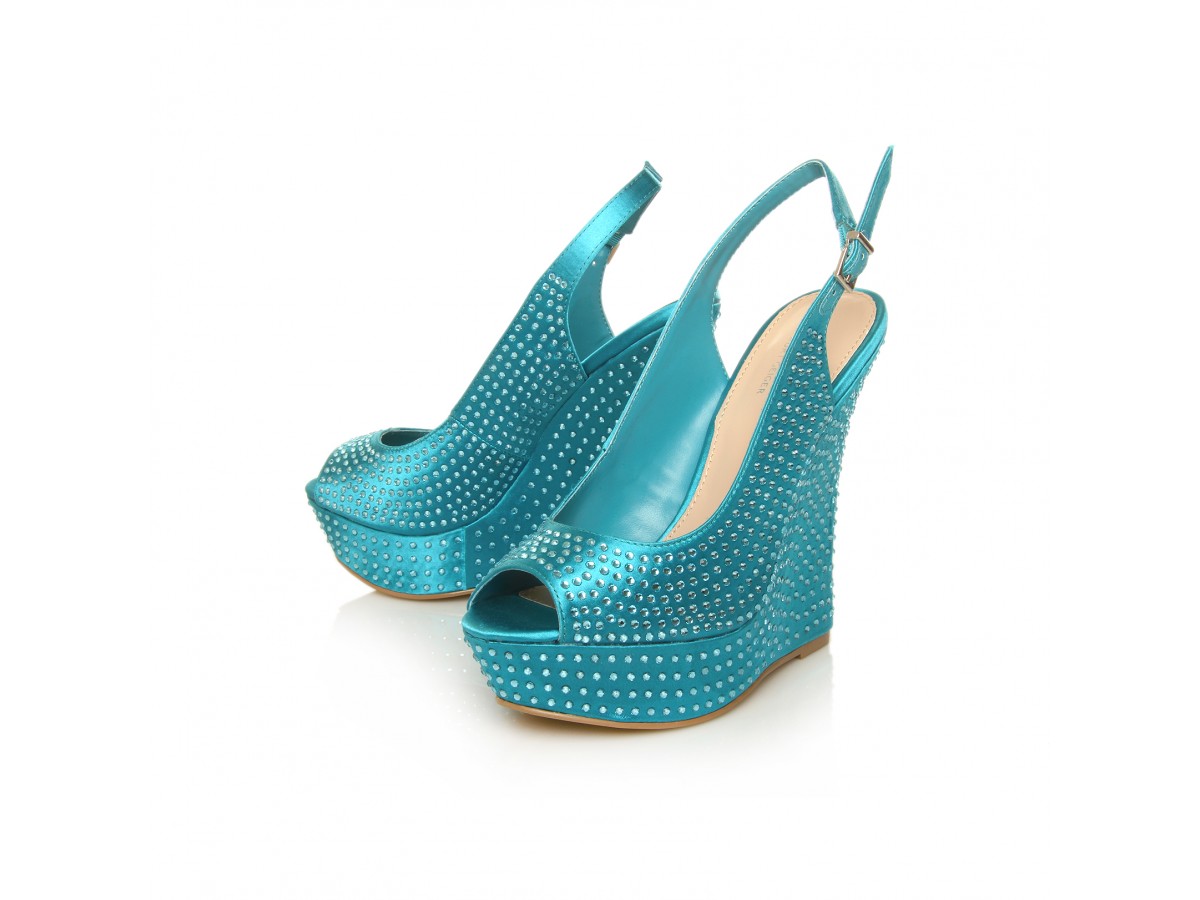 Be quick though, they will not be available for long at this price!
BUY THEM from the Shoeniverse Shoe Shop for £29