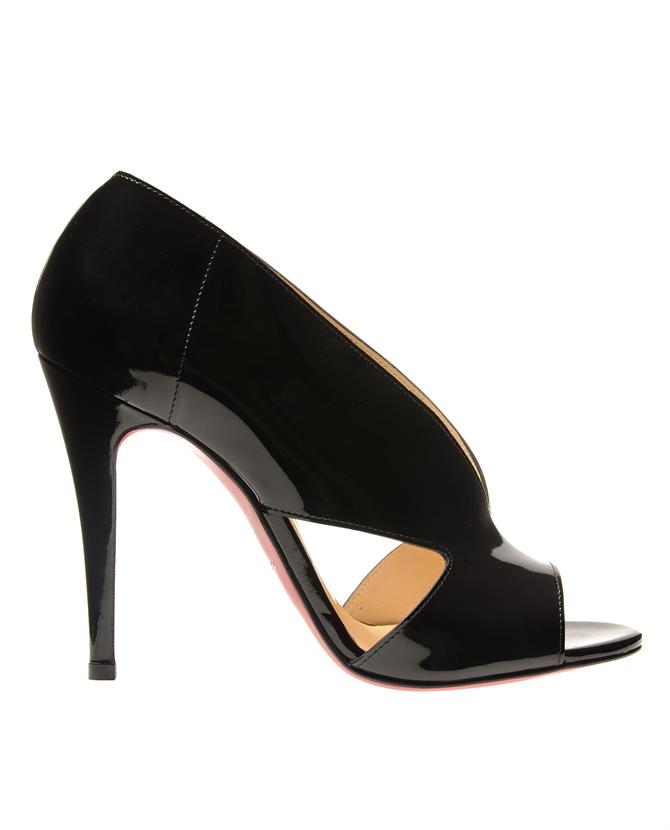 These beautiful heels will hug your feet with perfection. Since childhood I have been mildly obsessed with patent heels, and these are so different than many out there at the moment that I thought they were in need of some Shoeniversal recognition.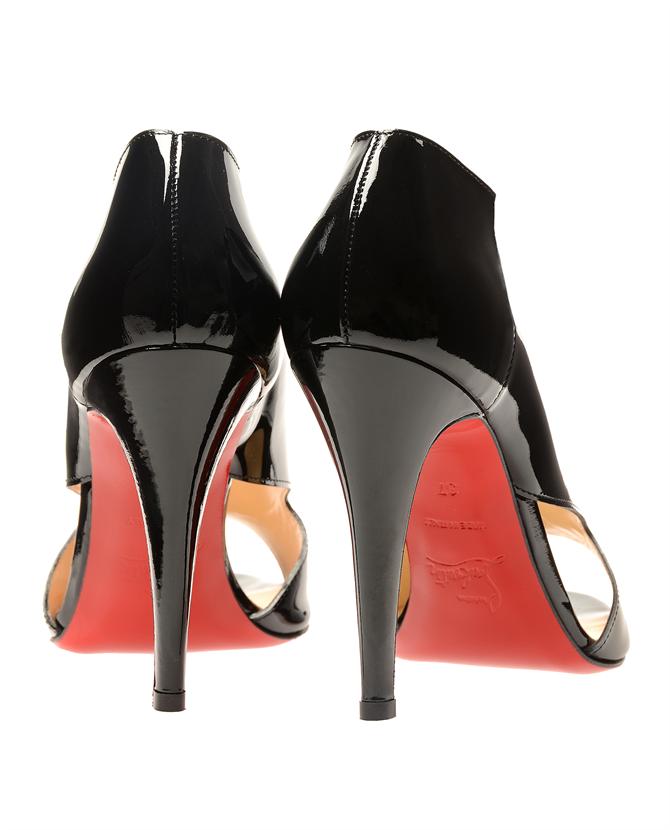 Loving the simplicity of the lines, the lack of platform, and the more classic line of the heel. It's a little surprising that these didn't
come with a pin heel more like Lipsinka
but I love that these were given such a timeless feel. They could almost be vintage straight out of the box. Not because of clichéd gimmicky features, but because of their timeless simplicity.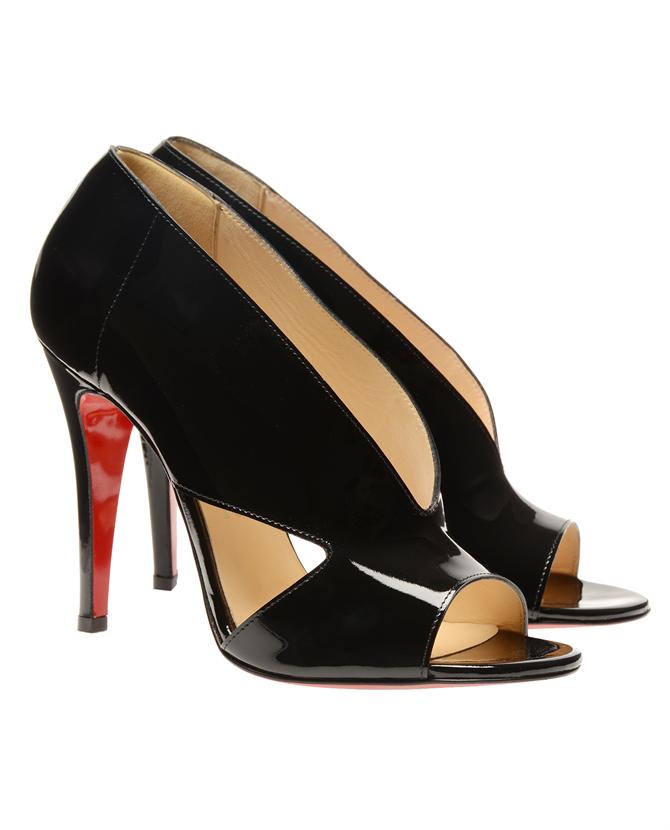 They are slightly shoe-boot like in their style from certain angles, but it's the straight across peep toe straight out of the 1970's that really does it for me.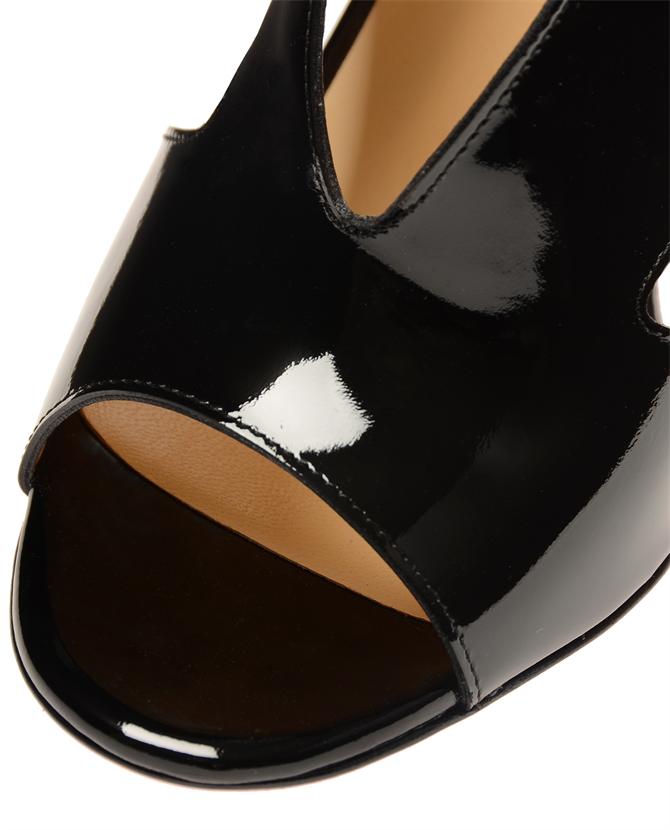 Plus they are so very shiny...
BUY THEM NOW