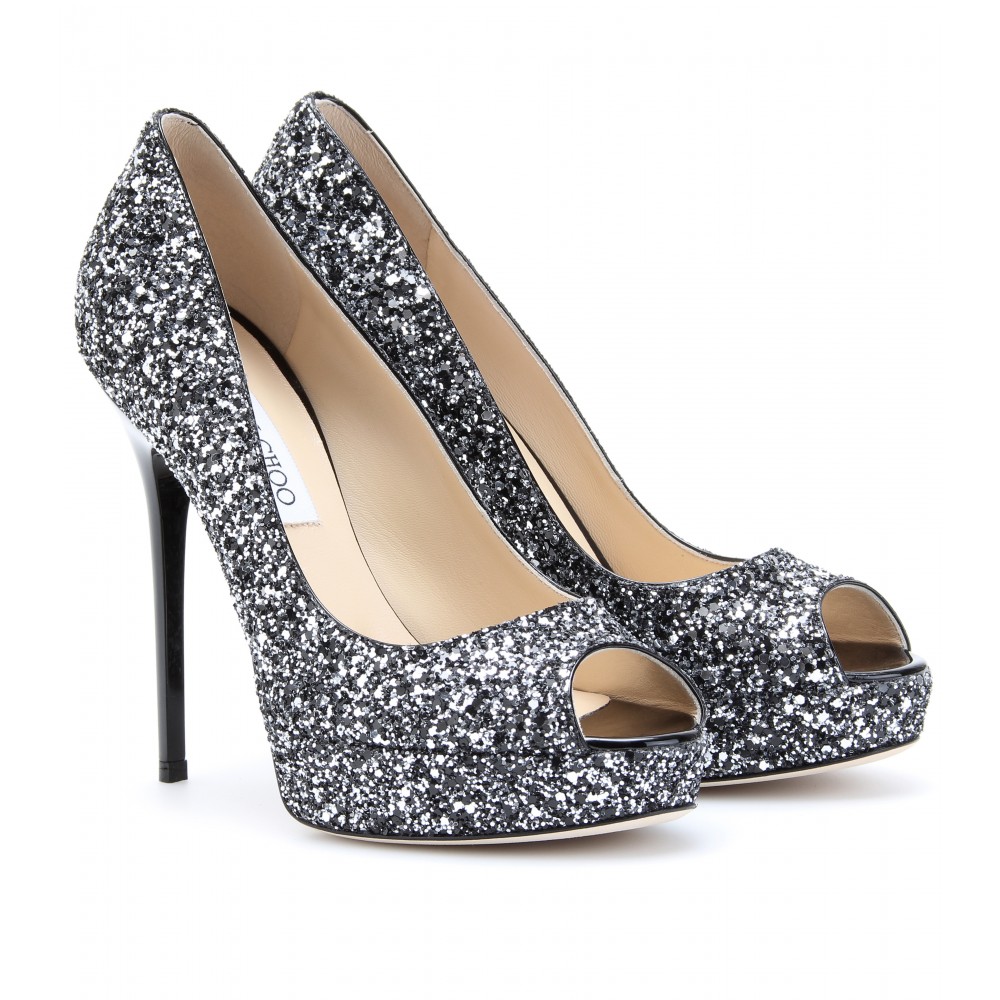 If I were to be super-picky and hypercritical, I would have to state that these heels are not perfect from my viewpoint, purely because of the lack of a covered heel, If not glittered, then a metallic heel would also have been nice, but seeing as the rest of the style is so very perfect, then I have decided I can love them just as they are - and because of the mixed tone glitter, the black heel isn't strictly speaking out of place either.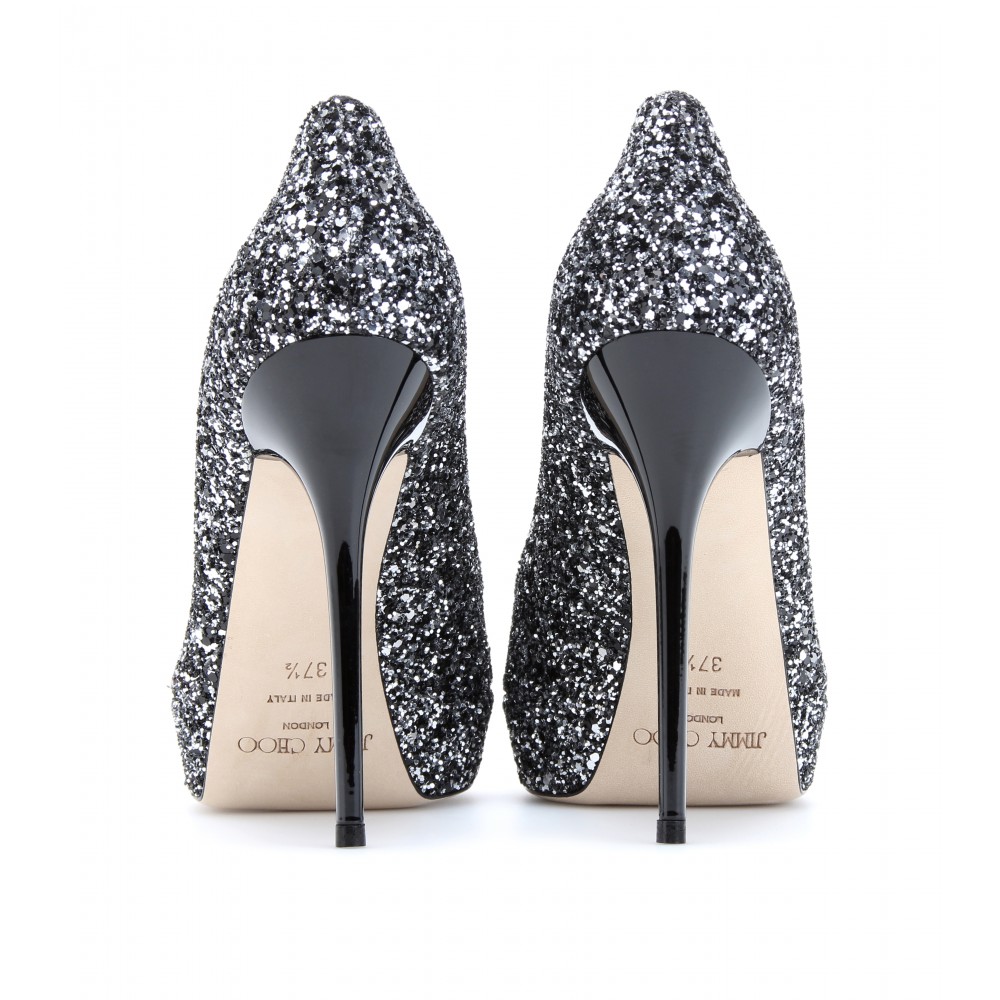 The heels are luckily high shine almost mirror finish which does make me feel a lot better about them and indeed might be more to some people's taste too, and the super fine and slim line of the heel really is incredibly beautiful.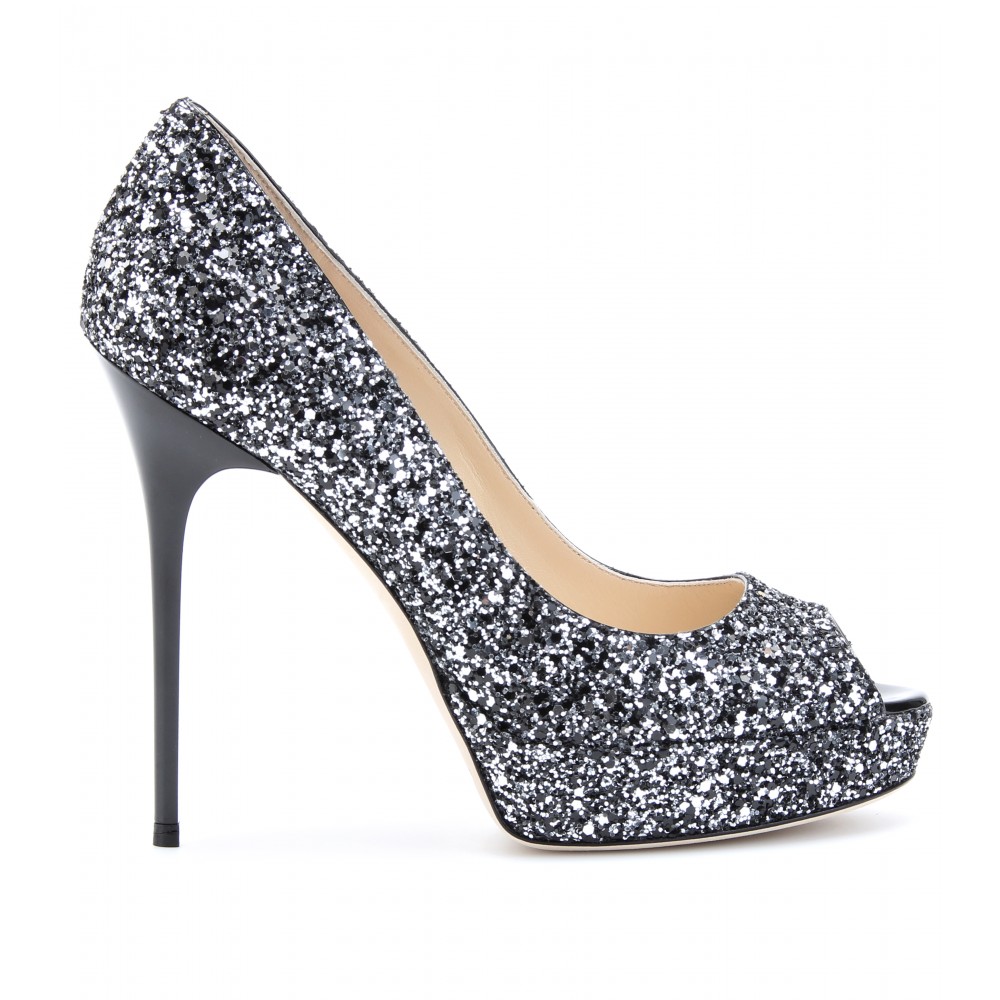 From the side, they cut an impressive silhouette, the black mix in the glitter stopping any hint of brassiness and promoting fluid sleek lines everywhere you look. I love the glitter covered platform too, and the heel looks just as impressive from the side as it does from the back.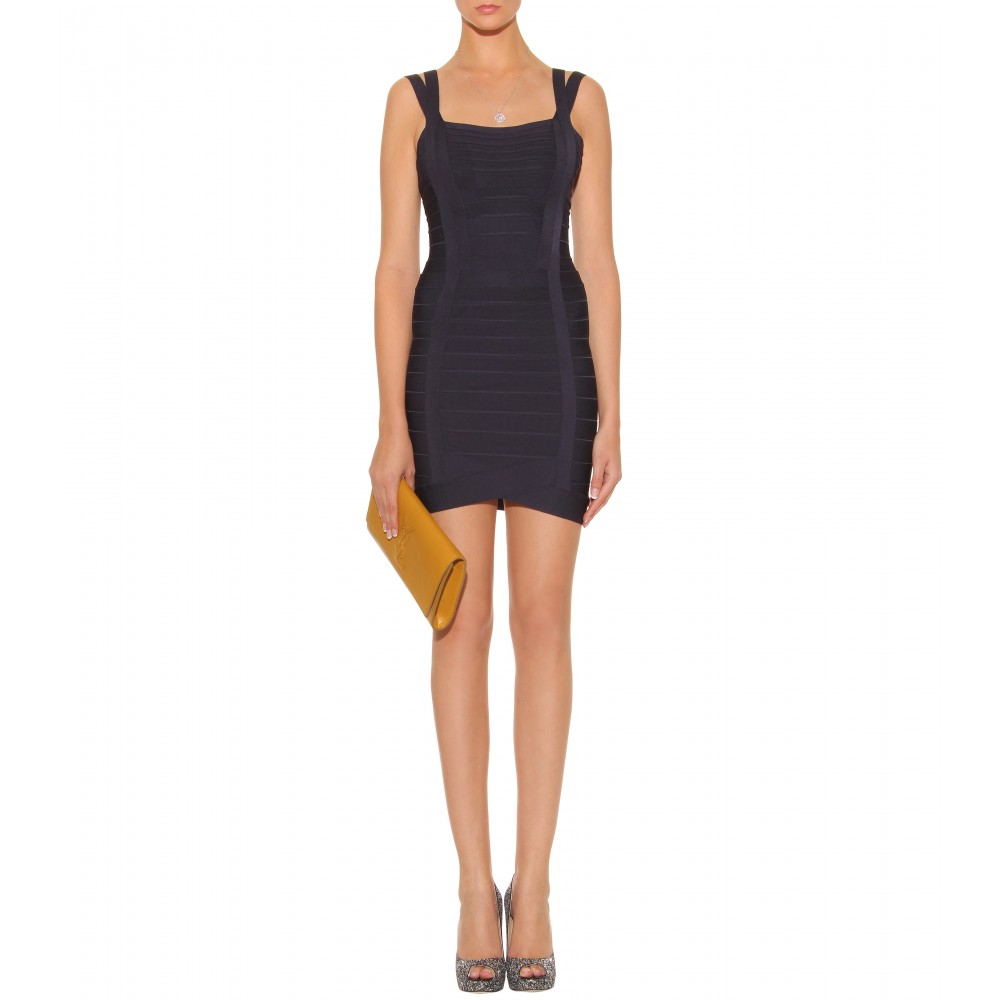 They look beautiful on and would turn even the plainest most budget LBD into an instant party outfit.
BUY THEM NOW