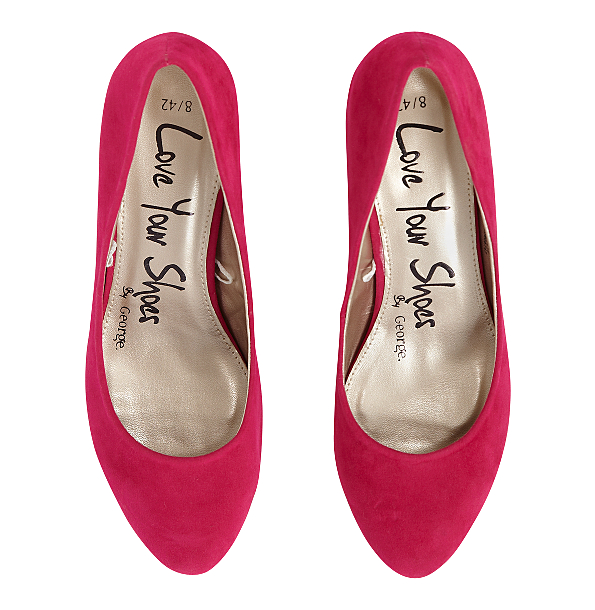 I had to feature these, as although the heel is a little low for me personally, they do look very wearable and the colour is great. Oh yes, and they will cost you just £10!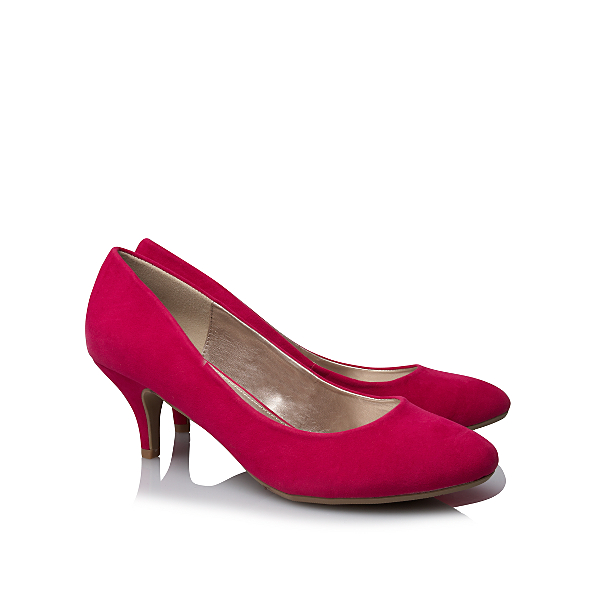 They could look really cute for work with black jeans though, so I might give them a try if I can make the time to meet them in real life. What do you think? Can you really go far wrong with a complete bargain pair of PPP shoes for just £10?
Plus £1 from every sale will be donated to the Breast Cancer Campaign - so you get pretty pink shoes and get to know you helped towards a good cause.
Buy Yours Now
Did you know you can also shop for new and used shoes via the Cancer Research UK online store?
Take a look now and see if anything takes your fancy
- it's all in a good cause. x