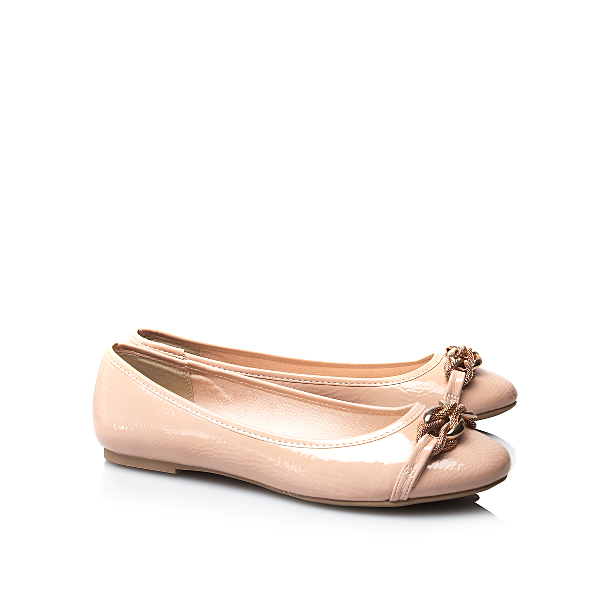 Now I am not known for buying cheap shoes, but I can spot a bargain. I make the best use of online sales, discount codes and Ebay to buy things at a fraction of their regular retail price, which works really well for me.
Sometimes though an unexpected little bargain raises it's head at a full price that's so ridiculous that it's hard to ignore.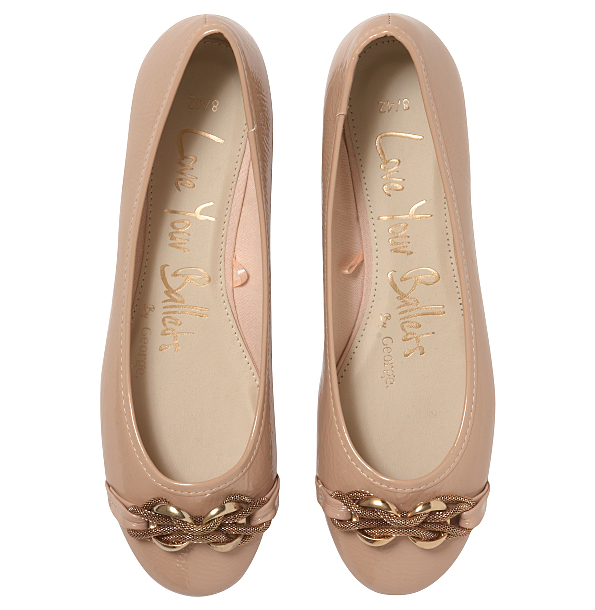 If you like ballet pumps, and surely every girl owns at least a couple of pairs, then these can be added to your collection for just over a tenner. No sale, no codes, no hassle. Just click through and buy - and they certainly look more expensive than their Primark counterparts due to the detailing on the front foraround the same price.
Happy Shopping! I expect to see a lot of these popping u around town, but be fast, they won't last long!
Buy Yours Now