The Anouk pumps shown here come in three stunning finishes, and because I just couldn't choose between them, I have decided to show them all in one post.
Firstly we have PATENT: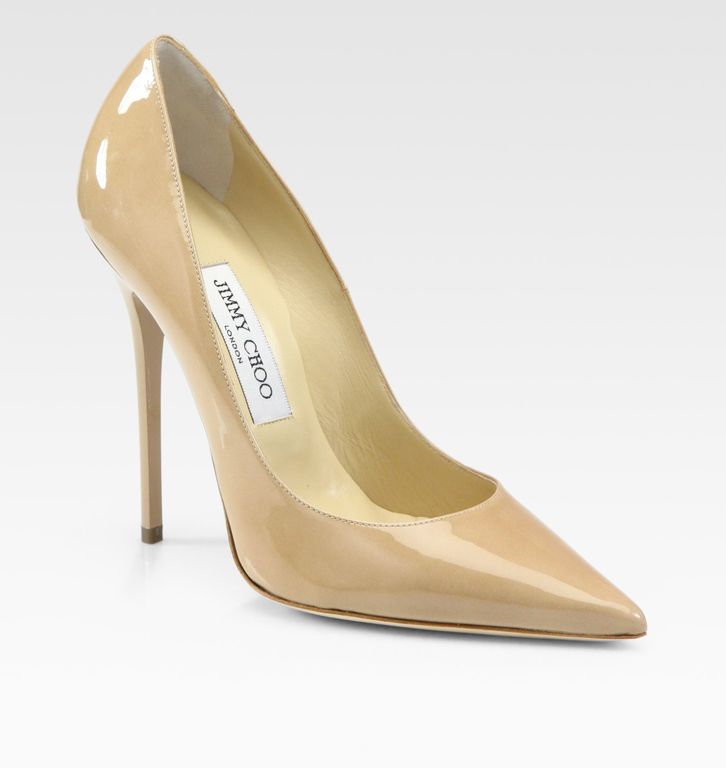 This is the nude, the top image shows these in black, and they also come in a gorgeous deep red.
But they also come in SUEDE and METALLIC!!!: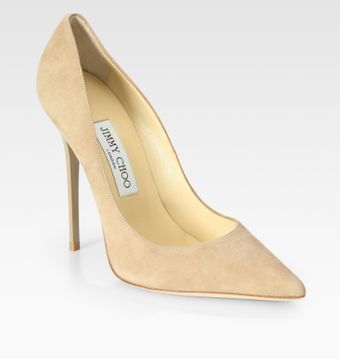 So pretty - and I know you love them too!
Click through the images to take a better look and see more colours etc - £377.84 for patent and suede, and £410.70 for the metallics.