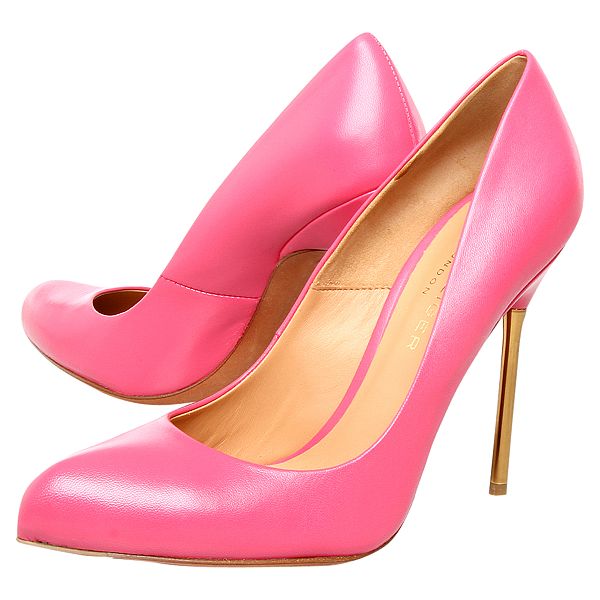 The world is making it very VERY hard not to just abandon all of my current shoes and run myself into bankruptcy by buying all of the amazing hot pink shoes currently around. I mean just LOOK at them...
I adore the simple line, lack of platform and pointy toe teamed with the pencil thin metal stiletto. Just amazing. Let's take a closer look at the heel, shall we?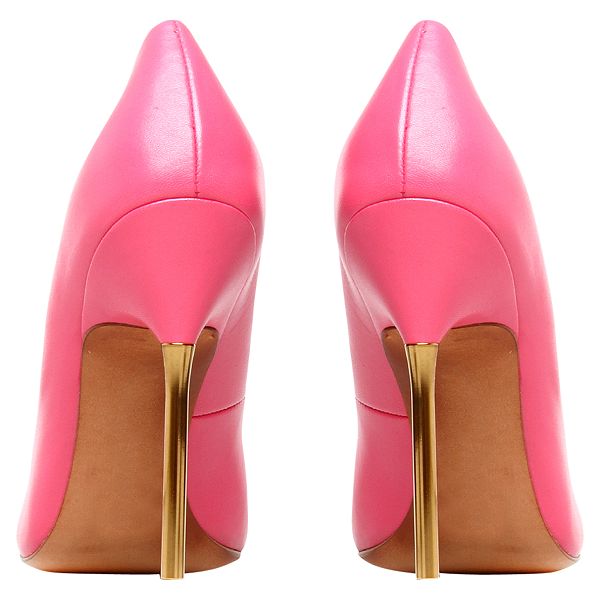 Simply divine, and how much would it cheer you up on a cold winters day by looking down and seeing these beautiful pink pumps on your feet?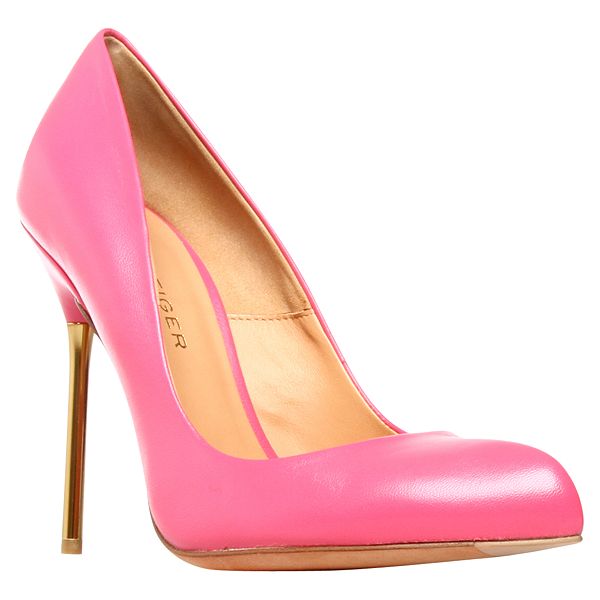 They are a little out of budget for me sadly, but they are definitely one to watch for me, and should they wind up discounted in my size or on Shoeaholics someday then they will definitely be mine!
Buy Yours for £220
.