These don't really need any words at all.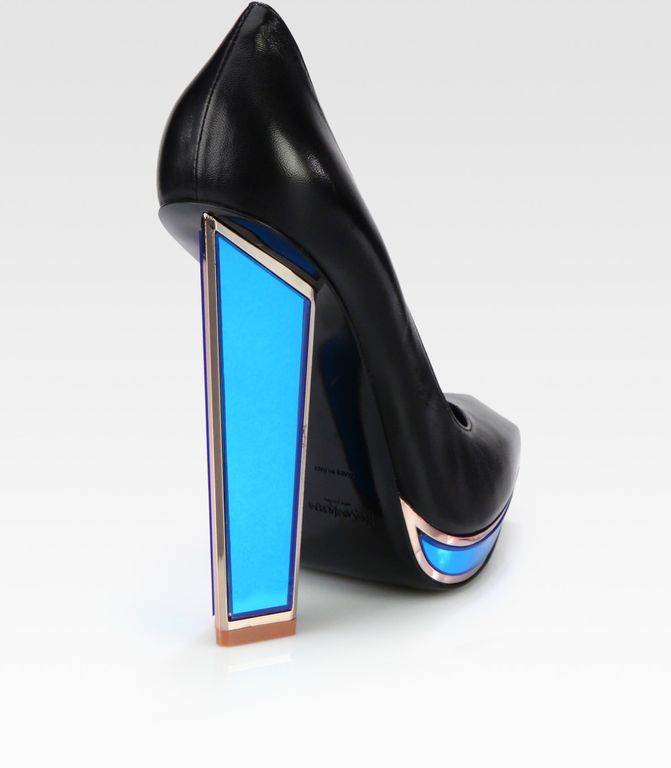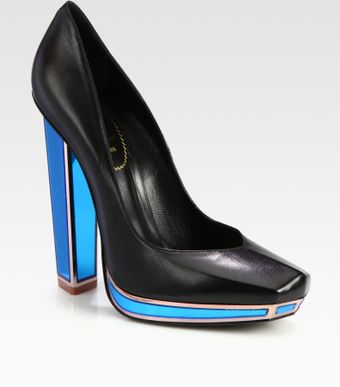 You really need to go the the Saks website and
take a look at the full 360 degree view
to really appreciate them. They have actually left me almost speechless, such a stunning pair of shoes from the Fall 2012 runway collection.
They also come in a gorgeous gold metallic
so take a look at that one too - probably one of my contenders for shoes of the year!
Of course these shoes are in high demand, so expect them to be making red carpet appearances very soon. If you are lucky enough to be able to buy them they can be yours for just over £715...